ERC-CUP preliminary deal includes deciding whether to continue with talks with Spain in 2023
Pere Aragonès would face a vote of confidence in parliament when mandate reaches its first half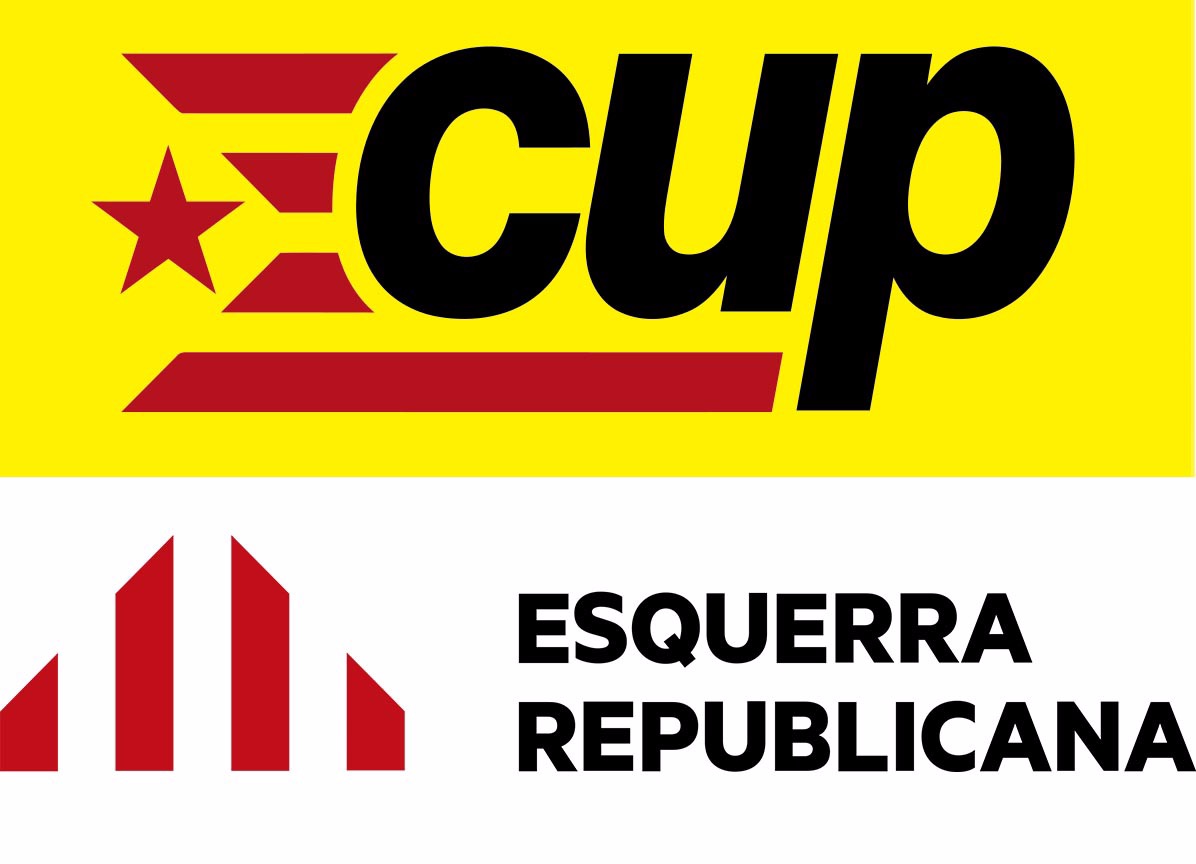 The preliminary deal between pro-independence left-wing forces Esquerra (ERC) and CUP to elect the former's candidate Pere Aragonès as the next president of Catalonia includes deciding whether to continue with talks with the Spanish government in 2023.
ERC prioritizes engaging in talks with Madrid in order to persuade Spain's president Pedro Sánchez to agree to a self-determination referendum – but CUP is sceptical.
Their compromise, included in a 16-page document with the deal that the anti-capitalists have sent to their members for an internal vote to be held on Wednesday and Thursday, foresees reviewing in two years whether dialogue has produced any outcome and whether this path is worth continuing.
Also in 2023, when Aragonès' mandate reaches its first half, a vote of confidence on the government will take place in parliament, according to the same paper.
If Aragonès were to lose it, he would automatically be ousted and a new president would have to be elected – or else Catalonia would face another snap election.
The deal also includes creating a space among all pro-independence parties and civic groups to set a strategy for the movement and prepare "the necessary conditions" for a new "democratic onslaught" towards a split with Spain, "preferably in the form of a referendum."
Deal incomplete pending Junts per Catalunya's stance
Yet, the deal is still incomplete: ERC and CUP have only 42 seats altogether, far from a majority (68), so they need Junts per Catalunya for a full pro-independence pact to ensure that Aragonès can be president.
Sunday's deal adds pressure on that party led from exile in Belgium by former president Carles Puigdemon to join, particularly after the agreement to elect Laura Borràs as parliament speaker – yet, this is still far from clear.
The secretary-general of the party, Jordi Sànchez, said in a press conference on Tuesday that "nothing prevents us from reaching a deal in the coming days or weeks", signaling that talks are advancing, but also that Aragonès might not get elected next Friday. Sànchez also ruled out seeking a second election and asking ERC to put forward a different presidential candidate.