Catalonia to go ahead with offices abroad despite Spain's challenge
Foreign minister says appeal by Madrid is a "typical show of absurd and useless pride"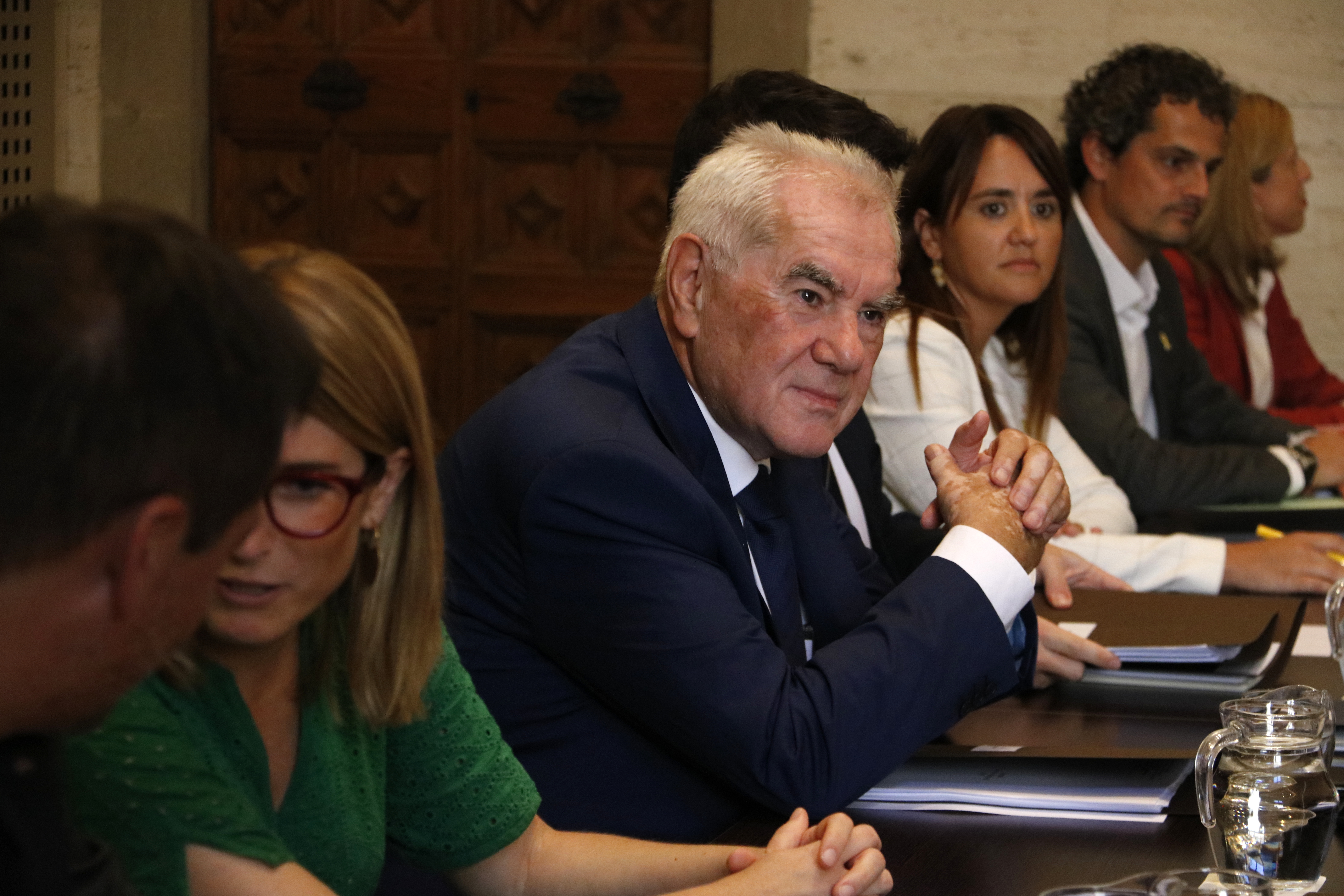 The Catalan government is determined to reopen its offices abroad that were closed during the recent period of direct rule from Madrid.
This is despite the new Spanish executive launching a high court challenge against Catalonia's decision on Thursday evening.
The Catalan foreign ministry said that the calendar to reopen and expand the network of offices around the world will continue as planned.
The head of the department, Ernest Maragall, wondered if the move by the Spanish government "is evidence of dialogue."
"Has the Spanish ministry nothing better to spend time and resources on than to launch stupid formal battles? It's a typical show of absurd and useless pride," he said via Twitter on Thursday evening.