Brussels urges Spain to open internal EU borders on June 15
Madrid government plans to loosen mobility restrictions with neighboring countries on July 1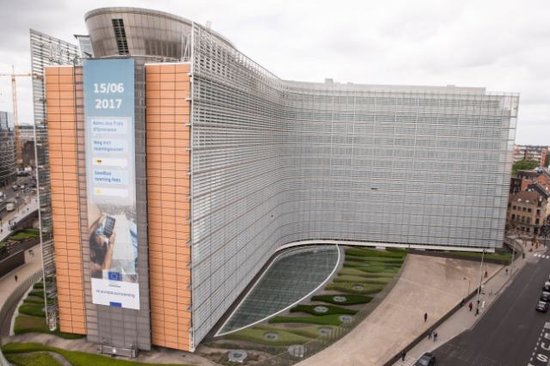 The European Commission has urged EU states in the Schengen area and Schengen-associated countries to open their borders with the other member states on June 15.
This recommendation goes against Spain's policy, as its Socialist-led government intends to lift the restrictions in and out of the country on July 1 – despite having also hinted at the possibility to open the border with France and Portugal from June 22.
"Another risk we face right now is importing cases from other countries. From June 3-9, 24 imported cases were reported," said Spanish health minister Salvador Illa on Thursday.
While most EU countries are already planning to lift the restrictions by next Monday, Brussels sent a message to the rest on Thursday: "The Commission strongly encourages the remaining Member States to finalize the process of removing restrictions to free movement and lifting internal border controls within the EU by 15 June 2020."
Not only is Spain reluctant to open its borders on June 15, but also several member states reject accepting all EU residents – for instance, Cyprus and Denmark are not willing to accept people coming from Spain, Italy, and Belgium.
Gradually opening external EU borders
The European Commission also urged Spain and the rest of the member states to begin reopening borders with countries outside the Union on June 30.
"International travel is key for tourism and business, and for family and friends reconnecting," said the Commissioner for Home Affairs, Ylva Johansson. "While we will all have to remain careful, the time has come to make concrete preparations for lifting restrictions with countries whose health situation is similar to the EU's and for resuming visa operations."
Indeed, Brussels encouraged member states to make a list of third states whose travelers will be accepted on European soil from July 1, taking into account their epidemiological situation and the response of authorities.
The Union proposes that at least Albania, Bosnia and Herzegovina, Kosovo, Montenegro, North Macedonia, and Serbia should be included in the list because their situation is similar or "better" than that of the EU.