9 pro-independence activists arrested and accused of planning violent actions
Several raids also underway in Barcelona metro area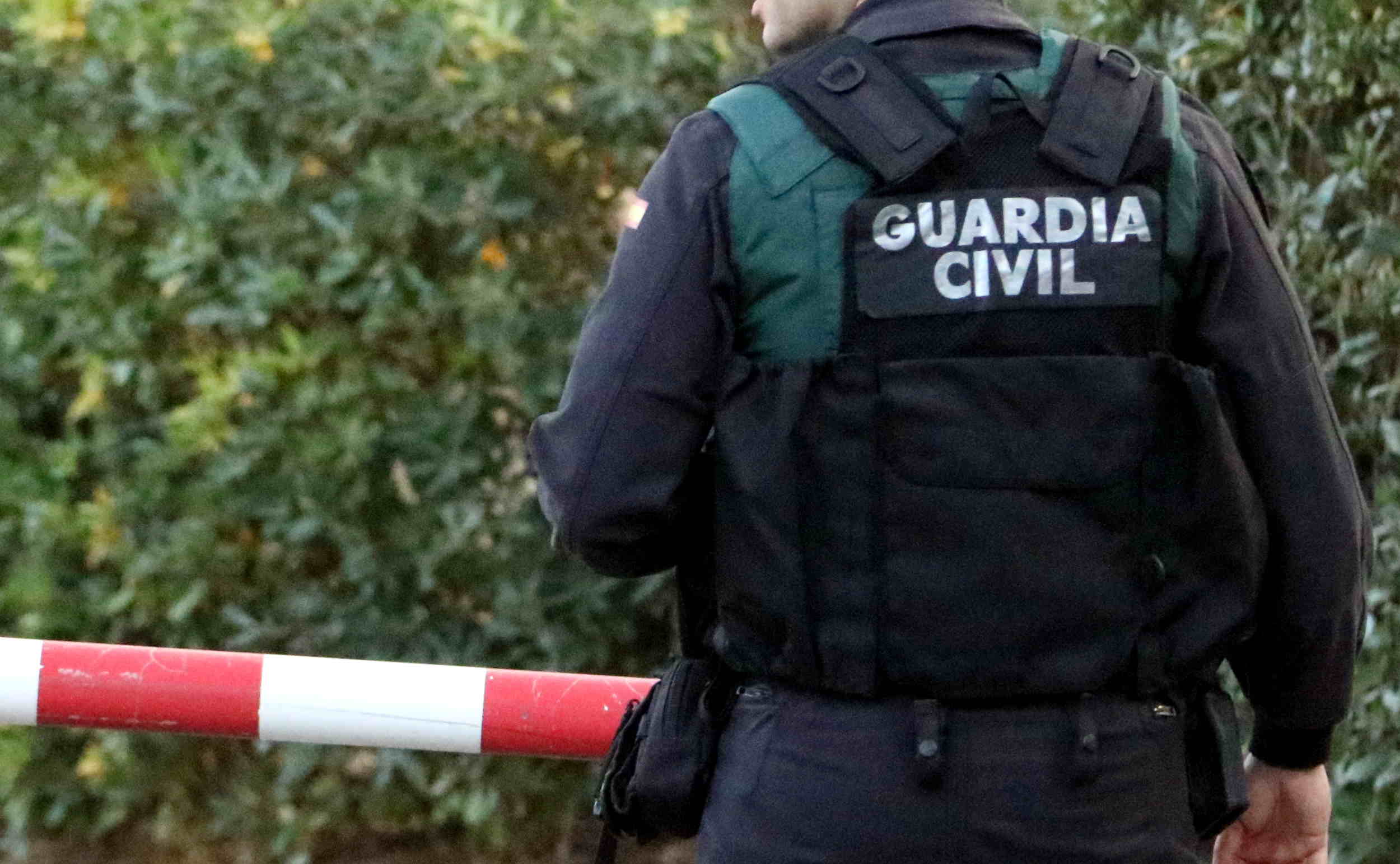 Nine pro-independence activists were arrested in Catalonia on Monday morning by Spain's Guardia Civil police.
The detainees are accused of plotting violent acts and are accused of rebellion, terrorism, and possession of explosives.
The operation has been called for by Spain's National Court in Madrid. Sources of the court said that the activists, who are members of CDR pro-independence groups, have been under investigation for over a year.
The public prosecutor described the detainees as members of a "Catalan secessionist terrorist group," and said they were allegedly planning violent acts in the coming weeks.
Several raids related to the police operation began on Monday morning, some of which were in Sabadell, a large town in Barcelona metro area.
"It's a judicial operation. Guardia Civil police are following orders from judges to prevent crimes," said the Spanish government delegate in Catalonia, Teresa Cunillera.
The arrested individuals will testify before the National Court in Spain's capital in the coming days.
Last year two other activists were accused of terrorism – one of them, Adrià Carrasco, went into exile, and the other one, Tamara Carrasco, was held in her town before the charges were dropped for both.
"Indiscrimate raids"
The CDR organization reacted to the arrests on Twitter, saying: "No matter how many indiscriminate raids and arbitrary detentions there are, they won't stop a determined and combative people."
The CDR, or Committees for the Defence of the Republic, are a network of pro-independence assemblies set up in 2017 that defend the bid split from Spain by promoting demonstrations and protests.
The arrests come as the verdict in the trial of independence leaders in the Supreme Court is due out soon. On Monday, the acting Spanish interior minister, Fernando Grande-Marlaska, did not rule out deploying extra police in Catalonia "to guarantee security."
Material that might be used to build explosive devices
Some 500 police officers joined the operation, mostly in the Vallès area– Sabadell, Mollet del Vallès, Cerdanyola del Vallès, as well as Sant Vicenç de Torelló, are the towns where the officers carried out the operation.
According to the Guardia Civil, a "large amount of material" and substances the police believe might be used to build explosive devices has been found.