14 people summoned to court for duplicating referendum website
Catalan Government sends letter appealing to the European Commission to defend the free and open internet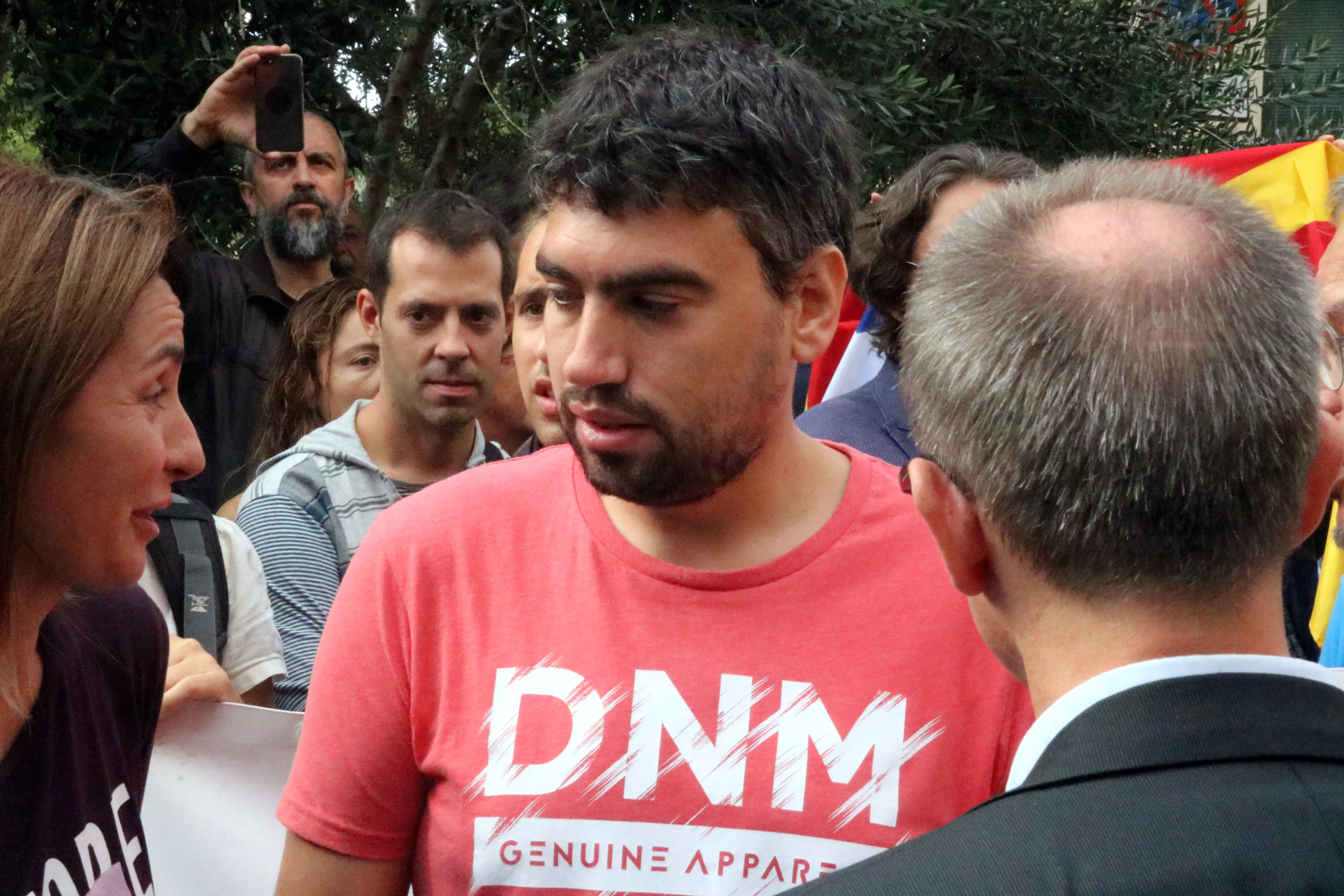 14 people were summoned to Spanish police stations, accused of having duplicated the original government websites about the referendum. This occurred in Barcelona, the northern Catalan city of Girona, and the southern Catalan city of Tarragona. The original website, referendum.cat, was shut down by the Spanish government earlier this month.
The individuals summoned are being investigated for disobedience. Four of them, those from Girona and Tarragona, used their right to silence and have since been released. The remaining ten, all from Barcelona, foreseeably refuse to testify.
No previous warning about the alleged crime
The lawyers defending those individuals summoned in Girona have questioned the fact that their cause is open to begin with. Indeed, they had not been previously informed that duplicating websites could be an alleged crime.
Their declaration was made in the middle of an intense Spanish police deployment, surrounded by about ten anti-riot vans and many officers. A hundred people gathered in front of the police station to support those who were arrested, including the mayor of Girona, deputies and congressmen.