PODCAST: Parlem català? – Learning Catalan, at home and abroad
Listeners from around the world on how and why they learned Catalan and their favorite words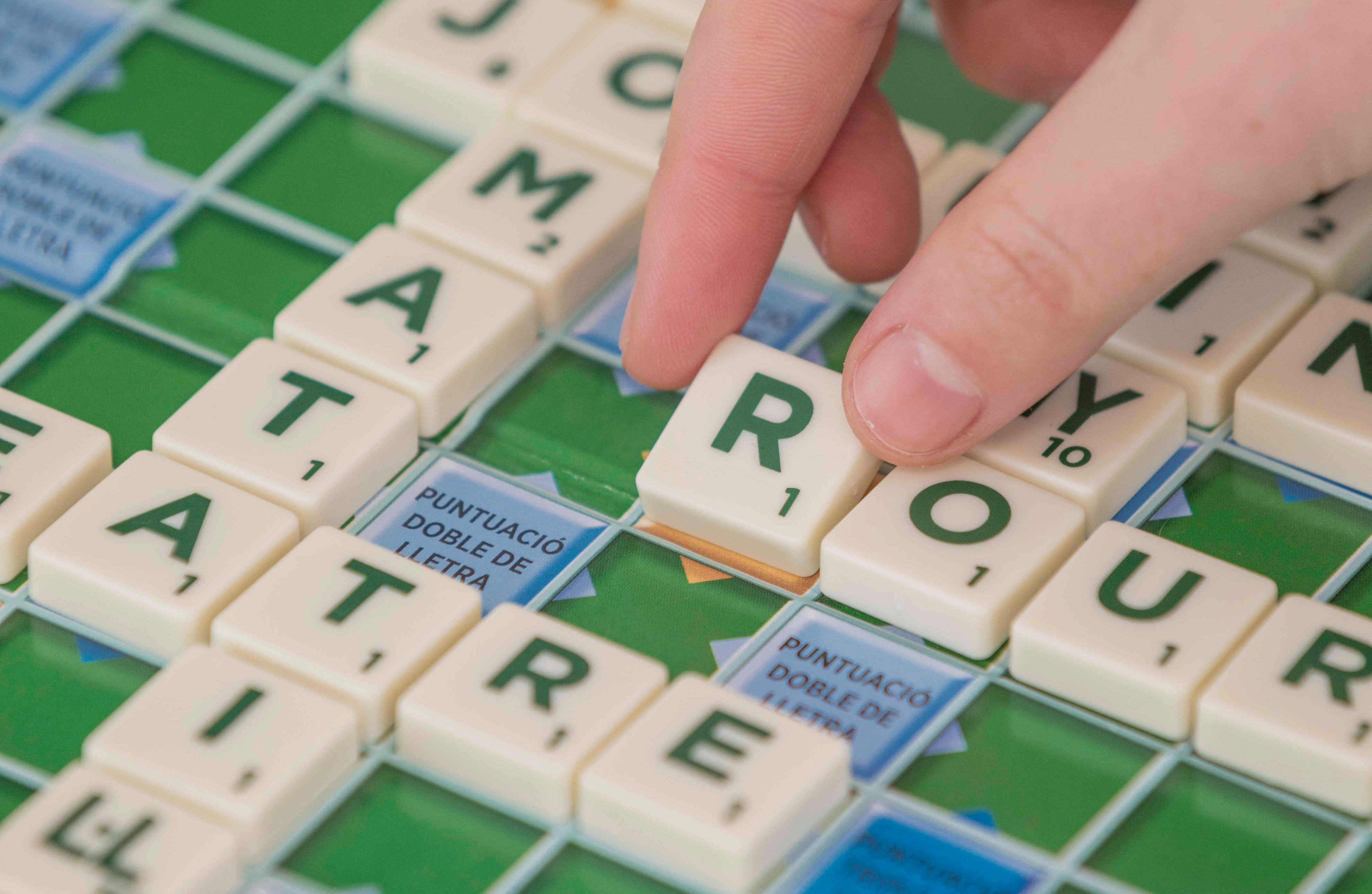 Filling the Sink listeners and Catalan News readers from around the world explain how and why they joined the more than 9 million people that speak Catalan. They also reveal some of their favorite words, such as somiatruites, or daydreamer, which literally translates as omelette-dreamer!
Press play below to listen or subscribe on Apple Podcasts, Google Podcasts or Spotify.
Dr Afra Pujol i Campeny on the challenges of teaching her native language and what motivates students abroad – like those at the University of Cambridge – to study it.
Cristina Tomàs White and Cillian Shields join Lorcan Doherty to chat about their experiences with the language and discuss the question: is it difficult to learn Catalan?