PODCAST: Movie director J.A. Bayona – from Barcelona to Hollywood
Filmmaker behind The Impossible, A Monster Calls and Jurassic World: Fallen Kingdom chats to Filling the Sink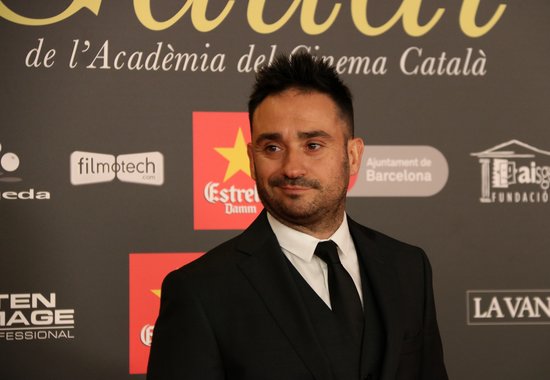 Lauded by Steven Spielberg and Guillermo del Toro, Barcelona-born J.A. Bayona is the director of movies like The Impossible, A Monster Calls and Jurassic World: Fallen Kingdom. Press play below to listen or subscribe on Apple Podcasts, Google Podcasts or Spotify.
On the red carpet at the 2023 Gaudí Awards, Bayona chats to Filling the Sink about the ups and downs of his career to date, and his upcoming movie Society of the Snow.
Cillian Shields talks to two of his former teachers at ESCAC film school – Jaume Macià and Joan Marimón Padrosa – to find out if the young Bayona was always destined for success.
This week's Catalan phrase is 'ser el dolent de la pel·lícula'. It means 'to be the baddy in the film', but it is used in real life too.
Presented by Lorcan Doherty with Gerard Escaich Folch.
Get in touch with the podcast team: fillingthesink@acn.cat
Listen to more episodes of Filling the Sink below or find out more here.