PODCAST: Feeling the pinch – lowdown on inflation, bills and shopping tips
A look at the cost of living crisis plus money saving advice from OCU Consumer Organization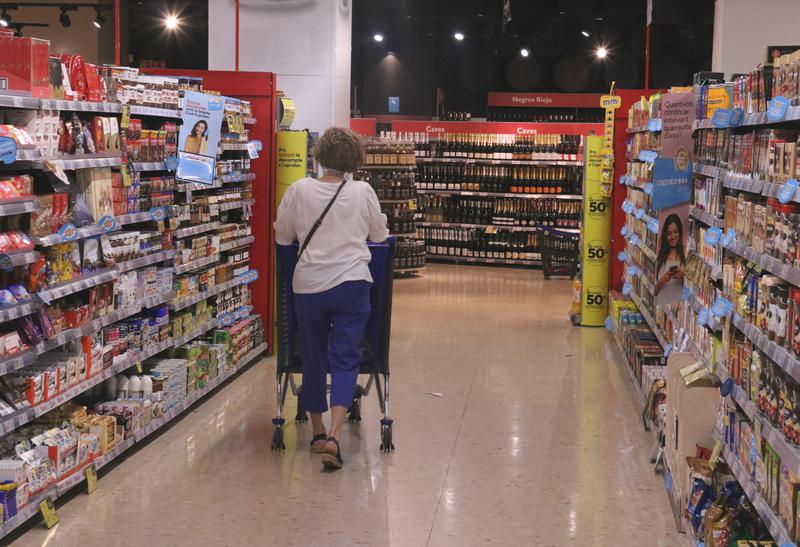 After a decade of low inflation and low interest rates, price hikes following the Covid-19 pandemic and Russia's war in Ukraine have left many feeling the pinch. Press play below to listen or subscribe on Apple Podcasts, Google Podcasts or Spotify.
Esther Lorente, head of the OCU Consumer Organization in Catalonia, has tips on how to keep your shopping and energy bills down.
Cristina Tomàs White and Gerard Escaich Folch join Lorcan Doherty to discuss inflation trends in Catalonia and beyond, and what measures are being taken to bring rising prices under control.
Plus, stallholders at Sants Market in Barcelona on how they and their customers are dealing with inflation. This week's Catalan phrase is 'tirat de preu', used to describe something that is cheap.
Get in touch with the podcast team: fillingthesink@acn.cat
Listen to more episodes of Filling the Sink below or find out more here.