PODCAST: Cruising for a bruising? – Barcelona's cruise ship debate rumbles on
A look at the economic impact of the cruise industry in Catalonia, as well as concerns around tourism levels and the environment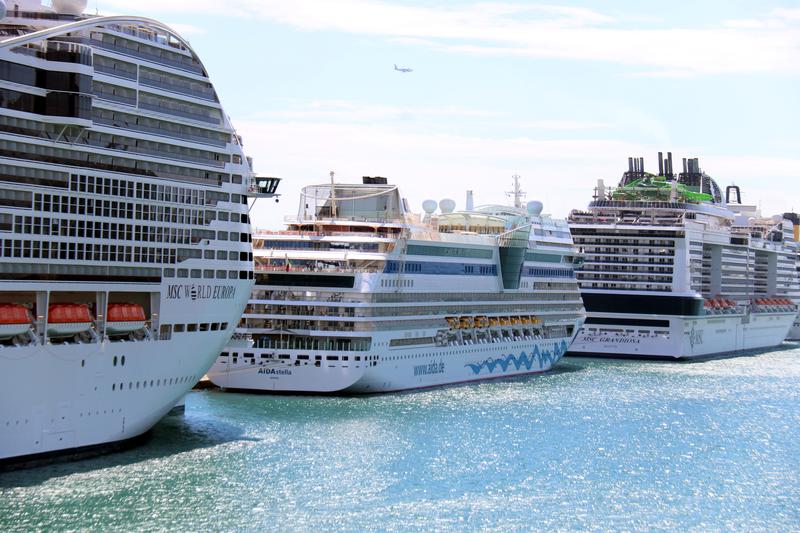 Barcelona is Europe's busiest cruise port, with around 800 cruise ships carrying more than 3 million passengers a year. Press play below to listen or subscribe on Apple Podcasts, Google Podcasts or Spotify.
Cillian Shields joins Lorcan Doherty to discuss the cruise industry's economic impact, environmental issues and its role in the debate on tourism.
Featuring contributions from Alfredo Serrano of Cruise Lines International Association, Marta Ribera of the Observatory Desk NGO, Misael Alerm of Stop Cruises Tarragona and Fernando Pacheco of MSC Cruises.
This week's Catalan phrase is "arribar a bon port." Literally, "to reach a good port," it's used when something ends well.
Get in touch with the podcast team: fillingthesink@acn.cat
Listen to more episodes of Filling the Sink below or find out more here.