PODCAST: 1992 Olympics - the event that changed Barcelona forever
Catalan capital marks 30th anniversary of Games that fostered large-scale urban renewal and put the city on the map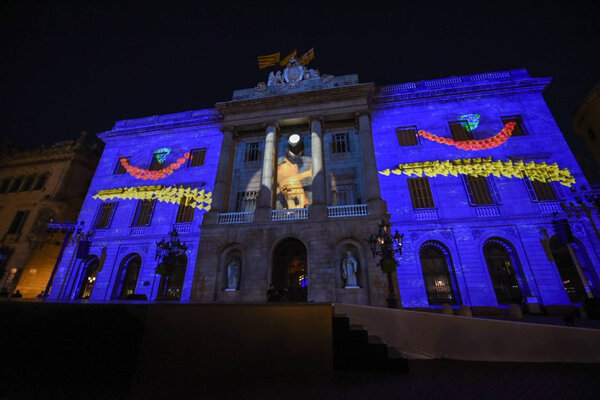 The 1992 Summer Olympic Games are the sporting event that put Barcelona on the world map and changed the city forever.
Press play below to listen or subscribe on Apple Podcasts, Google Podcasts or Spotify.
Alejandra Angulo, Cillian Shields, and Guifre Jordan take a nostalgic look back at the sporting memories, the opening and closing ceremonies, and the architectural legacy of the epic Summer Olympics of 1992, in the month of its 30th anniversary.
Our journey through the Olympics starts with a banger, the 'Barcelona' anthem by Freddie Mercury and Montserrat Caballé. In this episode, you'll also hear from Olympic medalists, a volunteer during the event, and an official for the Olympic stadium.
This week's Catalan phrase is "això va vent en popa a tota vela", which means that a project is going well.
Presented by Alejandra Angulo Alonso. If you like the show, please feel free to share it with someone who you think may also enjoy it, leave a rating and review if your podcast player allows it, and talk about it on social media using the hashtag #fillingthesink
Get in touch with the podcast team: fillingthesink@acn.cat.
Listen to more episodes of Filling the Sink below or find out more here.