Santi Vila testifies in Catalan trial
Former business minister left his post a day before the declaration of independence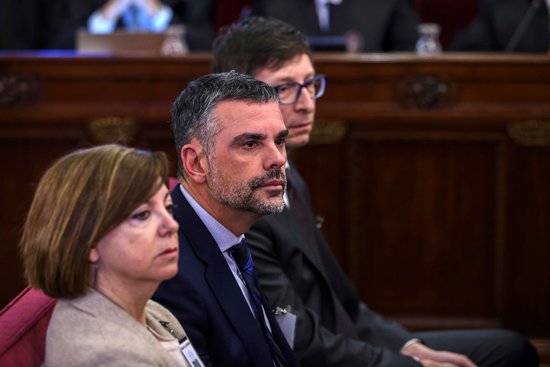 Former Catalan minister Santi Vila began his testimony in Spain's Supreme Court on Thursday morning over his role in the independence bid.
The former business minister, Vila is charged as a member of the Catalan government that called an independence referendum in 2017 and tried to break away from Spain.
Unlike most of his colleagues, Vila was always skeptical of unilateral moves to achieve independence. In fact, he stepped down from his post a day before Catalan MPs voted to declare independence, and quit politics soon afterward. His decision came after he had spent a day in prison.
Spain's public prosecutors have charged Vila with disobedience and misuse of public funds and have requested he serve a seven-year prison and pay a €30,000 fine.