Quarantined classes and schools: daily figures explained in graphs
See how Covid-19 has affected educational institutions since beginning of academic year on September 14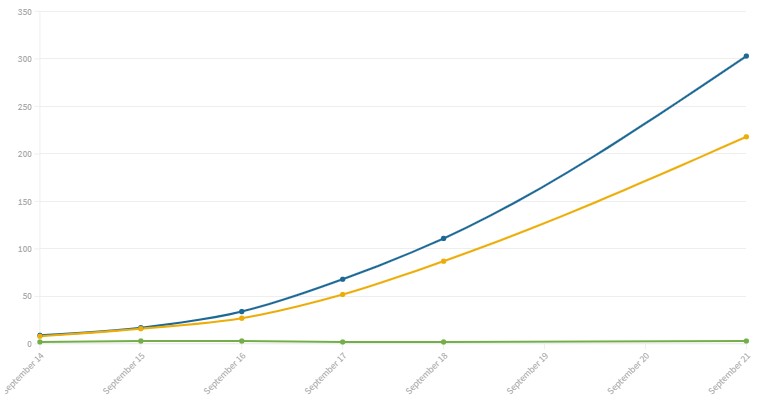 The 2020-2021 academic year began on September 14, 6 months after the Covid-19 public health crisis forced classes online in March.
Some 1.5 million students in Catalonia have started in-person learning again amid continuing uncertainty and heightened health and safety regulations, with authorities warning teachers, students, and their families that they must learn to "cope with the virus."
Indeed, only days into the new school year, it became increasingly clear that educational institutions are not immune to the effects of the pandemic as a number of students and teachers have been sent into self-isolation after contracting the disease or being in close contact with someone who has.
Have a look at the following graph on quarantined classes and school closures to see how Covid-19 has affected schools since September 14.
The Education Department created a new website for school Covid-19 updates on September 23, but it no longer provides information on the total number of educational institutions that are partially quarantined.
Last updated January 15, 12:00 CET