Police officers take the stand in independence trial
Follow live the testimonies of law enforcement officers who took part in the operation to stop the referendum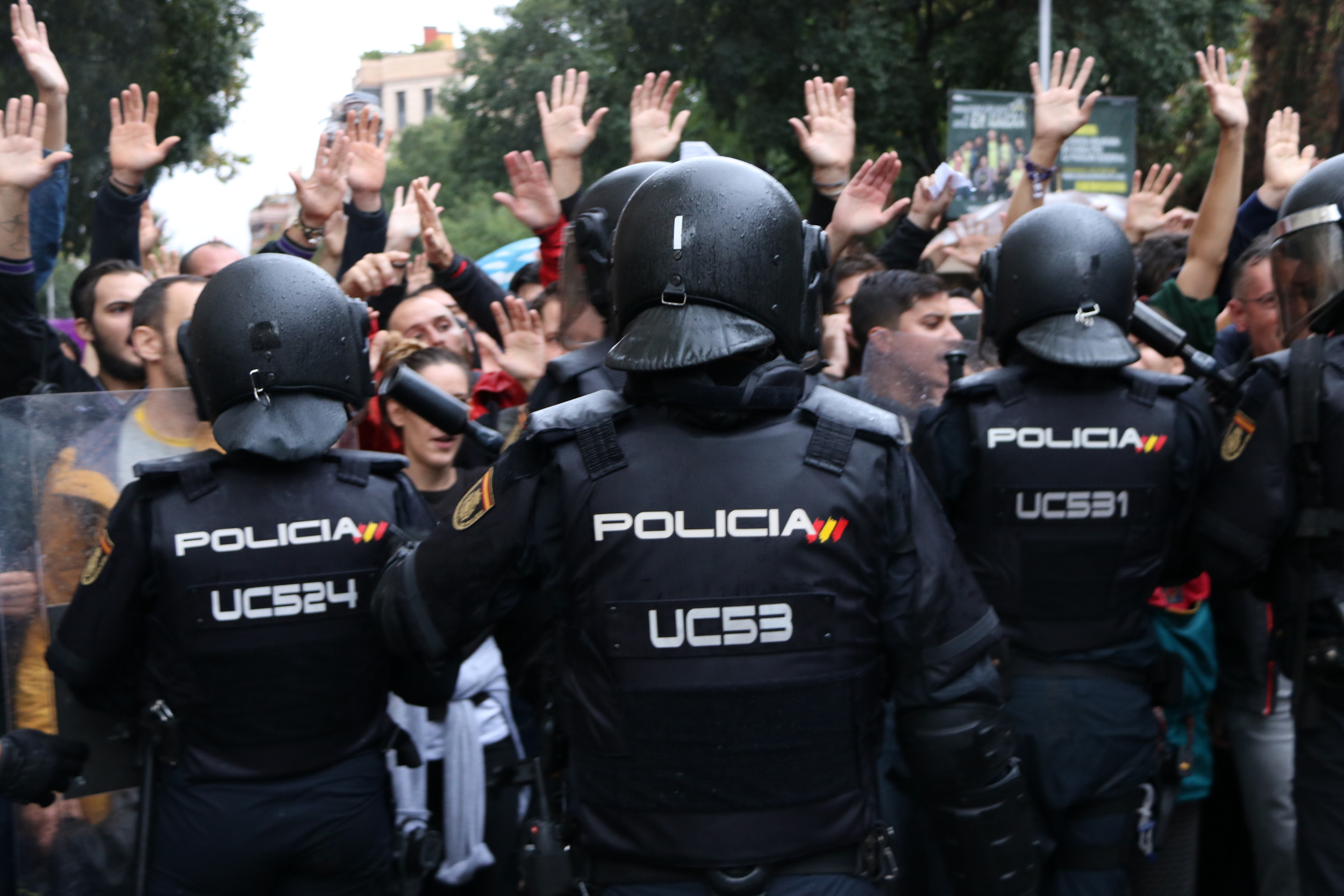 Officers from the Spanish National Police are summoned to appear as witnesses in the Catalan independence trial on Thursday, and are expected to recount their experiences during the operation to stop the 2017 referendum.
In total, 12 pro-independence leaders are in the dock in the Supreme Court, in Madrid, including activists, the former parliament speaker, and members of the government that pushed for a referendum and declared independence despite Spain's opposition.
With the pro-independence leaders accused of violent rebellion, the testimonies of police officers who tried to close polling stations on referendum day could be crucial in determining whether voters were violent or remained peaceful, as the defense claims.
Follow the latest developments here