International experts and police officers start second month of witness statements in Catalan trial
Four witnesses are due to address the Supreme Court on Wednesday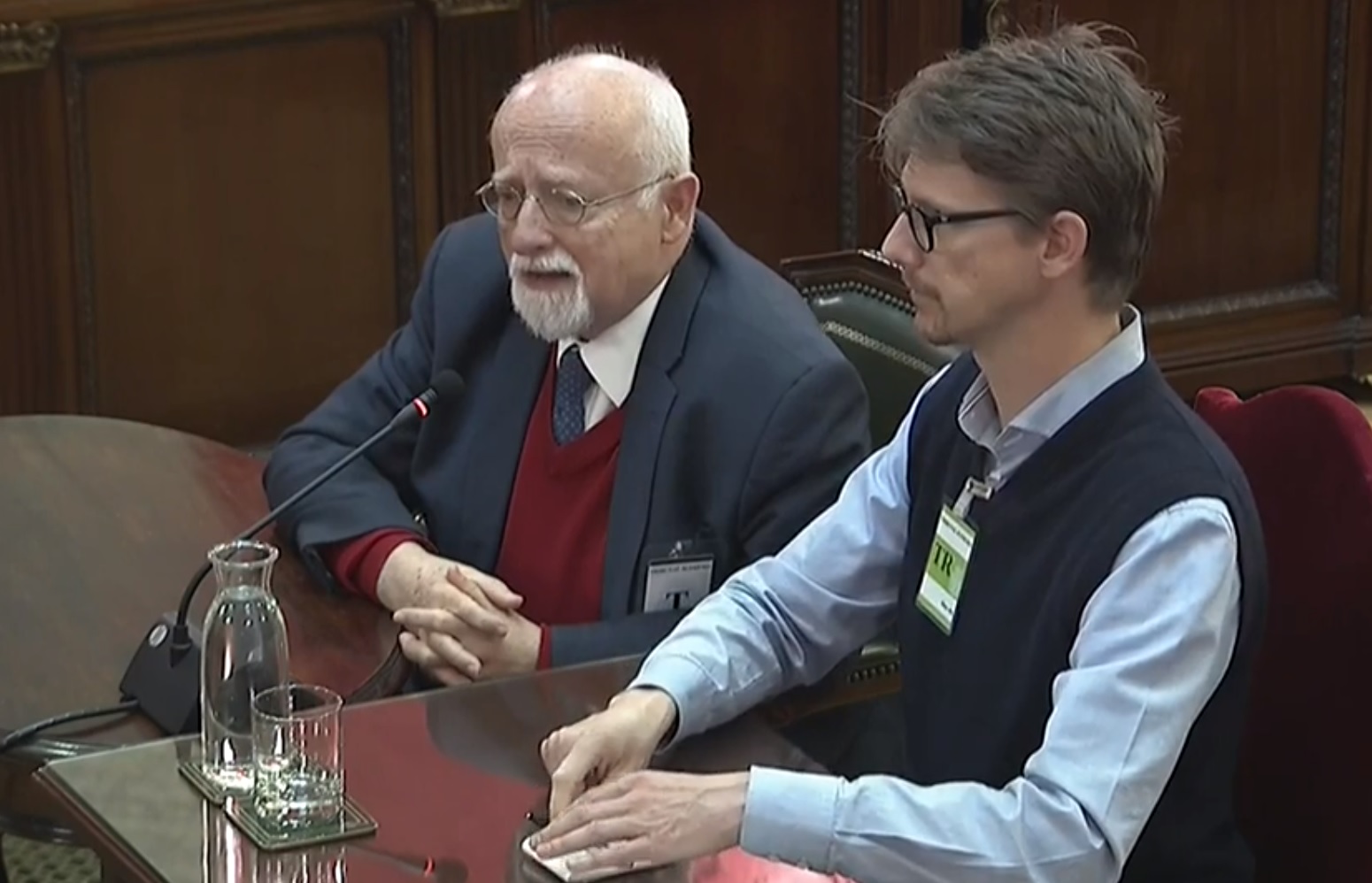 Exactly one month since an expected 500 politicians, public servants, experts and onlookers relevant to aspects of the Catalan trial started to take to the witness stand, Wednesday's session began with Felix Von Gründberg.
Von Gründberg, a German MP for coalition members the Social Democratic Party, appeared on the request of indicted Òmnium Cultural leader Jordi Cuixart. Von Gründberg visited Catalonia during the independence referendum, and he is thought to have acted as an international observer.
The Supreme Court program for this afternoon comprises a further declaration from a Spanish Guardia Civil police officer, followed by, for the first time, two members of the Catalan police force, the Mossos d'Esquadra.
The Catalan officers in question are those who were injured while assisting the Guardia Civil with an investigation in Sabadell.