Chef Ferran Adrià's Bullipèdia encyclopedia and chocolatier Lluc Crusellas among 2023 International Academy of Gastronomy awards
Spain's José Polo sommelier recognized with Grand Prix de l'Art de la Salle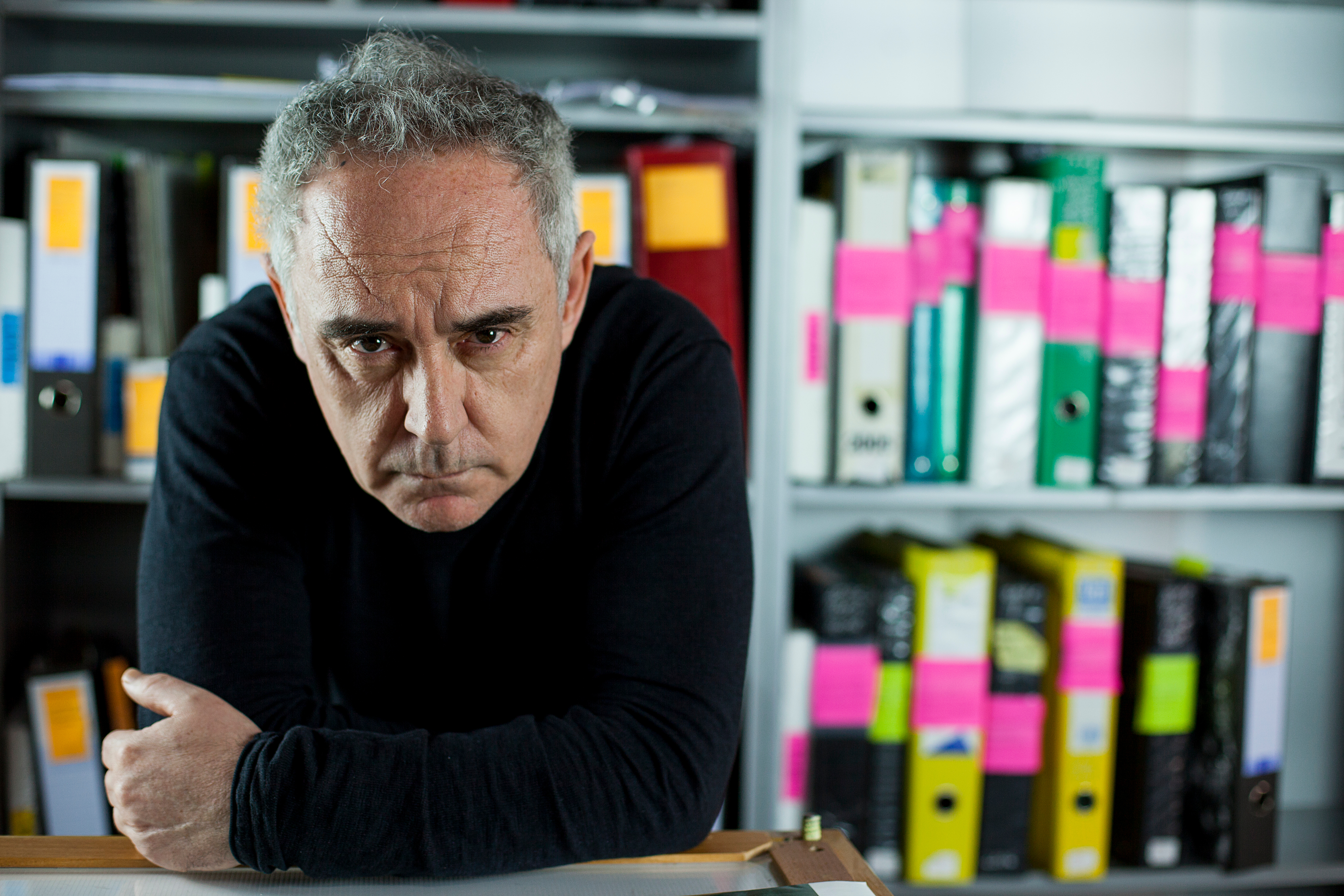 Catalans chef Ferran Adrià's Bullipèdia encyclopedia and master chocolatier Lluc Crusellas are among the 2023 International Academy of Gastronomy awards winners.
Adrià was recognized with Grand Prix de la Culture Gastronomique 2023 and the world's best chocolatier with the Prix au Chef Pâtissier 2023.
Bullipèdia is "one of the great projects" from the Bullifoundation, and so far, there are 23 volumes out of the 50 planned. This foundation is part of Adrià's future of his Michelin-starred restaurant 'El Bulli,' which closed back in 2011.
Meanwhile, the Académie Internationale de la Gastronomie recognized Crusellas for his title of 2022 World Chocolate Masters, as he was the youngest person in history to receive such an award.
Among other accolades is Spain's sommelier José Polo, who has been considered for the Grand Prix de l'Art de la Salle 2023.