'Catalan Breakfast' initiative to promote gastronomy in international hotels
Guests at several 4 and 5-stars hotels to eat 'pa amb tomàquet' for breakfast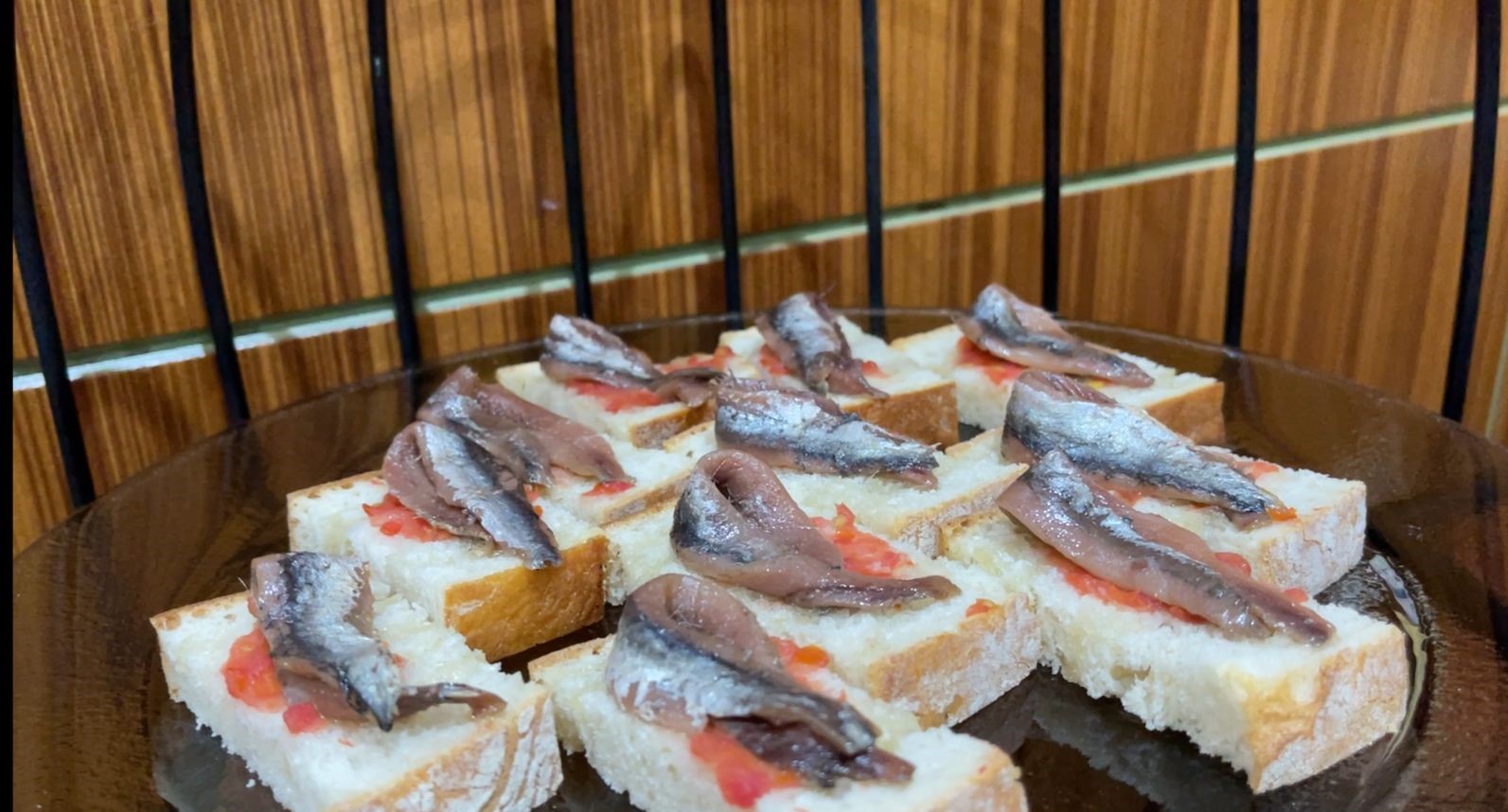 Traveling to Dubai and waking up to a 'pa amb tomàquet' (bread with tomato) with anchovies straight from the northern seaside town of L'Escala? A new initiative will make possible to eat a 'Catalan Breakfast' kilometers away from home.
On Saturday, the Catalan Ministry of Climate Action, Food and Rural Agenda launched a new campaign in Dubai's Marriot hotel, the first one to participate in the initiative, that will bring food from the territory to guests at 4 and 5-stars international hotels during 2022.
The United Arab Emirates city served as a launching point for 12 Catalan food companies to showcase their product. Among the eats available: anchovies, cheese, vegetables, halal cold meat, and extra virgin olive oil.
To make sure that hotels will serve 'pa amb tomàquet' properly, a demonstration took place as well as a short description of each product's characteristics.
Among guests in Dubai, diplomatic representatives from places such as the United Kingdom, Peru, Dominican Republic, Argentina, and Colombia.
Catalan cuisine podcast
Check our podcast on Catalan gastronomy to know more about traditional cuisine and superstar chefs in the territory.