Catalan architecture studio awarded 2022 Emerging Mies Van der Rohe prize
Irish Grafton Architects become winners of EU Mies Awards with 'Town House' project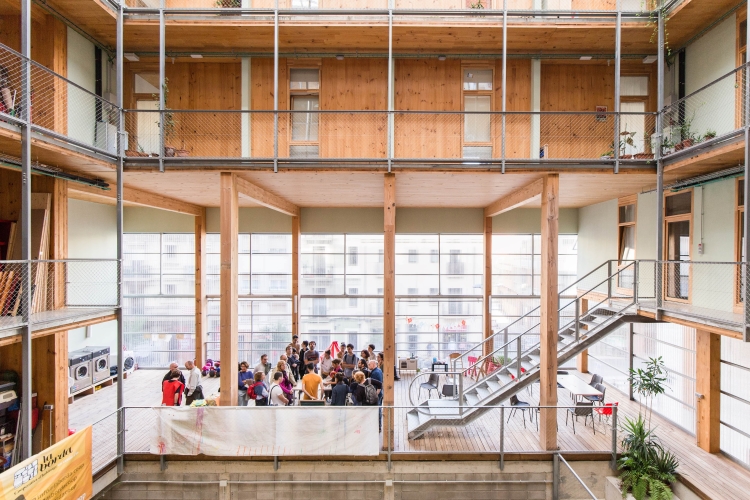 The Catalan architecture studio, Lacol, has become the winner of the 2022 Emerging Mies Van der Rohe award. The project, 'La Borda' is a housing cooperative located in the La Bordeta neighborhood, in Barcelona.
The project concluded in 2017, according to the website of the studio, and has been recognized by the European Commission and the Mies Van der Rohe Foundation. Both entities award, biannually, two different contemporary architecture projects across the European Union.
This year, the jury considered the Irish studio, Grafton Architects, as the one that deserved the main award for its 'Town House - Kingston University' building.
Organizers recognized the "remarkable environmental quality that creates an excellent atmosphere for studying, gathering, dancing and being together for the project," the announcement of the winners reads.
"This is the first time that a university building has won the architecture prize, and it shows the potential of public educational projects with the quality of this one, which dignifies people's lives through education and togetherness and gives equal educational possibilities to everybody," EU Mies Awards said.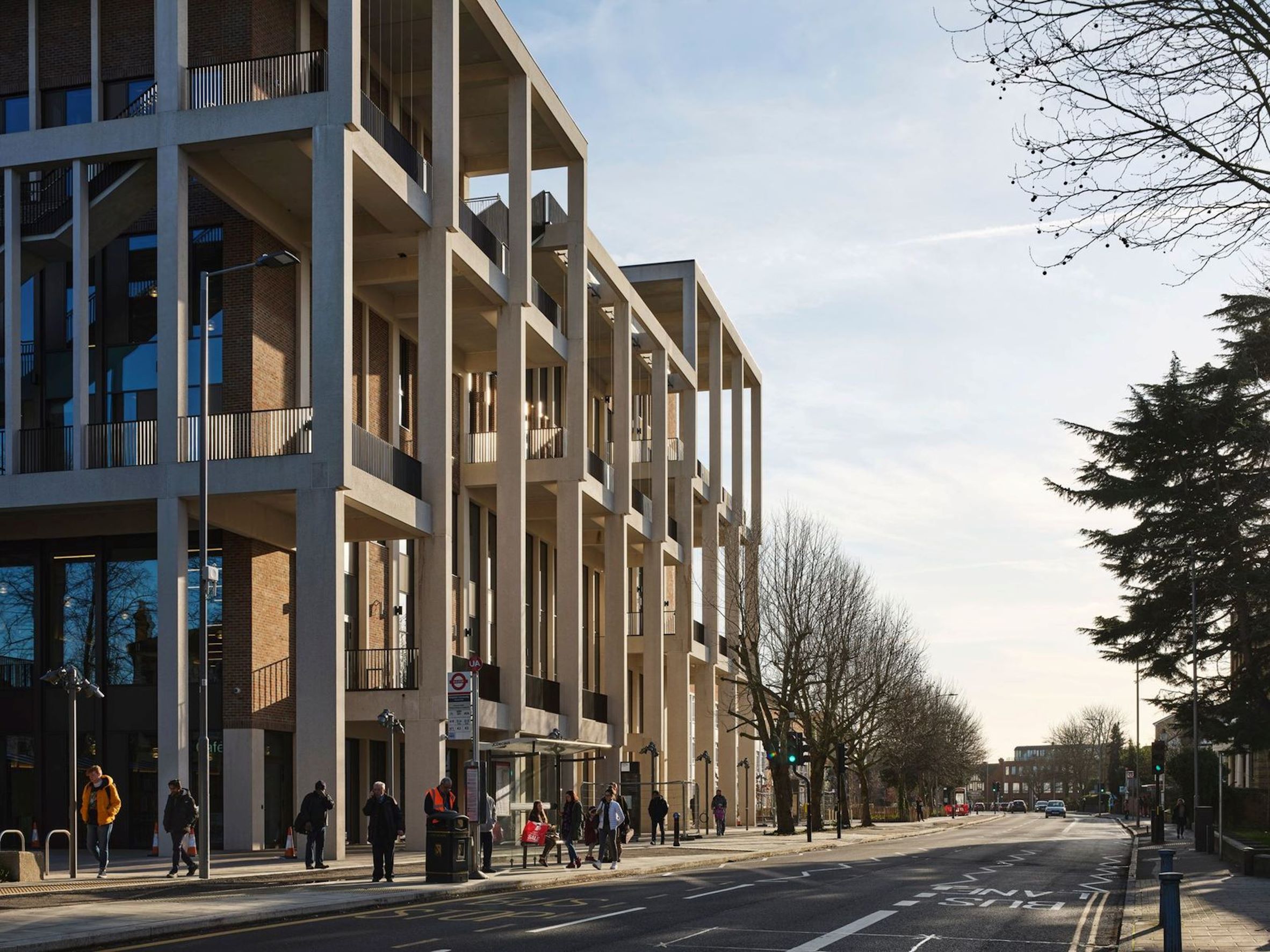 On the other hand, the prize for the Catalan studio has been awarded because of the interests of the ownership.
"The model goes beyond the specific project of cooperative housing: the studio is also run as a cooperative where fourteen professionals with different expertise can be a role model and an active tool for promoting political and urban change from within the system, based on social, ecological and economic sustainability," the statement says.
Both projects will receive €60,000 and have been selected from 532 works from 41 different countries. The EU Mies Award is considered one of the most prestigious prizes in European architecture since it was introduced in 1987.
The awards ceremony will take place on May 12, in Barcelona's Mies Van der Rohe pavilion. Ahead of the event, those interested in the awards can visit the "EUmies Awards 2022 exhibition" from May 1 to 12, with "models, texts, videos, sketches, and drawings" of the 40 shortlisted.
The exhibit will be held in ESklandestino, on Carrer de Mèxic, 3.
Catalan contemporary architecture
This is not the first time Catalan contemporary architecture has been recognized around the world. In the past, RAC architecture was awarded the Pritzker prize, one of the most highly sought-after prizes in the sector.
And in Barcelona, there are dozens of buildings by internationally recognized designers such as Norman Foster, Santiago Calatrava, Toyo Ito, and Jean Nouvel.
To learn more about contemporary architecture, listen to our podcast published in January 2022.