PODCAST: Harvest time! A taste of the world of Catalan wine
Wine tourism and organic wine sales are booming but climate change is an unpredictable threat for wineries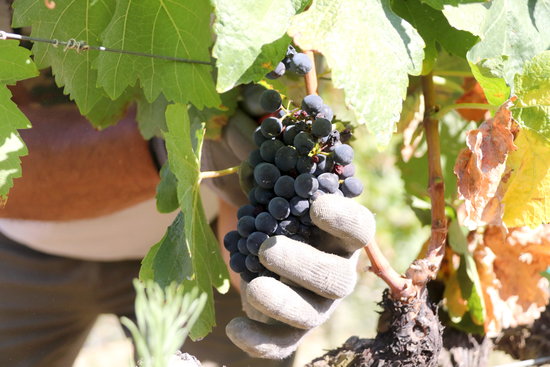 September in Catalonia is harvest time - la verema – when grapes are picked to go from vine to wine. Press play below to listen or subscribe on Apple Podcasts, Google Podcasts or Spotify.
Winegrower and co-owner of the Celler Can Roda winery, Enric Gil, explains the challenges posed by climate change and how this year's crop is shaping up after a difficult harvest last year.
Enric Bartra from INCAVI, the Catalan Institute of Vine and Wine, on what makes Catalan wines stand out on the world stage and the remarkable growth of organic wines in Catalonia.
Guifré Jordan joins Lorcan Doherty to chat about wine tourism and the harvest festival.
This week's Catalan phrase is "dormir la mona," literally "to sleep the (female) monkey," it means to fall asleep after a few too many drinks!
Listen to more episodes of Filling the Sink below or find out more here.