School Board votes in favor of one-year moratorium option on bringing academic year forward
Advisory body wants educational centers to have the choice of implementing the new calendars after five days of strike were called for March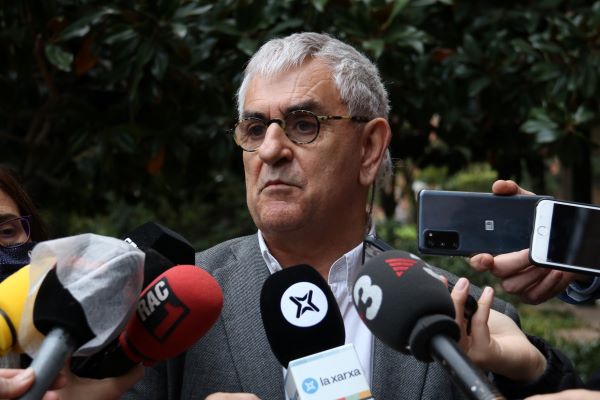 The majority of the School Board has voted in favor of proposing an amendment to the new regulation regarding the school calendar that includes the option of a one-year moratorium on the measures recently introduced such as starting the academic year one week earlier.
This amendment proposal from the School Board is not binding to the government, however, and is merely a recommendation to the authorities.
The educational sector has called for five days of strike action over a range of demands including the new proposed calendar. Three of those days took place last week, while the next two are scheduled for March 29 and 30.
In the middle of the three days of protest last week, the education minister announced that schools would be given the option of delaying the implementation of the new curriculum by a year. However, unions still criticized this, as they pointed out they wanted negotiation and dialogue as opposed to a one-year moratorium.
Some from the educational sector have praised the moratorium option, however, adding that they expect the department and the minister, Josep González-Cambray to "respect their views."
Yet, the president of the School Board, Jesús Viñas, recalled that this is a document that is not legally binding on the government.
Education strikes
The strike has seen an unprecedented level of unity among trade unions involved in education, and protests drew 22,000 to the streets on the first day, and 10,000 on both the second and third days.
As well as the topic of the calendar being brought forward by a week, demands also include more investment in education, scrapping the new curriculum and instead debating and agreeing on the learning model with teachers and unions, as well as a stronger defence of the 'immersion system' that sees classes be given in Catalan.
To learn more about the Catalan language immersion system, have a listen to the most recent episode of our podcast, Filling the Sink, below: