Legendary elBulli restaurant to reopen as a museum on June 15
Kitchen or dining room up for visits during three months as space will remain gastronomy research center rest of year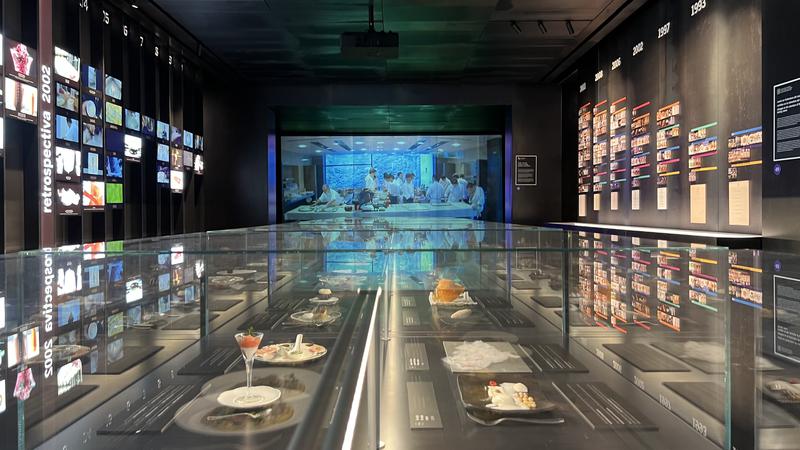 Catalonia's most legendary restaurant of all-time, elBulli, will reopen on June 15 as a museum.
The space, which was considered the world's best eating establishment by 'Restaurant' magazine for a record five times in the 2000s, closed in July 2011.
No more food will be served in this new era, but iconic places such as the kitchen, the dining room or the terrace will be up for visits for three months in summer, something unique in the world of restaurants.
The site, called elBulli1846, will remain a gastronomy research center for the rest of the year.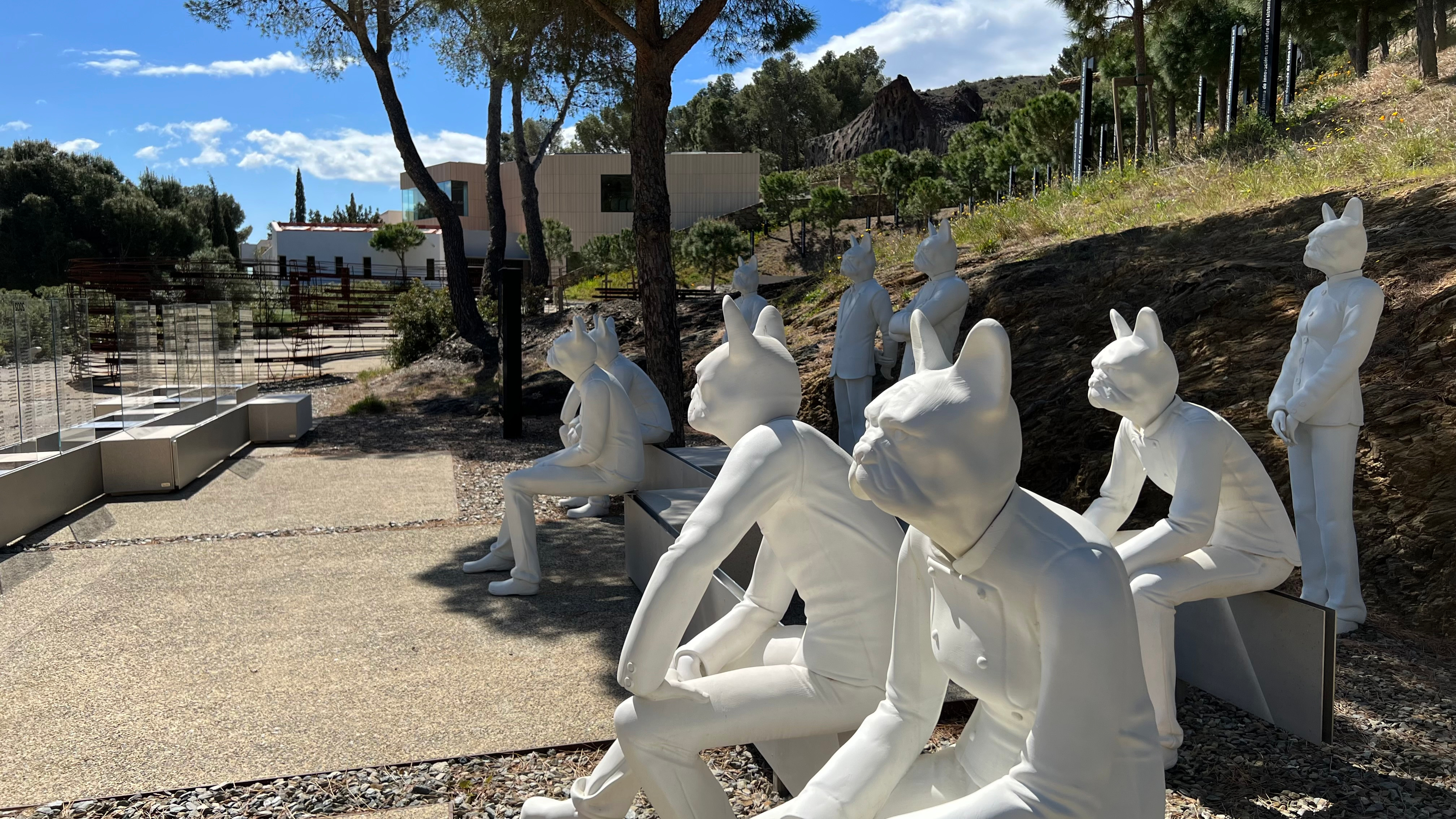 According to Ferran Adrià, the chef in charge of elBulli and widely regarded as one of the best in the world, both old customers and those interested by innovation may be interested in visiting.
"We want knowledge to be eaten here," he said, adding that people who have heard about elBulli but never had a chance to sit at any of its very few tables before 2011 can now have a chance to discover it.
Tickets for the two-and-a-half-hour visit will range between €20.50 and €27.50, including a parking slot in Roses and a short journey by coach to Cala Montjoi, where the site is located, in a little bay in the northern part of Costa Brava.
The space is now 30% larger than it was when the restaurant closed.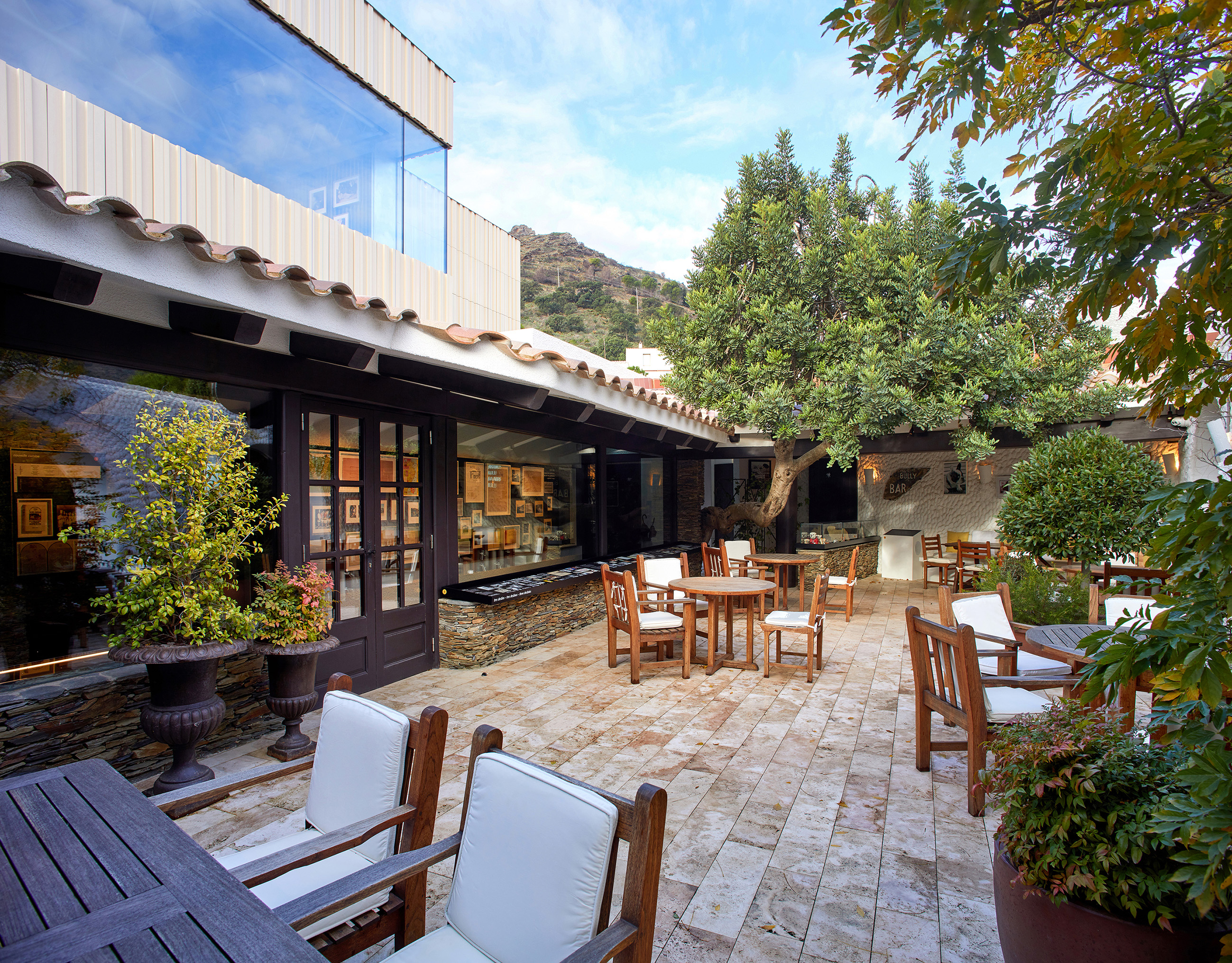 Spaces included in the visit
The visit will include the outdoor areas, where some artistic installations will be exhibited such as sculptures of people with the head of a French bulldog, one of the symbols of the restaurant – another iconic place is Table 25, where several key people for the business are honored, such as Ferran Adrià.
The dining room will show tables with plates and glasses half-full, to have a better understanding of how the place used to look in the middle of a meal.
As for the kitchen, 30 dishes that used to be part of the menu will be on display, as well as a video of the same place in action when the restaurant was running.
Installations, documents, videos and exhibitions about gastronomy and the creative process to come up with dishes are also part of the new initiative.