Easter week 2023: What to do in Barcelona and Catalonia
Holy processions, Easter cakes, and Dance of the Death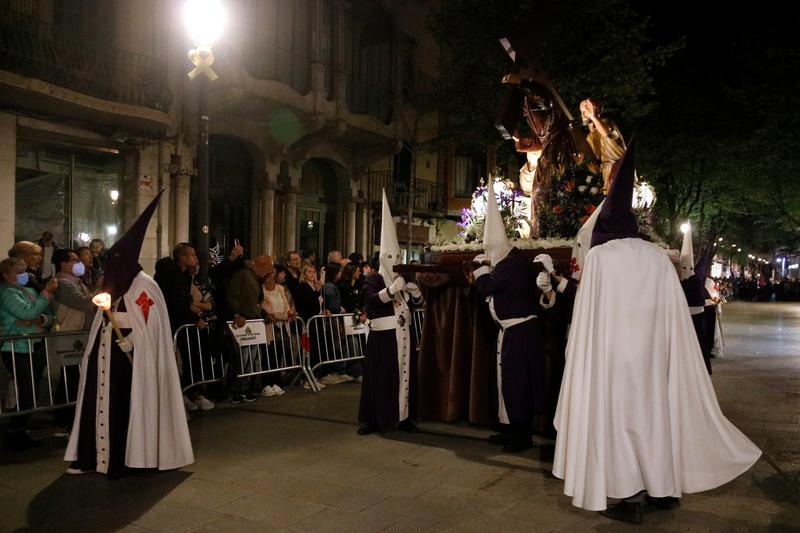 Holy week processions are among the most religious activities seen during Easter week in Barcelona and Catalonia. But these are not the only activities to see during the Christian festivities.
Many other plans include visiting museums with children, with many options opening daily during the week, or also enjoying nature either in the Pyrenees or the Ebre River Delta.
Processions
One of the most famous is the Dance of the Death, which is held on Maundy Thursday in the northern town of Verges, near the Costa Brava.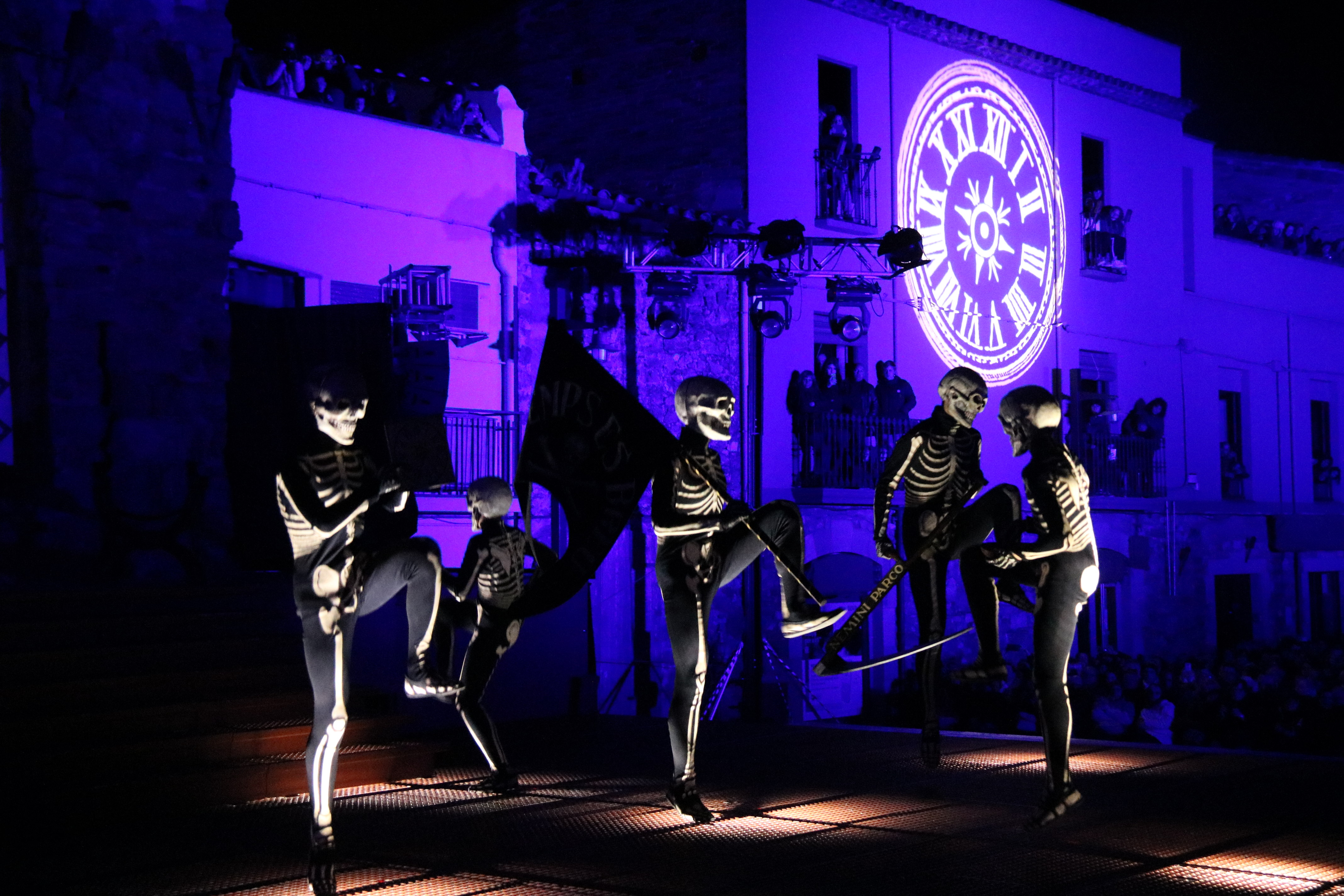 The event in Verges is far from typical, as it features skeletons dancing to the sound of a drum, Roman soldiers -known as the 'Manages'- and a representation of Christ's crucifixion.
However, most religious processions in Catalan towns take place on Good Friday, usually featuring images of the Virgin Mary and the crucified Christ, carried aloft by penitents. Processions can be seen in cities such as Montblanc, Girona, Lleida, Tortosa, Espluga de Francolí, Torredembarra, Cambrils, Riudoms, and Reus.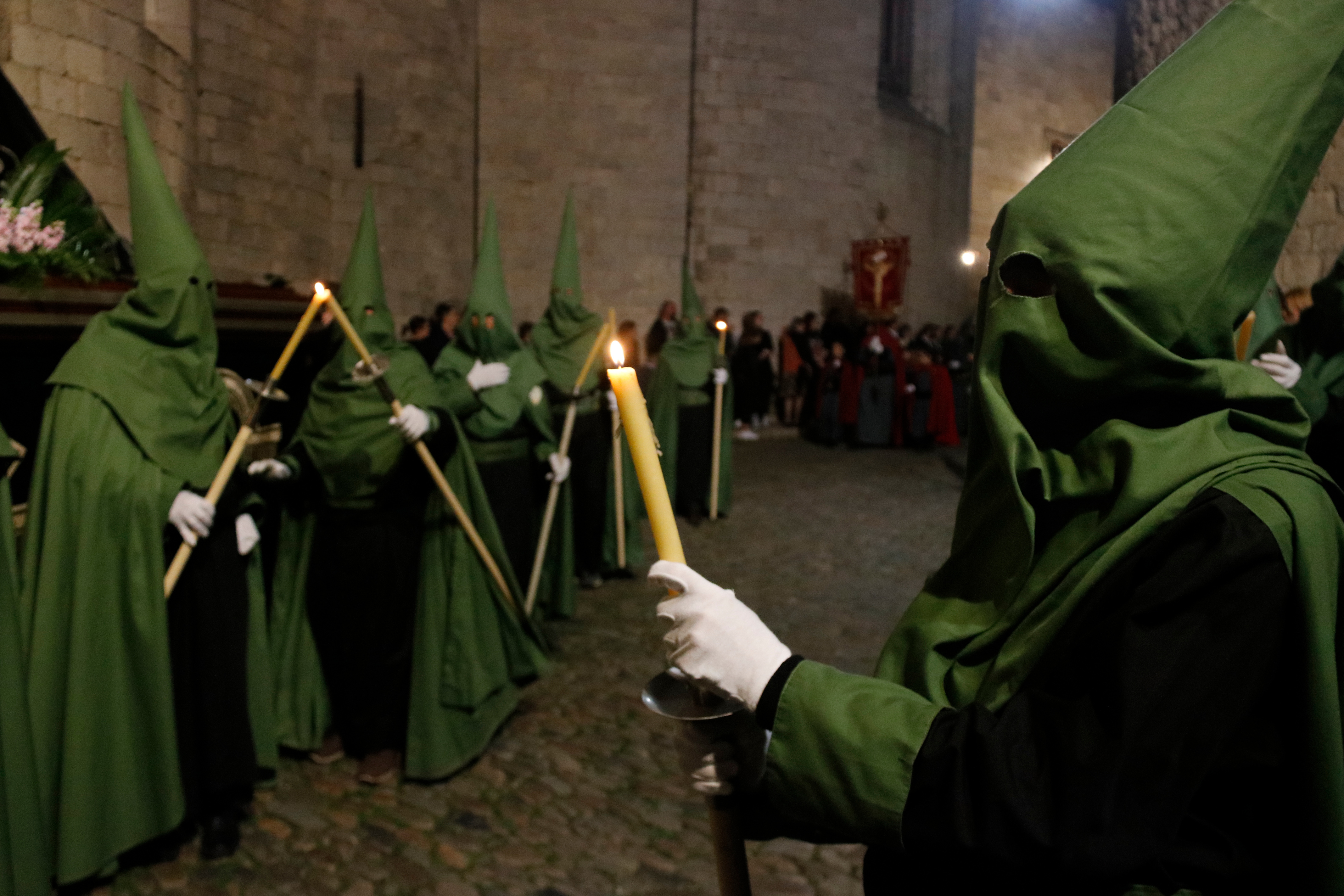 Passion plays
Despite the decline in church attendance and religious observance, Christian customs remain a major feature of Easter celebrations, with another example being passion plays.
These dramatic representations of the Passion of Jesus Christ: his trial, suffering and death, are a big draw in some towns, especially Esparreguera, Olesa, Ulldecona and Cervera.
'Mona de Pasqua' Easter cake
Yet, perhaps the star of the Easter period in Catalonia is the 'Mona de Pasqua,' an Easter cake traditionally gifted to children by their godparents.
The Mona de Pasqua is a decorated sponge cake usually topped with chocolate and figures -often cartoon characters or football stars- that is traditionally eaten on Easter Monday.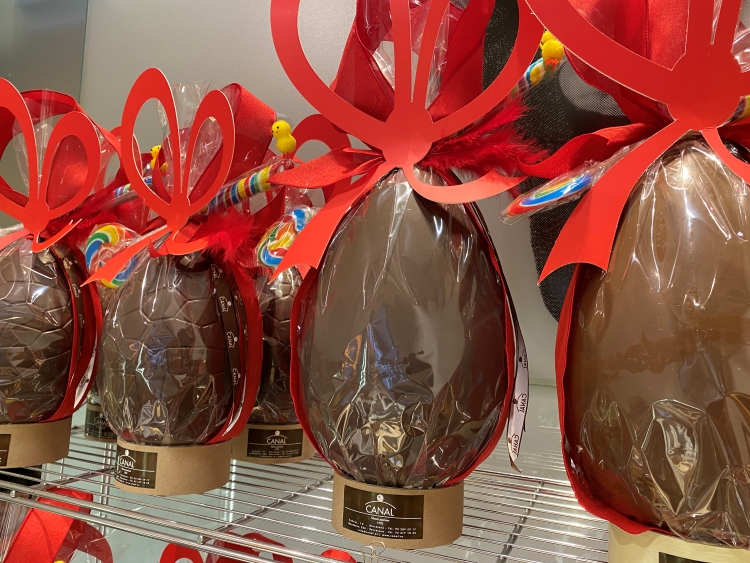 Pleamar Vintage Market
Second-hand markets are also popular across Catalonia nowadays, with many options during the week. However, one of the most interesting ones is the Pleamar Vintage Market in the southern town of Altafulla on April 8 and 9.
Live music, beer, DJs, all with food trucks, and stands selling second-hand clothing and vinyls, all surrounded by the beauty of the Costa Daurada coastline.
Medieval fairs
Traveling is also one of the most popular plans during Easter week, either visiting Barcelona or going to other cities in Catalonia. Some, however, prefer to travel back in time and visit the Middle Ages.
Those who wish to discover the era can go to the Medieval fairs in Santa Maria de Besora (April 7), Hostalric (7 to 9 April), Cubelles (7 to 9 April), or Creixell (8-9 April).