What to do in September in Catalonia
Culture on offer as the summer draws to a close includes Barcelona Gallery Weekend and a five-hour Eternal Sunset performance from John Talabot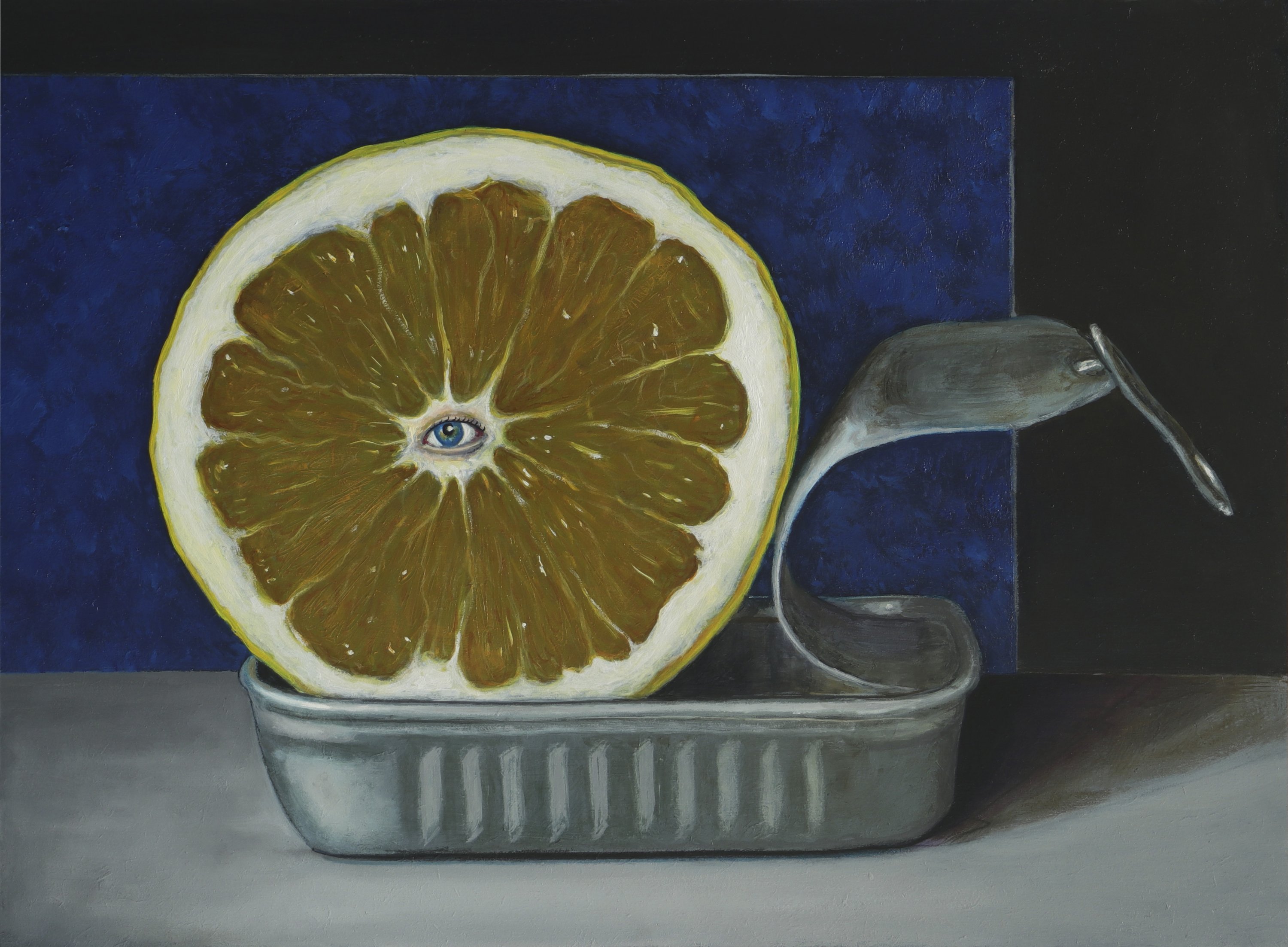 The strangest summer of our lives is drawing to a close, people are returning to work after the usual August holidays, and a new season is beginning.
It's a year where plans will always be tentative, pending on the situation of the ongoing health crisis that Catalonia and the rest of the world is still learning how to manage.
But if anything can be looked forward to, we'll continue to offer a selection of cultural activities from across the country to enjoy, provided the right safety measures are in place.
Catalan Book Week | September 9-13
Falling in the week of Catalonia's National Day, Catalan Book Week celebrates literature in the local language of Catalan. The 38th edition of the festival again heralds the rich and diverse talent publishing in the Catalan language.
As normal, there will be events organized such as presentations, recitals, talks, and storytelling, but of course, the whole itinerary will look very different due to the health crisis. The full agenda can be found on their website.
Barcelona Gallery Weekend | September 17-20
Catalonia has a rich art tradition, but beyond the most famous names of yesteryear, there are dozens of fantastic contemporary galleries in the capital taking part in the Barcelona Gallery Weekend, a celebration of the smaller studios.
At the Rocio Santa Cruz for example, they'll be showcasing the work of Mar Arza, but until September 10, you can check out an exhibition on Sixe Paredes.
You can find a full list of participating galleries on the Barcelona Gallery Weekend website.
FiraTàrrega | Tàrrega | September 9-10
The Western Catalan performing arts festival of Fira Tàrrega makes use of public, outdoor spaces, and is focused on the four pillars of territory, identity, commitment, and reflection.
Normally, the festival sees public performances of a variety of disciplines but is aiming for a successful online edition this year.
In addition, Tàrrega is backing initiatives for pairing artists with professionals to create new contacts and avenues of economic help to aid them in their creation.
John Talabot | Nits del Fòrum | September 5
John Talabot, one of Barcelona's most acclaimed home-grown DJs, offers a five-hour Eternal Sunset show to see off the summer.
Aiming to play with attendees' senses and spirits, the musician will show off his more Balearic, ambient, and cerebral side in a unique set.
Harlem Globetrotters | September 20
For decades, the Harlem Globetrotters have put on one of the best shows on the planet. The exhibition basketball team arrives to these shores this month following their postponed May date to perform their stunning tricks and moves in Badalona's Palau Olímpic.
Festes Majors | Various dates
No information has been announced yet for Barcelona and Tarragona's biggest public street festivals, known as La Mercè and Festes de Santa Tecla respectively, as the town halls are surely keeping an eye on the progression of the pandemic.
However, there could well be interesting sets of programmes of online activities revealed in due course to celebrate the patron saint days of the two Catalan cities.
La Mercè falls on September 24, and is generally celebrated throughout the closest weekend to that date. The Festes de Santa Tecla go on for a while longer, being held between September 15-24.