Ukraine's Kharkiv Philharmonic Society to perform in Palau de la Música
Concert to honor refugees in Barcelona after fleeing from war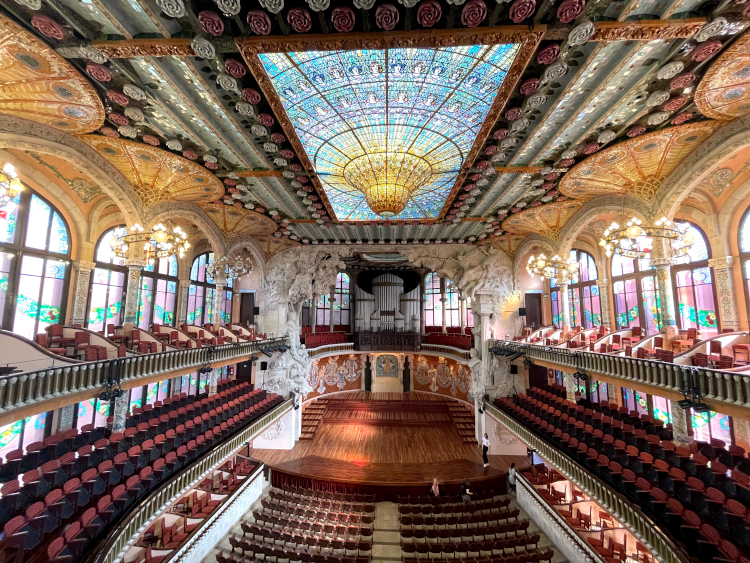 Barcelona's Palau de la Música concert hall will see Ukraine's Kharkiv Philharmonic Society performing a special concert on January 30.
Singers will honor Ukrainian refugees currently in Barcelona and other parts of the world after fleeing from the war in their home country.
Ukrainian Yuriy Yanko will be conducting the 90-minute concert in one of Catalonia's unique modernist art nouveau architecture-style buildings.
Performers will sing Ludwig van Beethoven's 9th Symphony and the world premiere of Josep Maria Valls i Xufré's Aurora Europa.
The concert will start at 8 pm, and tickets can be purchased online at Palau de la Música's website and in person at the ticket office. Prices range from €30 to €75.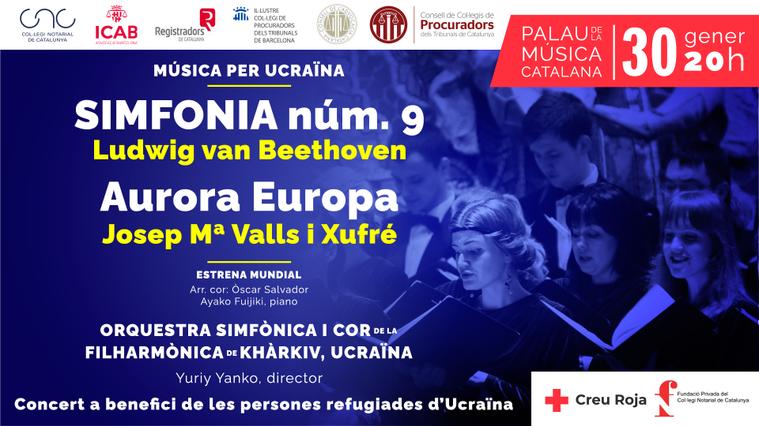 UNESCO World-Heritage
The Palau de la Música Catalana is a unique modernist gem right in the heart of Barcelona's old town.
Designed by Lluís Domènech i Montaner, the Palau de la Música Catalana is one of nine UNESCO World Heritage Sites in Barcelona. The sites with this status in the Catalan capital include seven of the works of Antoni Gaudí, and two from his art nouveau contemporary Domènech i Montaner – the Palau, as well as the modernist enclosure of the old Hospital de Sant Pau. The Palau was given UNESCO status in 1997.
Listen to our Filling the Sink podcast episode to learn which are the other UNESCO World Heritage sites in Catalonia.