The Strokes cancel June 3 Primavera Sound appearance due to Covid-19
Ticketholders for Friday of weekend one will be able to attend on June 10 for no extra charge, when American indie rock band will perform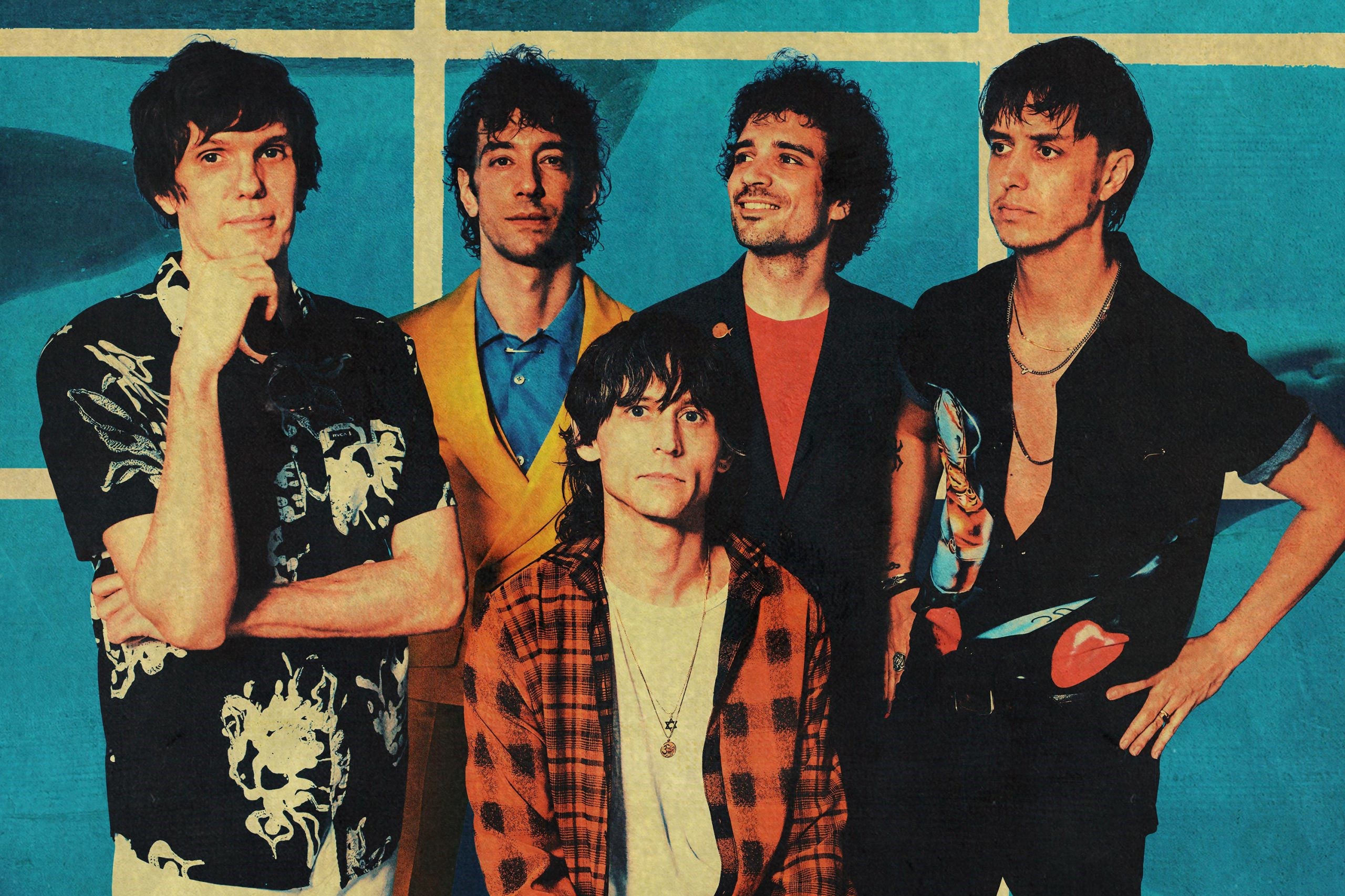 The Strokes have canceled the first of their two concerts at Barcelona's Primavera Sound music festival.
The American rock band will not be able to perform on June 3, "due to an ongoing positive Covid-19 case," as explained by festival organizers.
Yet, they will play on June 10, the other set date for them, and Primavera Sound offers all ticket holders for June 3 to also attend one week later for no extra charge, "without the need to make any additional arrangements, just by presenting the ticket again."
Yet, those ticket holders for the whole Weekend One will not be able to access the show on June 10 for no extra charge "due to capacity," and there is no possibility of reimbursements for those who either had tickets for June 3 or the whole Weekend One, which has sparked some criticism among some attendees on social media.
"Since we heard about the cancelation of the band's concert in Boston on May 28, we have been in contact with the band to see how we at the festival could help to make their concert happen," said organizers in a statement. "In fact, the band is already in Barcelona, with the exception of one of its members, who cannot travel due to health reasons."
We regret to inform you that The Strokes are canceling their performance on Friday 3rd June at Primavera Sound Barcelona - Sant Adrià 2022 pic.twitter.com/Q7WEUkaSW3

— Primavera Sound (@Primavera_Sound) June 2, 2022
Primavera Sound explained that, despite having tried, they have been unable to find a replacement. Some changes in the schedule and stages for June 3 have been announced as a result of the cancelation.
Check out our full guide on what you need to know if you attend Primavera Sound this year, as gigs begin on Thursday and end on Sunday next week.