Sónar music festival's tech sideshow to explore AI in art
Over 130 activities planned over three days in mid-June with universities, firms and artistic centers involved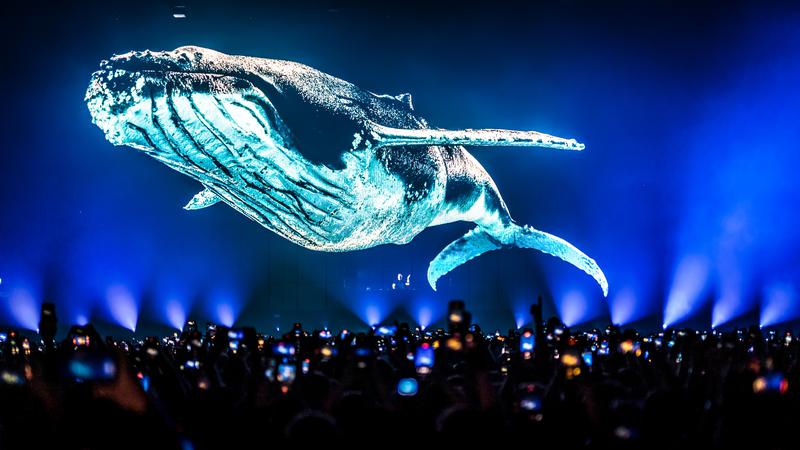 Sónar+D, the namesake electronic music festival's tech sideshow, will especially look into artificial intelligence in art during its three-day program that includes over 130 activities.
The event will take place between June 15 and 17, coinciding with the festival, and aims to explore the "cultural, ethical, economic and industrial" implications of the new tools linked to AI.
A debate surrounding how this new concept is being used in audiovisual and musical productions and its "dangers" will take place with several events.
Local and international universities, research and artistic creation centers, companies, and startups will feature, including Massachusetts Institute of Technology, CERN, Milano's MEET Digital Center, firms like Ableton and Soundcloud, and entities including Black Artist Database or Water & Music.
Visual artist Weirdcore, producer Elijah, and robotic ethics specialist Kate Darling are other highlights, such as musical experiences led by Kode9, Daito Manabe, Nosaj Thing, Jokkoo Collective, Max Cooper i Oneohtrix Point Never, Desert, Claraguilar and Ryoji Ikeda.
The program is the sideshow of Sónar, a festival that is going big to celebrate its 30th-anniversary edition this year, with headline acts such as Bicep, Amelie Lens, and Fever Ray.