Sónar festival in danger due to riggers' strike
Barcelona's electronic music event is due to start this Thursday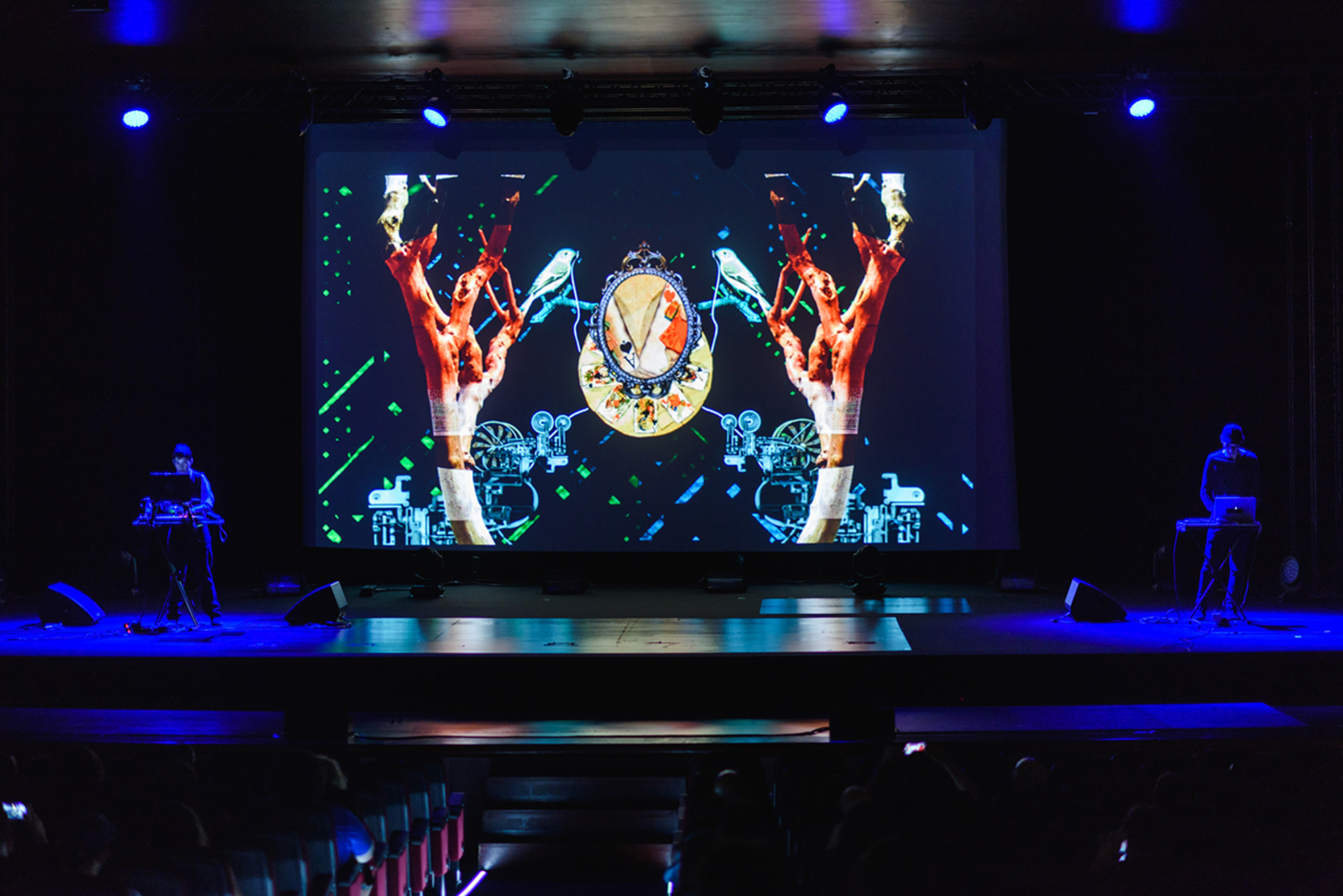 Barcelona's Sónar festival might not be held due to a strike by the riggers, the staff charged with putting together gear such as scaffolding, cables and ropes on stage sets.
The electronic music event, which attracted some 126,000 visitors to its 2018 edition, is due to start this Thursday.
The riggers are striking after the failure of their collective agreement talks, and a judge has accepted their complaints for consideration after another company was hired to replace them while on strike.
The riggers argue that hiring another firm violates their right to strike – the law prohibits companies from hiring workers in order to reduce the impact of such action.
As the alternative company has already begun setting up all the elements to make Sónar possible, a local judge will decide in the coming hours whether to grant an injunction in the suit filed by the striking workers.
According to RAC1 radio station, the court might rule that Fira de Barcelona – the host company – must fire the substitute workers and even undo the work they have done since being hired.
The same media outlet says that if the judge makes this ruling, the Sónar organizers believe there would be no time to react and this edition would have to be canceled.
Sónar 2019 is to bring some of the world's most important figures of hip-hop and electronic music together under the same roof, alongside some of the most exciting cutting-edge technological displays and installations to complement the musical program.