Sónar cancels summer 2021 edition, announces two new autumn festivals
Electronic music and technology festival will host AI and Music Festival as well as expanded SónarCCCB and Sónar+D events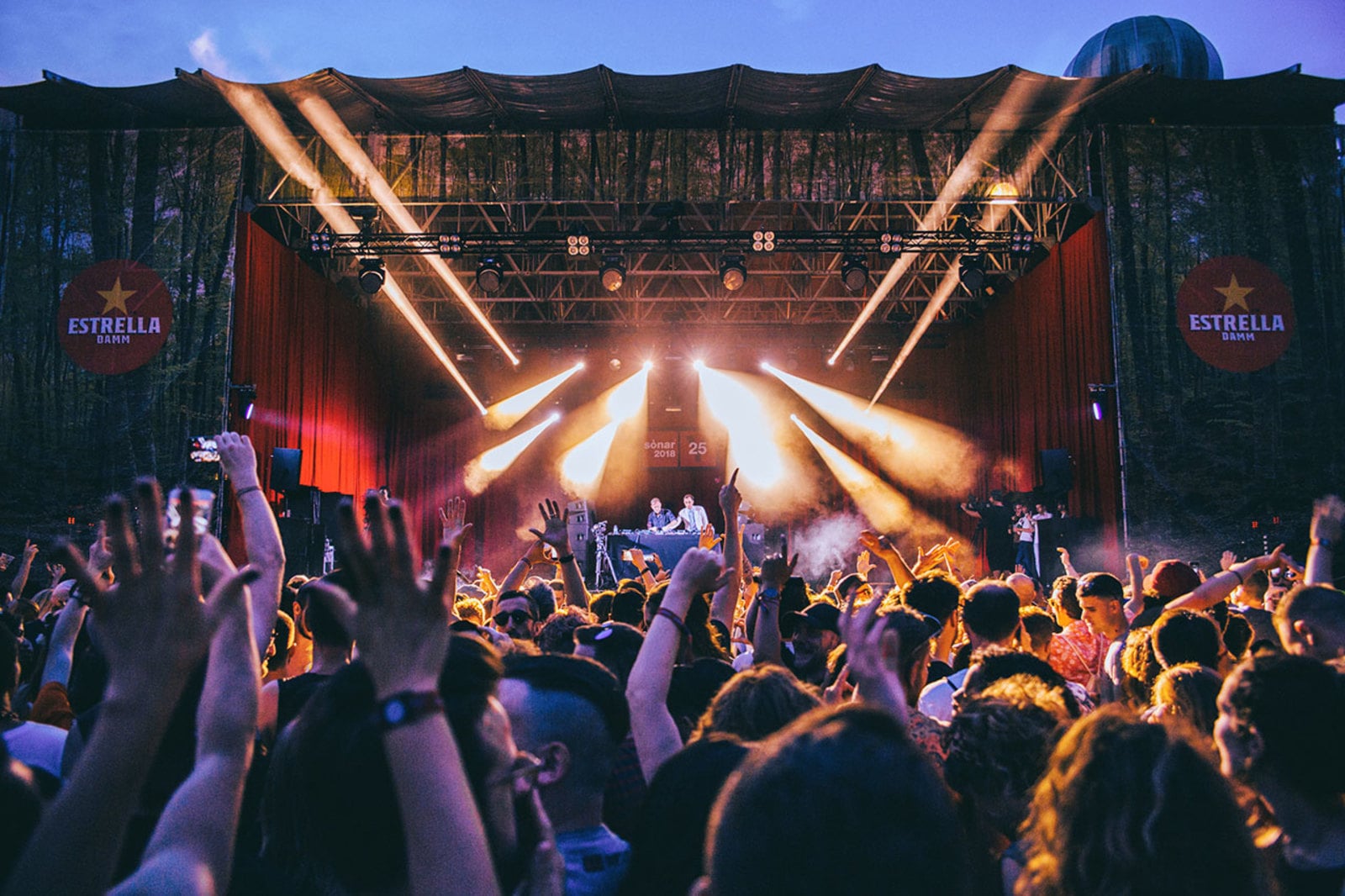 One of Barcelona's biggest music festivals, Sónar, has called off its edition planned for summer 2021 and instead will hold two new in-person festivals in late October of this year.
The AI and Music Festival, focussing on the integration of artificial intelligence and music, will take place between October 27 and 28.
Then, expanded editions of SónarCCCB and Sónar+D will be held the following two days, October 29 and 30.
Sónar promises the four days of integration between music and technology to be a "one of a kind event."
The AI and Music festival will form part of the S+T+ARTS program of the European Commission and will feature a fusion of and connection between artificial intelligence and music creation.
SónarCCCB, an event that usually runs in parallel with the main festival in Barcelona's Contemporary Cultural Center, will have an expanded offering of stages and musical performances. Additionally, it will also include a number of talks and workshops.
Sónar+D is the technology side of the fair, showcasing in the past various installations, visual effects, cutting-edge musical technology, as well as other artistic disciplines such as animation for music videos.
All in all, over 60 activities will be presented in a hybrid in-person and online festival, although most of the activities will take place in-situ.
As for the main summer festival, 2021's edition has been cancelled but will return June 15-18, 2022.
"The case numbers, mobility restrictions, and the lack of applicable legislation for the organization of large events has made the celebration of the festival in the conditions required unviable," a statement on the festival's website reads.