Shakira under investigation for €14.5m tax fraud
Although the singer was living in Catalonia from 2012 to 2014, she paid her taxes in the Bahamas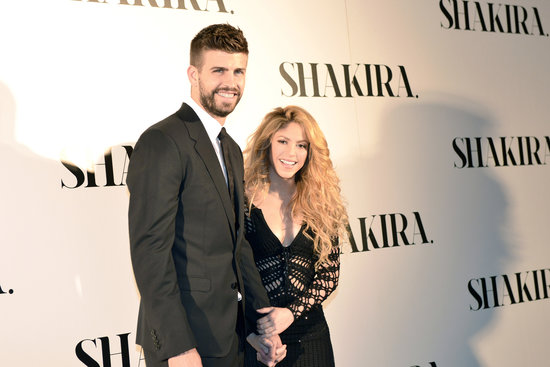 Colombian singer Shakira is under investigation for an alleged taux fraud of €14.5 million between 2012 and 2014, when she was living in Catalonia but paid her taxes in the Bahamas.
The public prosecutor accuses her of six different tax fraud crimes for using a network of organizations to avoid paying her taxes in Spain, and requests she pay a sum of €19.4 million bail.
The Colombian singer started dating Barcelona football player Gerard Piqué in 2011, spending most of her time in Catalonia, but she didn't begin paying her taxes in Spain until 2015.
In the 2012 tax year, she spent 243 days in Spain; 212 the following year, and 244 days in 2014.
Shakira's defense alleged that she paid her taxes in the Bahamas, where the singer owns a house. According to prosecutors, she didn't spend a single day in the Caribbean archipelago from 2012 to 2014.
Citizens must pay their taxes in Spain if they live there for more than half of the year—that is, 183 days.
In the last months, Shakira paid €20 million for her debts and interests from 2011, and another €14.5 million in recent days for the tax years of 2012, 2013, and 2014.