Rosalía's SAOKO among Barack Obama's favorite music of 2022
Former US President shared end of year music playlist after hearing "a lot of great songs" this year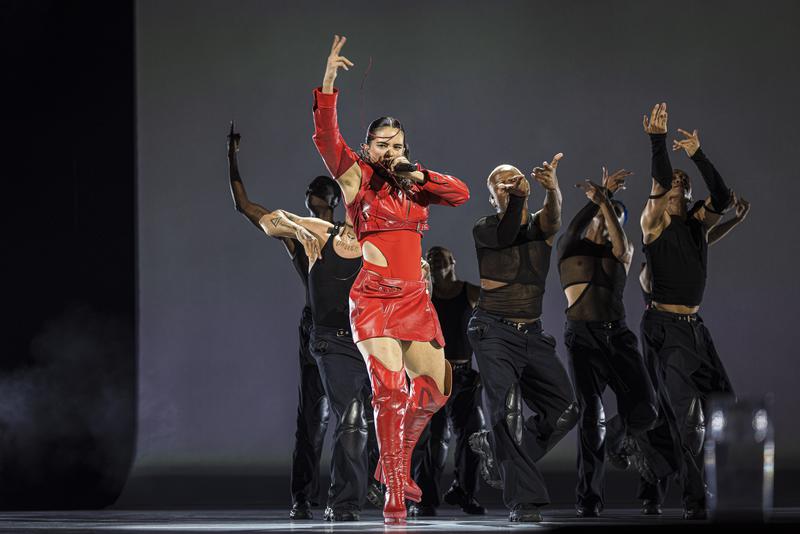 Catalan singer Rosalía won big in 2022 with her 'Motomami' album and dozens of sold-out concerts. But she still had room for one more surprise after former US President Barack Obama chose her song SAOKO as one of his favorites of 2022.
"Chica, ¿qué dices?," Rosalía could ask if she did not believe it, but in fact, it is the start of her hit.
The politician "always" enjoys "sharing my end of year music playlist," he tweeted before announcing that "this year, we heard a lot of great songs."
Besides Rosalía's SAOKO, the former US President has also listened to Bad Bunny's 'Tití me preguntó,' a song heard by thousands of Catalans, according to information obtained by Catalan News in early December.
Rosalía was also, alongside artists Morad and Aitana, the three most streamed Catalan musicians worldwide, all three of them hailing from the Llobregat area south of Barcelona. They are also the most listened-to Catalan artists in Spain.
Other songs the former leader heard are Kendrick Lamar's 'The Heart Part 5;' Ari Lennox's 'POF;' Beyoncé's 'Break my soul;' Omar Apollo's 'Tamagotchi;' and Lizzo's 'About Damn Time;' to mention a few.