Rosalía releases her first single in Catalan
Inspired by Catalan rumba, 'Milionària' is part of a two-song pack from the rising star under the title 'F*cking Money Man'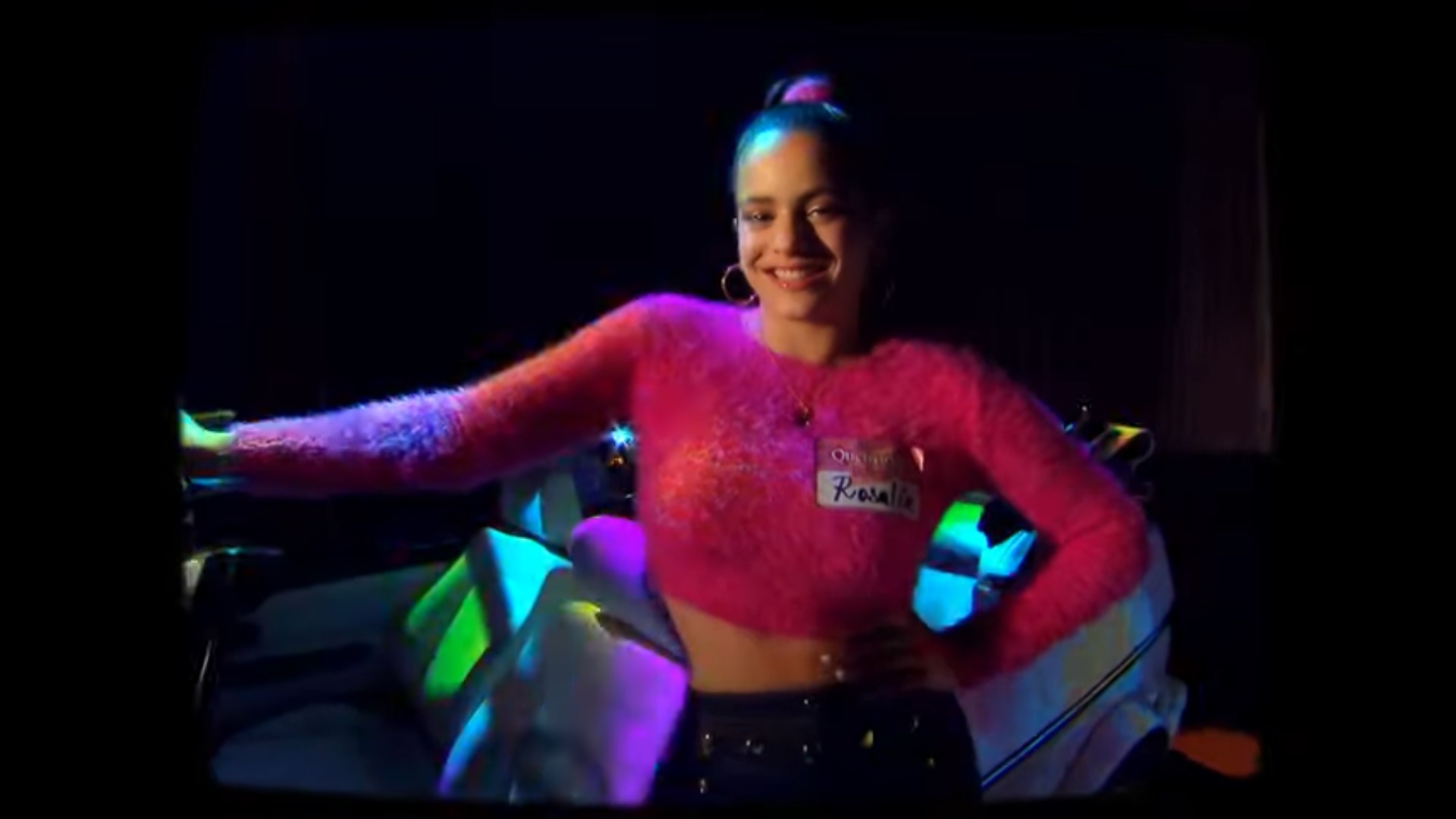 'F*cking Money Man' is the title of a pack of two new songs put out on Wednesday by singing star Rosalía, with one of the tracks - 'Milionària' - being the first the artist from Catalonia has released in Catalan. The other is called 'Dios nos libre del dinero'.
Early in the day, Rosalía teased her fans on Twitter with a time, 6pm, but gave no further information. However, in the evening the two songs and their accompanying video clips were released, with both songs dealing with the subject of money.
In fact, the video clip for 'Milionària', by Catalan director Bàrbara Farré, shows the singer competing in a television contest attempting to win a fortune. According to the artist, it is also her first song inspired by the Catalan rumba genre.
Rosalía is a rising star on the music scene, recently winning a number of awards, including two Latin Grammys at the end of last year. Known simply by her first name, the 25-year old Rosalia Vila Tobella is from Sant Esteve Sesrovires, to the west of Barcelona.