PODCAST: Catalonia's booming videogame industry
From indie hits to startup successes, the gaming sector has exploded in recent years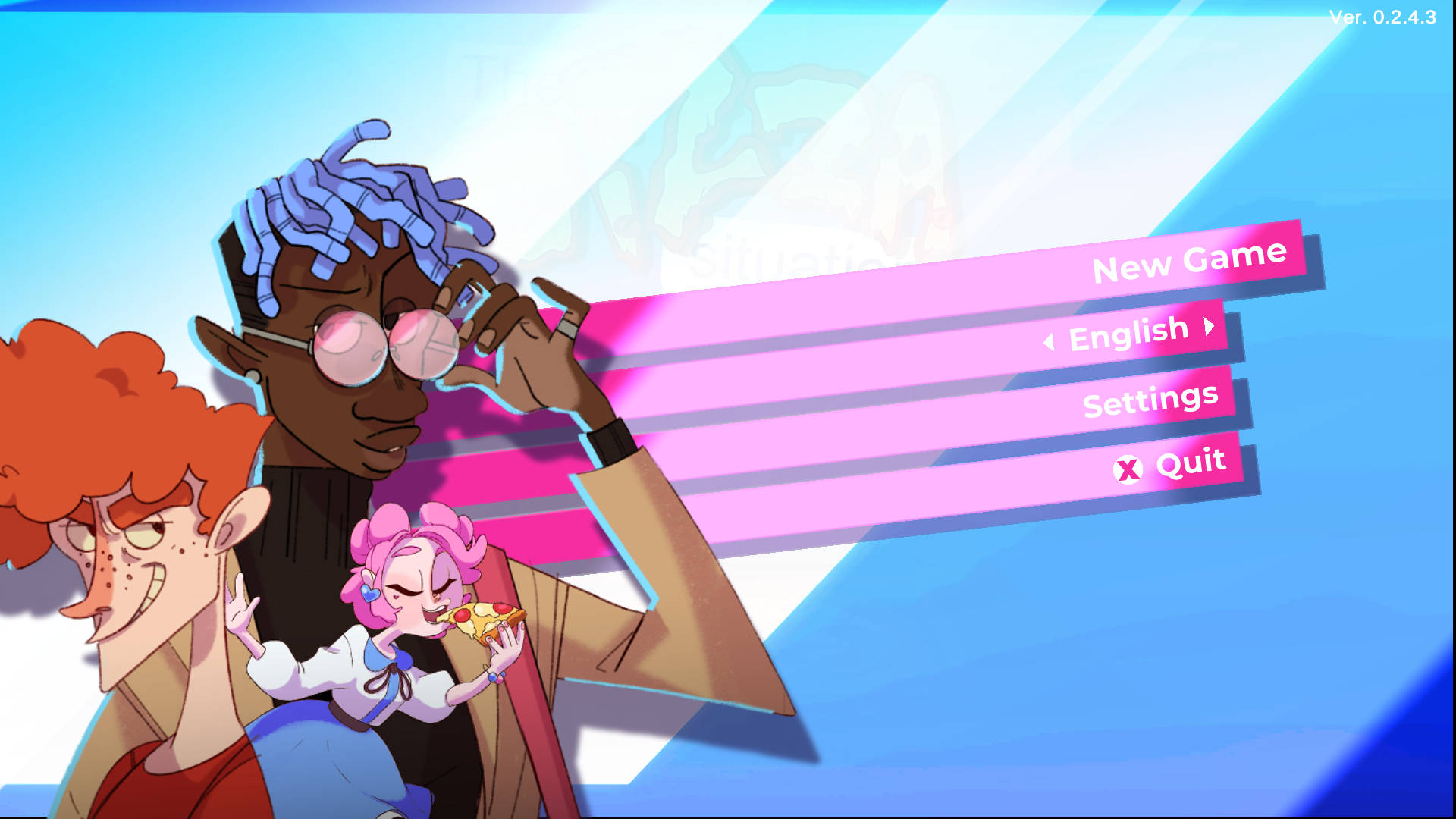 Barcelona is a global hub for game developers. With Catalonia accounting for more than half of the industry's earnings in Spain, Filling the Sink hears from several figures in the gaming community about its successes and its challenges. Press play below to listen or subscribe on Apple Podcasts, Google Podcasts or Spotify.
Anna Guxens, an indie developer on her studio's game – The Pizza Situation – which plays on our worst social media habits. Oscar García Pañella of the University of Barcelona on how gaming principles can be applied in the outside world "to make miserable tasks memorable." Jon Davis, the technical director of one of Catalonia's gaming successes – Socialpoint's Monster Legends – on what drew him to the Barcelona tech scene.
Alan Ruiz Terol joins Lorcan Doherty to reminisce about his past life as a gamer, and discuss the industry's rapid growth in the past few years.
Listen to more episodes of Filling the Sink below.