Nominees for 2023 Gaudí Awards ready ahead of big night
Movie competition to be held on January 22 with 'Alcarràs' and 'Un año, una noche' landing most nominations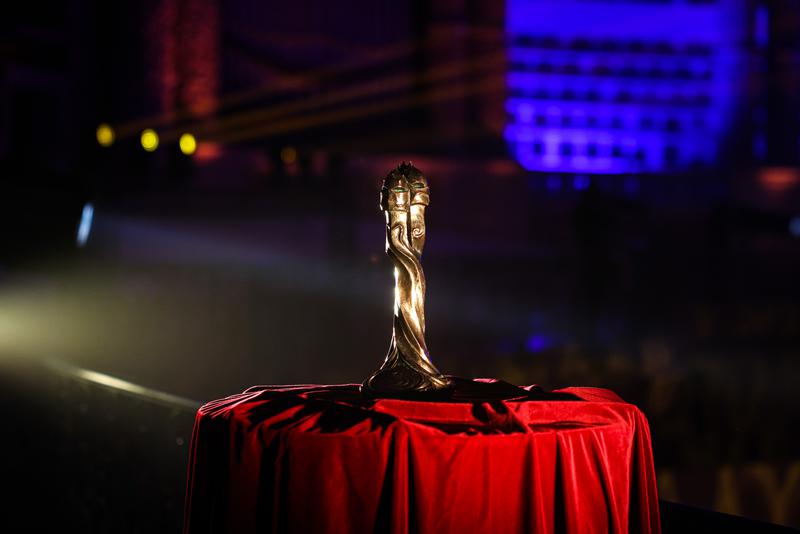 The 90 nominees for the 2023 Gaudí Awards got together on Wednesday for the traditional group photo. This is the first time the picture was taken, as this has not happened in the past two years due to the pandemic.
In total, 27 different Catalan productions will contend for 25 awards in a ceremony held in the Catalan National Art Museum on January 22.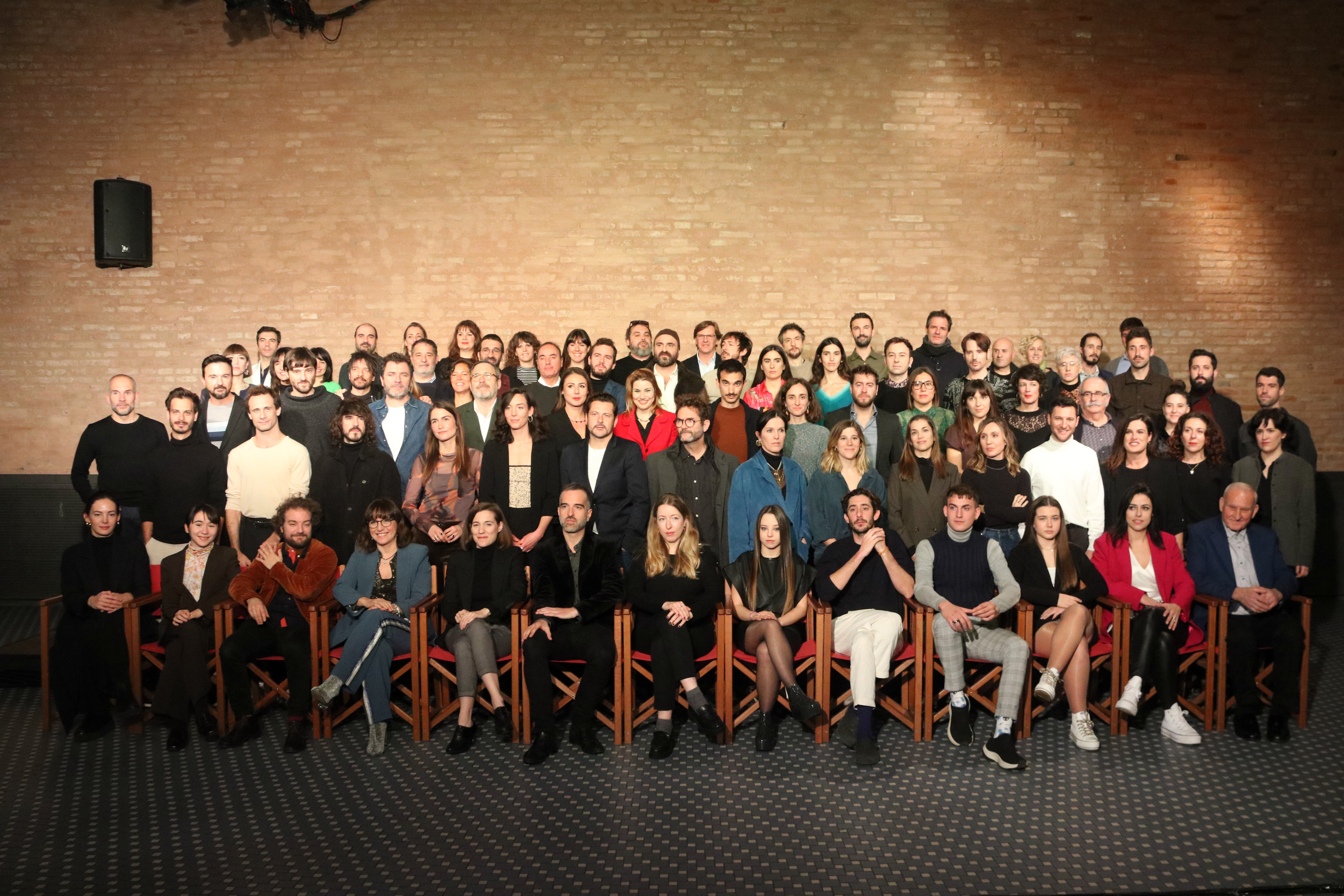 The night will be a neck-to-neck contest between movies: 'Alcarràs' and 'Un año, una noche,' as each film has received 14 Gaudí Awards nominations.
'Alcarràs' will compete against four other movies to get the Best Catalan Film award. At the same time 'Un año, una noche', directed by Isaki Lacuesta, has its sights set on Best Non-Catalan Language Film.
If awarded, Simón will collect her trophy weeks after learning that the movie had not been shortlisted in the Oscars' international category. The movie is nominated for Best Picture at the Spanish Goya Awards.
"For me, the Gaudí and Goya Awards are in a way the end of the extraordinary journey the film [Alcarràs] has gone on, and it's a way of celebrating," Carla Simón, the director of the movie, said to the Catalan News Agency (ACN) on Wednesday.
"Competing at the Oscars was not possible, but we did all that we could," she added, "being able to represent Spain was already a huge step, I cannot be deceived."
The movie has been premiered around the world, and for Simón, one of the key aspects of the film is that it has this "personal" touch that allows everyone to identify themselves with the movie characters and the story.
"People see themselves in these family dynamics. This allows everyone to see the universality of things," she said.
Competing against Simón, Mikel Gurrea with his first movie 'Suro' (Cork).
"As it is the first movie, it is the first time I'll attend the awards ceremony," Gurrea said to the ACN. His movie has been nominated for 10 Gaudí Awards, including Best Catalan Film.
What are the Gaudí Awards?
The Gaudí Awards are an annual film ceremony in Catalonia, which began in 2009, having spun off from the Barcelona Awards, which date back to 2002.
Antoni Gaudí, whom the prize is named after, was a Catalan architect, most famously known for his design of the unfinished Sagrada Familia in Barcelona.
There are 25 award categories, including Best Catalan Film, which requires at least 20% Catalan participation in the production to compete.