Justin Bieber officially postpones Barcelona concert due to health reasons
Tickets to remain valid for upcoming date that is yet to be announced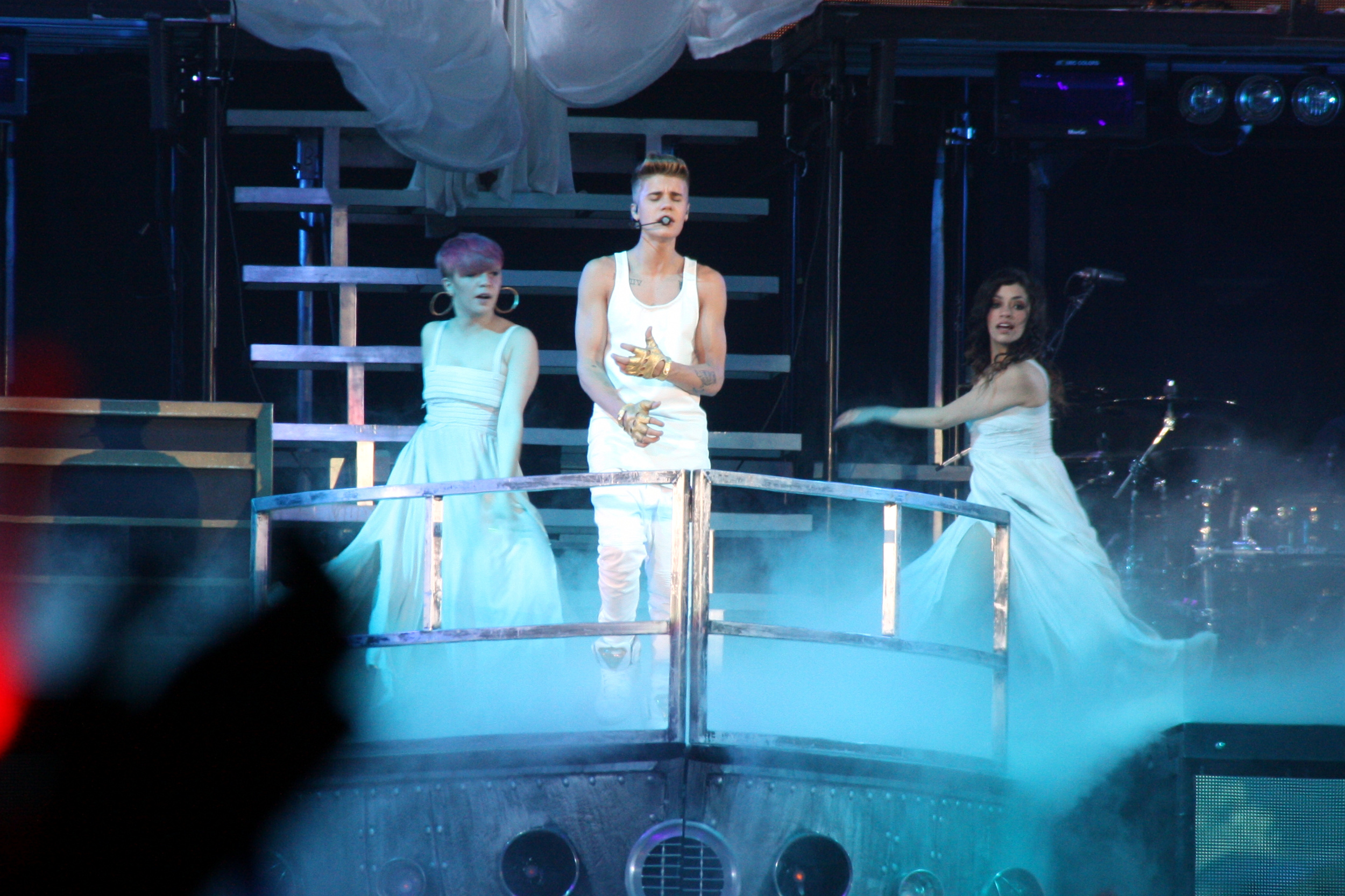 After canceling the upcoming leg of his world tour in early September, the musician now confirms that the European dates, including the one in Barcelona in January 2023, are being postponed.
The concert in Barcelona was initially scheduled for January 25 next year. A new date is yet to be announced. Fans can hold on to their tickets, as they will remain valid for the new dates of the 'Justice World Tour'.
The cancelation of the European part of Bieber's tour does not come as a surprise, as the artist previously announced a break from his remaining American tour dates. Earlier this year, the Canadian pop star revealed that he suffers from the Ramsey-Hunt syndrome, which has caused partial paralysis of his face and could also affect his ear.
In combination with the syndrome, the packed touring schedule started weighing on the artist. "The exhaustion overtook me and I realized that I need to make my health the priority right now," Bieber said after canceling the remaining part of his tour.
Concert promoter Doctor Music said in a statement on Thursday that new dates for the Barcelona gig are already being worked on.