Justin Bieber's Barcelona concert still scheduled despite musician canceling tour
Canadian artist says he needs a break due to Ramsay-Hunt syndrome but Catalonia gig still on for now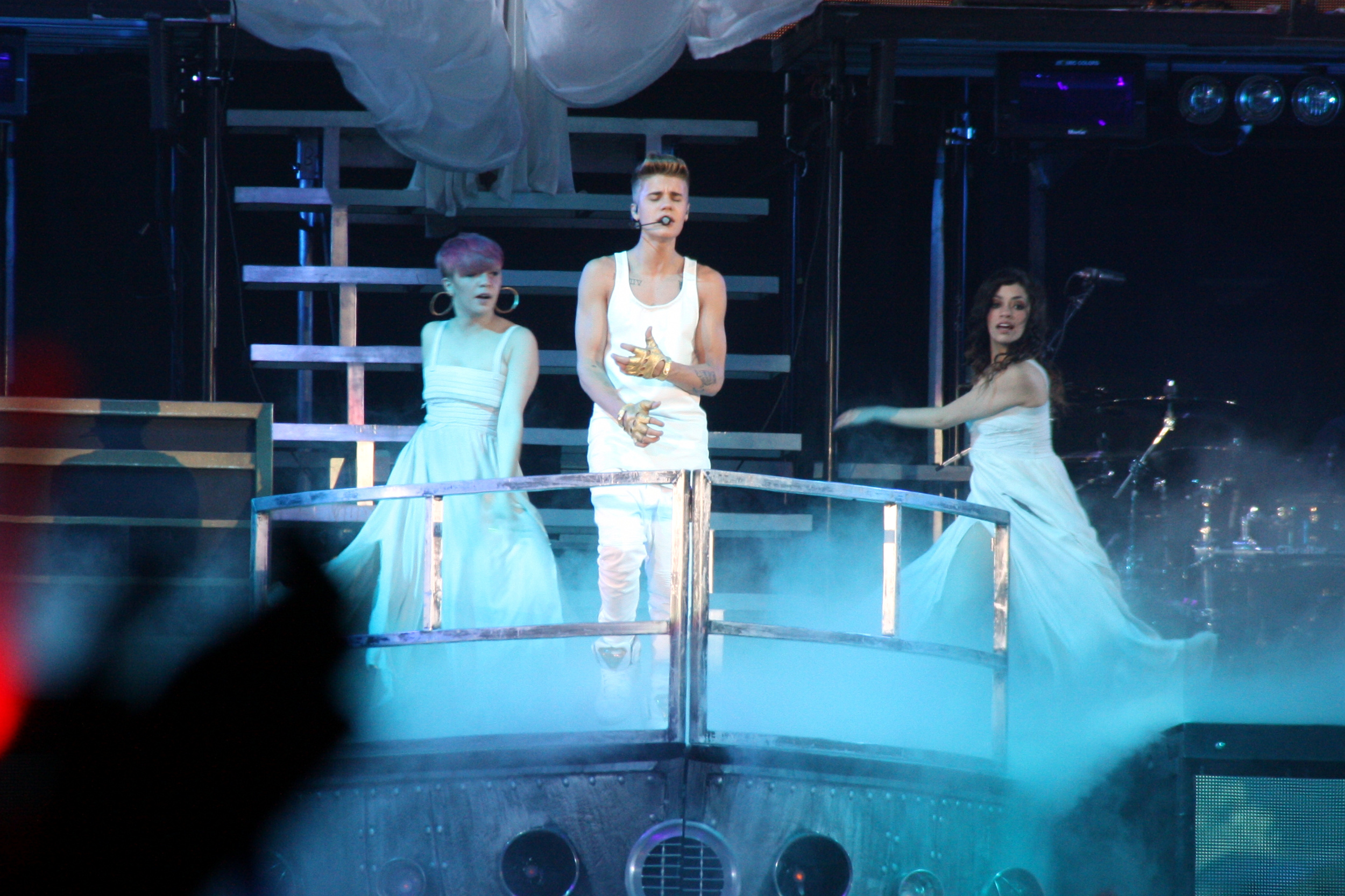 Justin Bieber's concert in Barcelona is up in the air after the Canadian artist announced he was canceling his upcoming concerts due to health reasons.
His gig in the Catalan capital is still scheduled for January 25, for now, as sources from Doctor Music, the company behind the event, told Catalan News.
The concerts that have definitely been canceled are the remaining ones on the American leg of his tour, including stops in Chile, Argentina, and Brazil in September, the same sources said.
According to Doctor Music, they have received "no instruction from the artist that the European tour next year is canceled."
The European shows are due to begin in the Netherlands on January 11, 2023, with a stop at Barcelona's Palau Sant Jordi two weeks later.
In a statement released Tuesday evening, Bieber explained that he had decided to take a break after a recent concert at the Rock in Rio festival, in Brazil's Rio de Janeiro.
"The exhaustion overtook me and I realized that I need to make my health the priority right now," reads the text.
"I am going to take a break from touring for the time being. I'm going to be OK, but I need time to rest and get better."
Ramsay-Hunt syndrome
Earlier this year, Justin Bieber announced he suffers from the Ramsay-Hunt syndrome, which has caused partial paralysis of his face, and which usually also affects an ear.
The varicella-zoster virus that causes this syndrome also causes chickenpox and shingles.