International singing competition draws over 500 vocalists worldwide
Held at the prestigious Liceu Theater in Barcelona, the contest ends on January 21 with a total of €108,000 prize money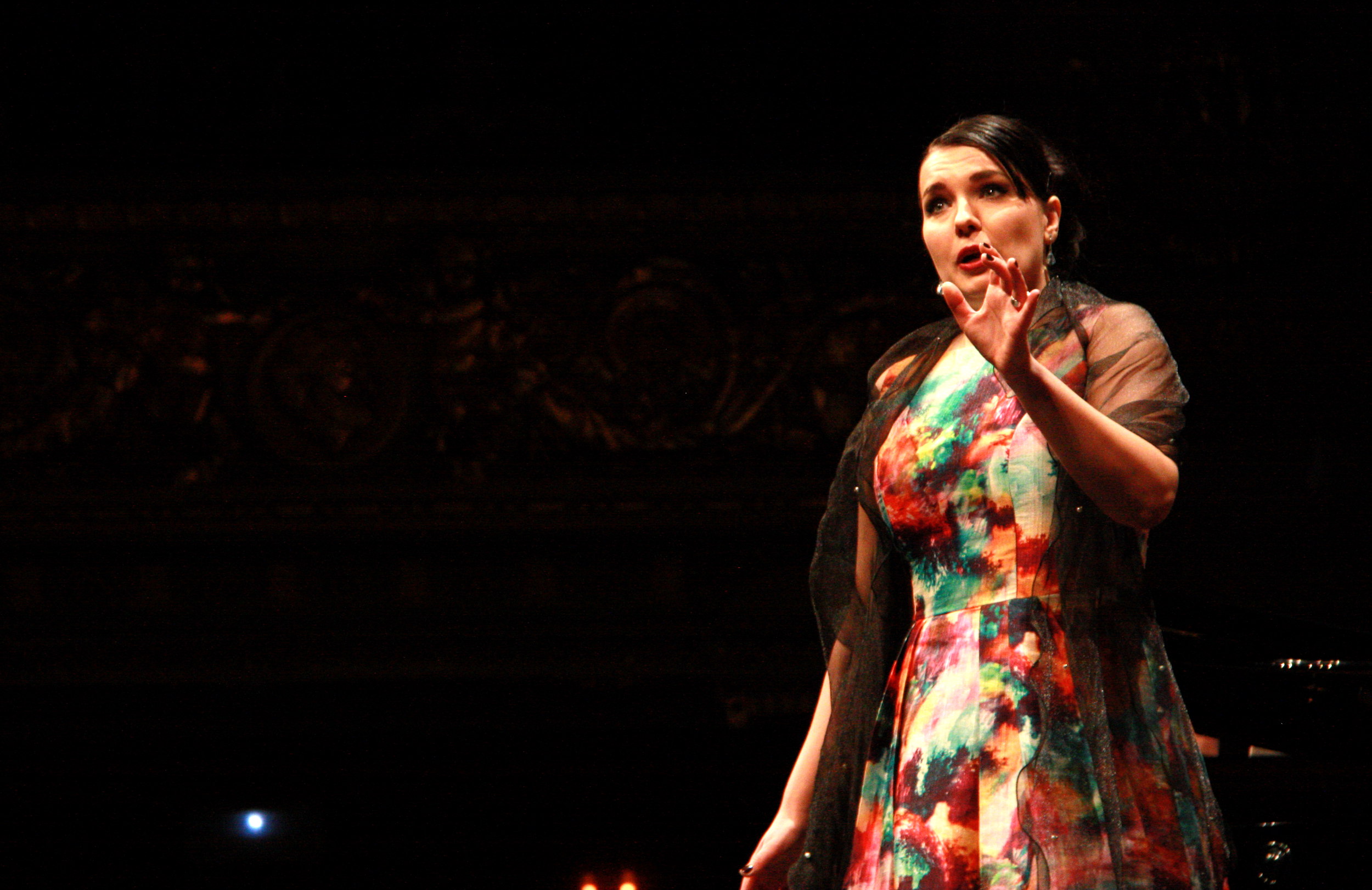 Over 500 of the best lyrical vocalists in the world are in Barcelona to sing their hearts out. Coming from 60 countries worldwide, the singers will compete at the opulent Liceu Theater in the 55th International Francesc Viñas Singing Competition. From January 10 until the 21,515 participants will take the stage, including 165 people from Korea, 38 performers from Russia, and 37 from China and 31 from Spain, of which 11 are Catalan. The monetary total of all the prizes awarded to the winners sums to €108,000.
This year differentiates itself because the emblematic Liceu Theatre of Barcelona has joined the foundation for the competition, taking a prominent position in the organization "with the intention of giving it a more international scope and promoting young talent and the new generations of lyrical singing," as the group explained, adding that this is just "the first step."
The artists performing in the competition have already passed preliminary tests in London, New York, Paris, Milan, Berlin, Beijing, San Francisco, Moscow, and Madrid. The group of 515 talented participants is made up of 219 sopranos, 56 mezzo-sopranos, 2 contraltos, 111 tenors, 15 countertenors, 76 baritones, 19 basses and 17 bass-baritones.
An international jury presided over by the Liceu artistic director Christina Scheppelmann will be charged with choosing the finalists and winners. For the first time, the Liceu theatre is also set to live stream the final competitions and events on the 19 and 21 of January, which can be seen on the theater's website.
Of the total €108,000 award money, €72,000 will go to the official prizes, €16,000 will be allotted to special prizes, and €20,000 for extraordinary prizes. Seven awards will also be given out in the form of contract, as well as 14 scholarships.