How Primavera Sound 2022 will look
Barcelona's biggest music festival confirms next edition will take place over two weekends with over 400 acts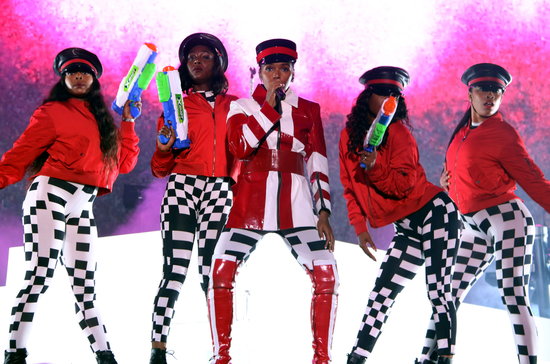 Primavera Sound will be back in 2022 bigger than ever before after calling off the 2020 and 2021 editions.
Barcelona's biggest music festival has confirmed that the next edition will be a double festival, taking place over two weekends in June next year, and with over 400 acts performing.
The total attendance over the two weeks is expected to exceed 400,000 music lovers from home and abroad.
Currently, Mallorcan pop-rockers Antònia Font are the only band announced to perform. The band are reuniting eight years after splitting up to play at the festival.
Between the main festival, smaller 'Primavera a la Ciutat' ("Primavera in the City"), and Brunch-on the Beach, concerts and gigs will be held every day as part of the festival between June 2 and June 12.
Fans who already have tickets either from the 2020 or 2021 festivals will be given the choice of which weekend they want to attend, or else they can upgrade their ticket to a double weekend one.
The option will be given to ticket holders once the lineup is announced on Tuesday, May 25. The overall budget for the festival will surpass €50 million.
Refunds will be offered to those who want them from June 1.