Finnish 'Sisu' movie leads Festival de Sitges' awards winning four trophies
'Pearl' takes two awards at 55th fantasy and horror film festival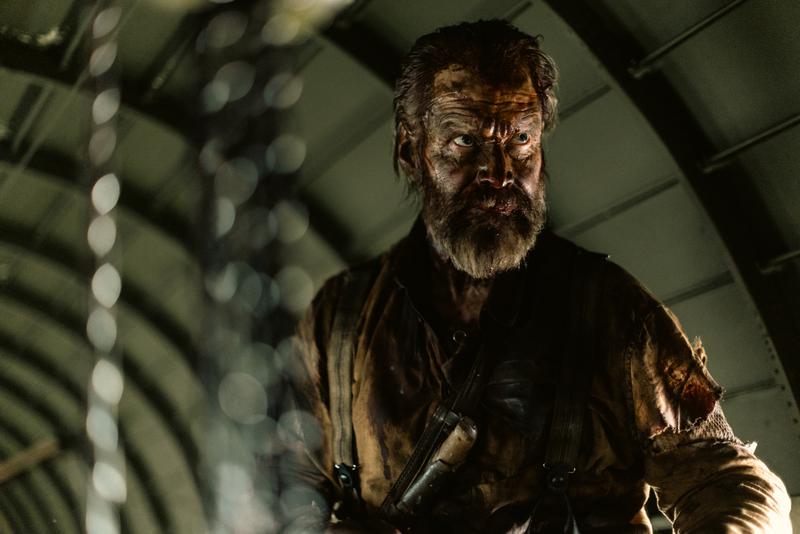 The Finnish movie, 'Sisu' made a surprise appearance at the 55th Festival de Sitges when winning four of its awards on Saturday midday. The film directed by Jalmari Helander was recognized as Best Film, Best Male Actor for Jorma Tommila, Best Photography, and Best Soundtrack.
The other clear winner of this year's edition was 'Pearl' as its director, Ti West, got awarded Best Director, and Mia Goth was recognized as Best Female Actor.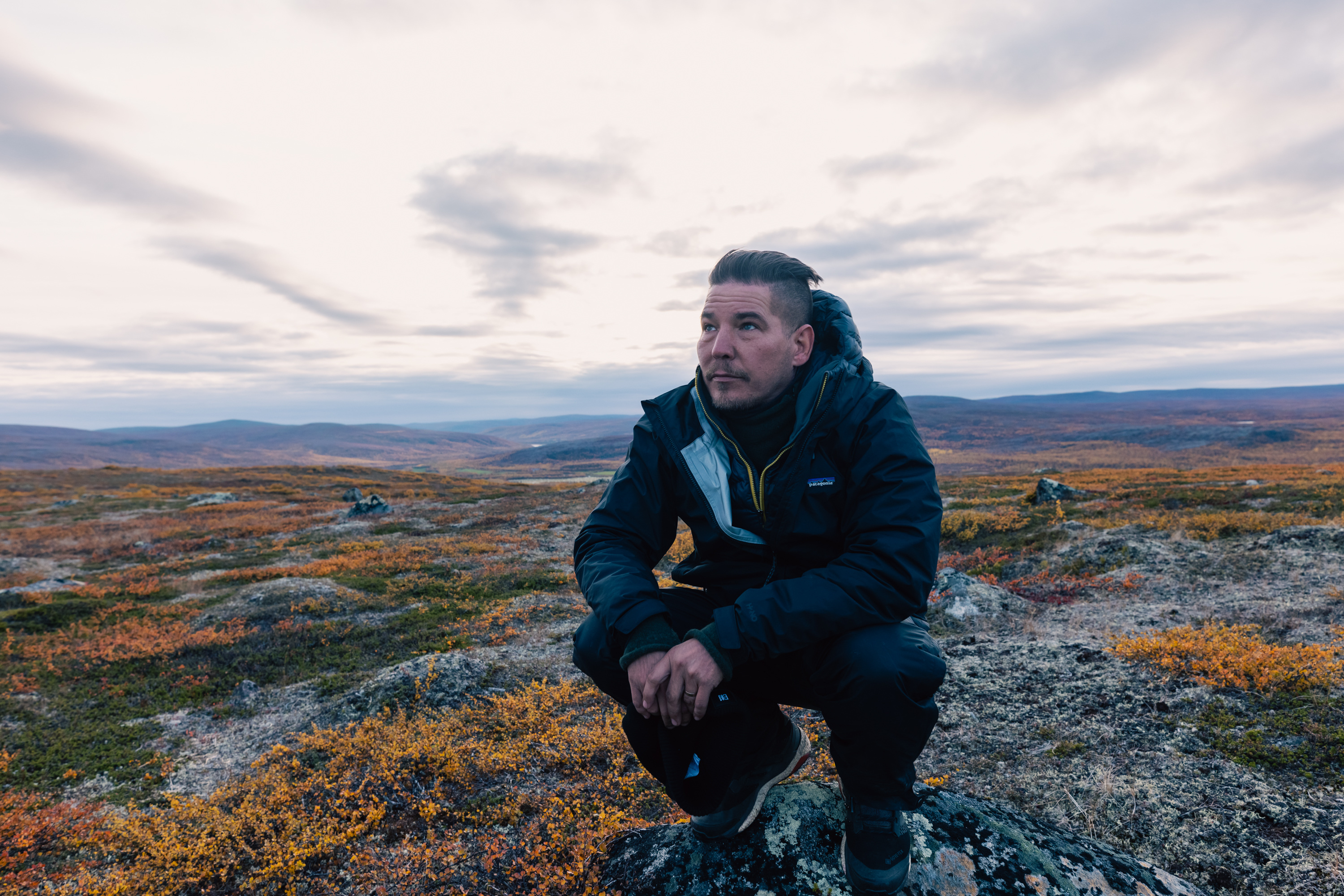 The jury also considered Kim Hong-sun's 'Project Wolf Hunting' worth honoring with the special award, while the public voted for the Basque film 'Irati' directed by Paul Urkijo.
Italian director Dario Argento, known as the "Master of Horror" for classics such as Deep Red or the Three Mothers trilogy received the new Golden Honorary, while makeup and special effects artist Colin Arthur is this year's Grand Honorary Prize winner.
What to watch
With just under 300 movies, there's something for everyone – if you like horror, that is.
Movies, from Jung Woo-Sung's A Man of Reason to Alfonso Fulgencio and Jose Luis Farias' Zombie Meteor, are screened both online and in cinemas all around town.
Tickets range from €5 to €17 and can be bought online or in person at the Auditori Melià Sitges and Tourism Office beside the Sitges Renfe train station. Those interested should buy tickets fast as the film festival will end on Sunday 16.
Who came to Sitges
A number of celebrities have visited Sitges these last days: Robert Englund, who plays Freddy Krueger in the Nightmare on Elm Street; Lee Jung-Jae, the main character in Netflix's Squid Game; Casino Royale Bond girl Eva Green; The Artist director Michel Hazanavicius…
In fact, Hazanavicius was in charge of firing the Zombie Walk's starting pistol on October 8, one of the most famous activities of the film festival.