Spooky costumes and free makeovers at Sitges' Zombie Walk Day 2022
French film director, Michel Hazanavicius, led the parade through the seaside town south of Barcelona on Saturday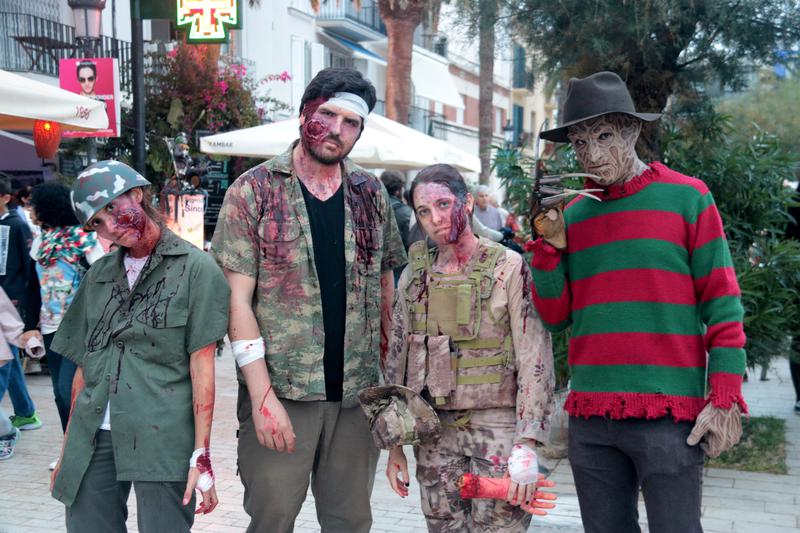 Thousands filled the streets of Sitges dressed up like a 'living dead' to celebrate Sitges' Zombie Walk Day on Saturday, without pandemic restrictions for the first time after two years.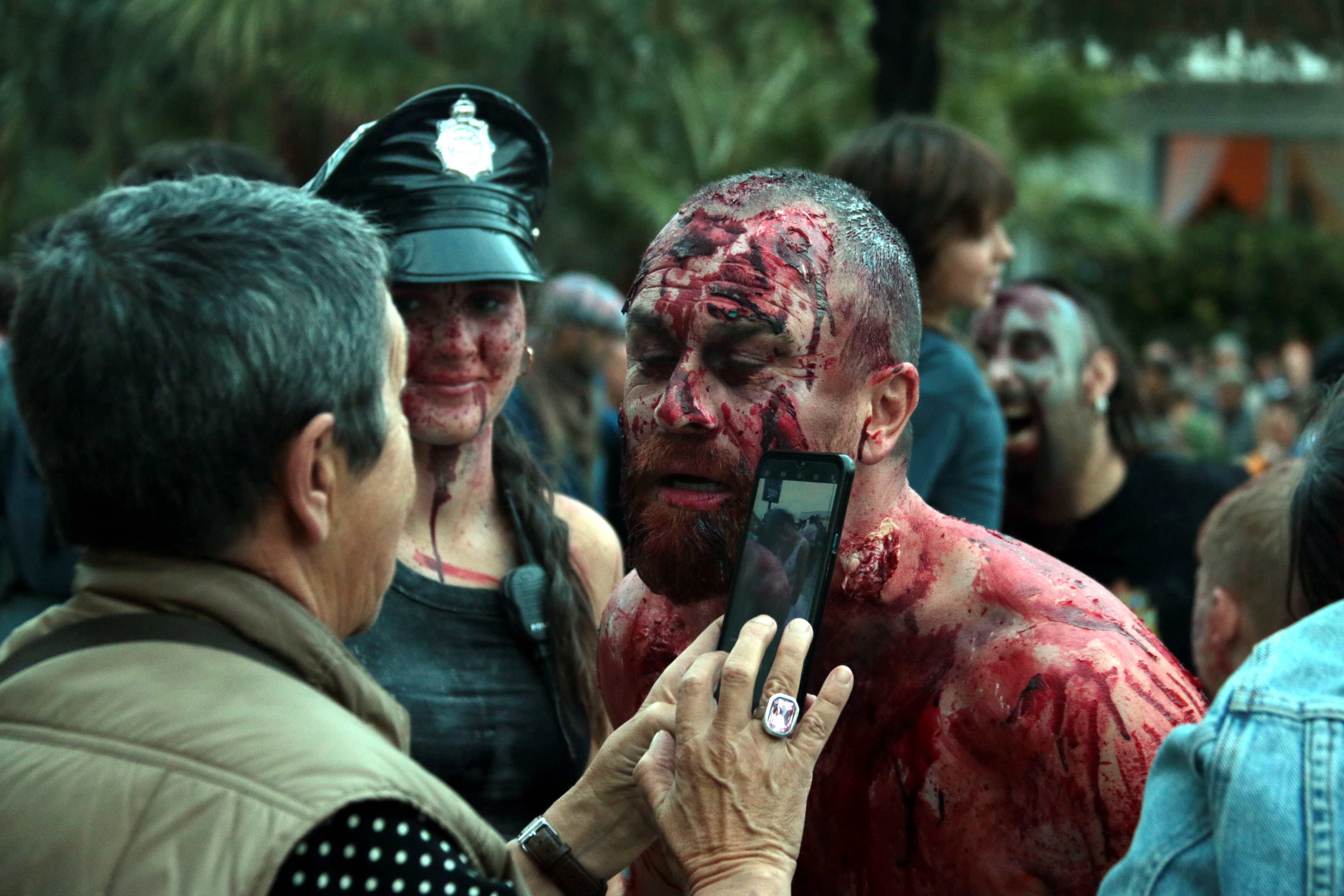 Long queues to get a free spooky makeover were seen at midday in the Fanshop space, on San Sebastián beach, and very quickly, the entire town started to transform into the set of a post-apocalyptic dystopia.
French film director, Michel Hazanavicius, led the parade through the Catalan town, located on the seaside south of Barcelona.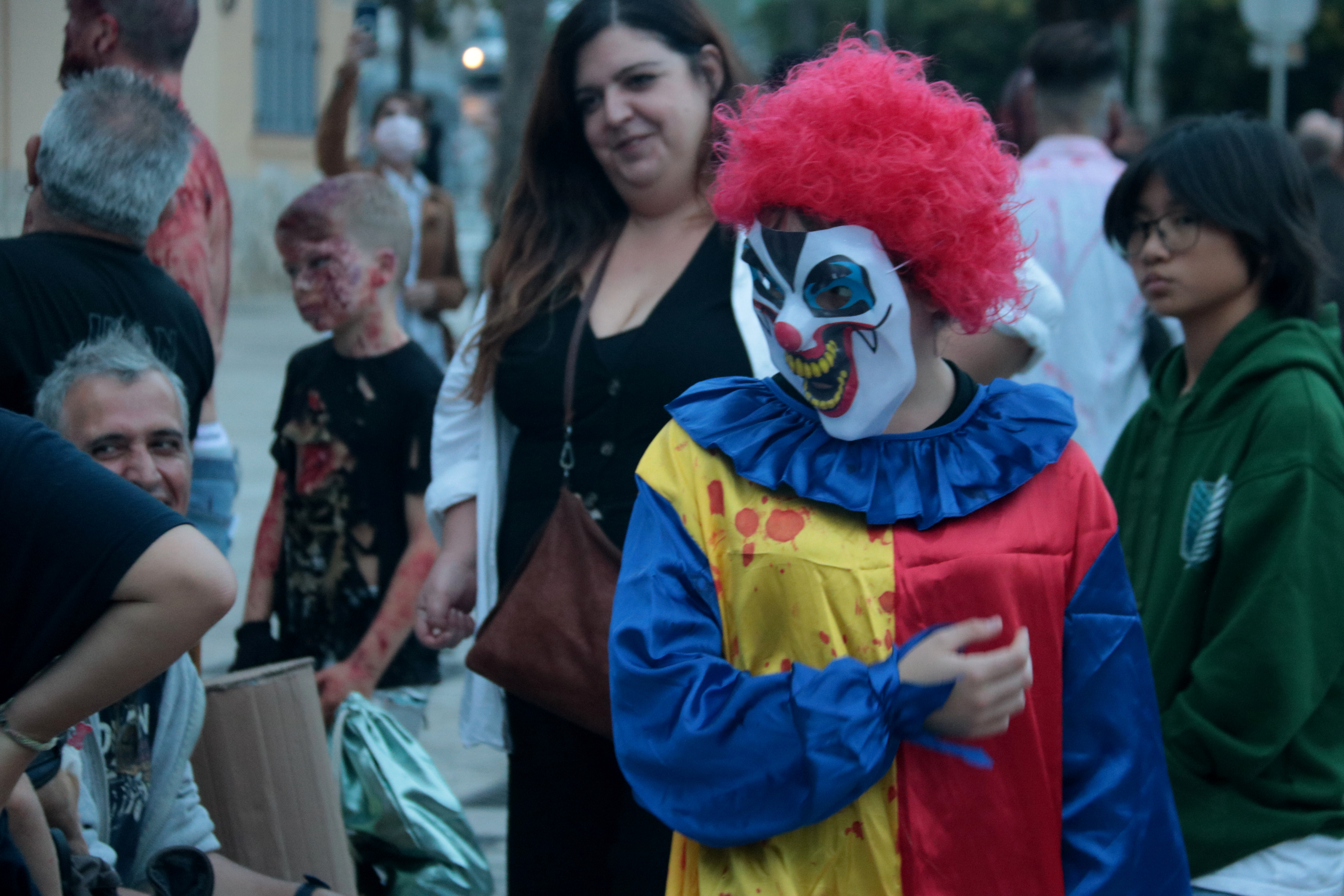 Hazanavicius welcomed the participants at 21 Balmins Avenue, where the parade started, heading to San Sebastian beach next. After also passing near the Brigadoon and the Lo Retiro Cinema, the parade continued along Parellades street to Plaza Indústria and ended at Calle 1 de Mayo.
The annual parade was one of the activities planned for the 55th Sitges Film Festival which takes place in the city until October 16.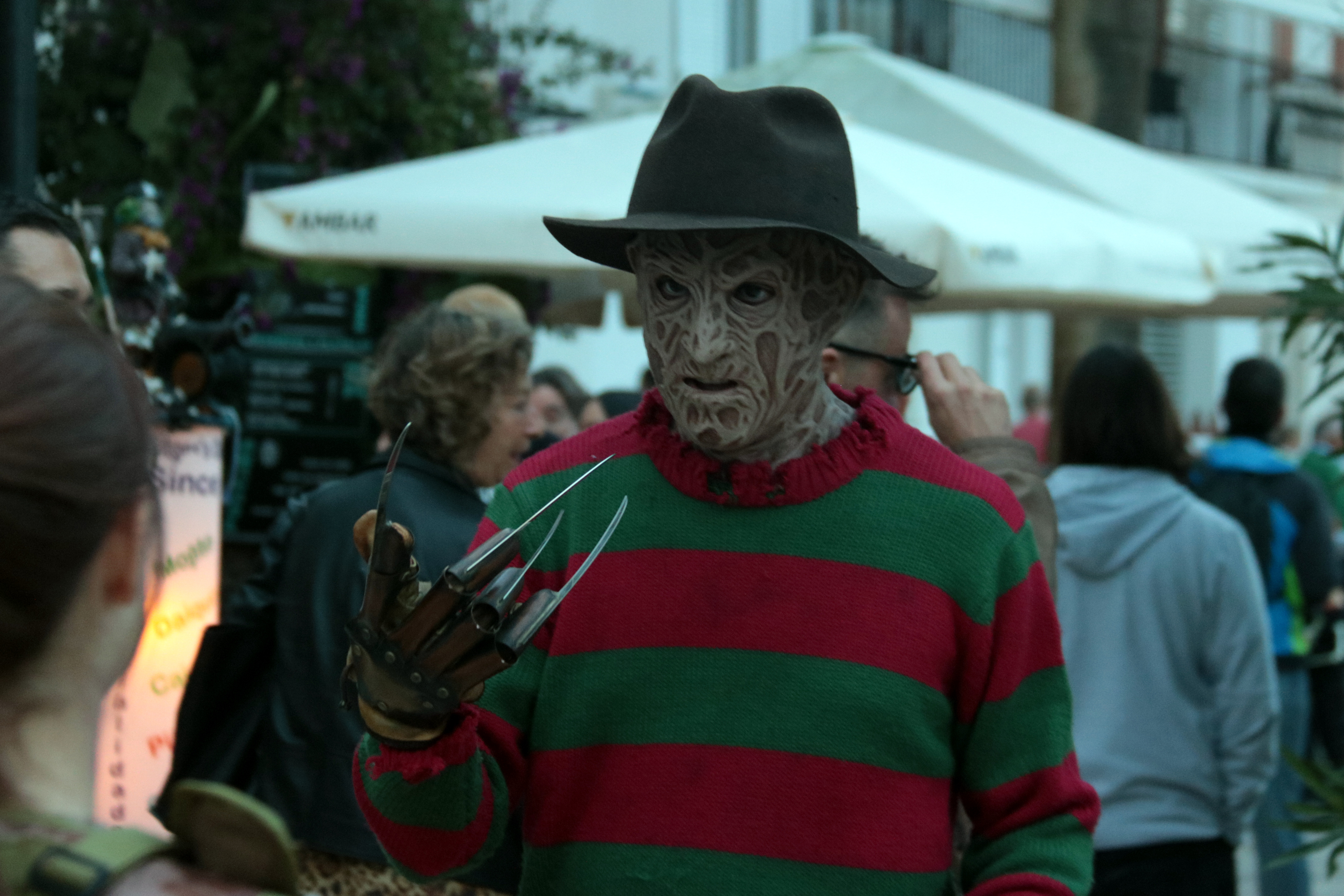 Hazanavicius, godfather of this edition's undead walk, premiered his latest work Coupez! on Friday at the Festival. The movie which opened this year's Cannes film festival was one of the most anticipated zombie films of 2022.
The piece is about the making of a low-budget French zombie movie, which is interrupted by real zombies. Hazanavicius satirizes the world of cinema, illustrating the directors' obsession to make a perfect movie.