Catalan team to compete in this year's AI Song Contest
The international competition explores the use of artificial intelligence in the songwriting process with as little human interference as possible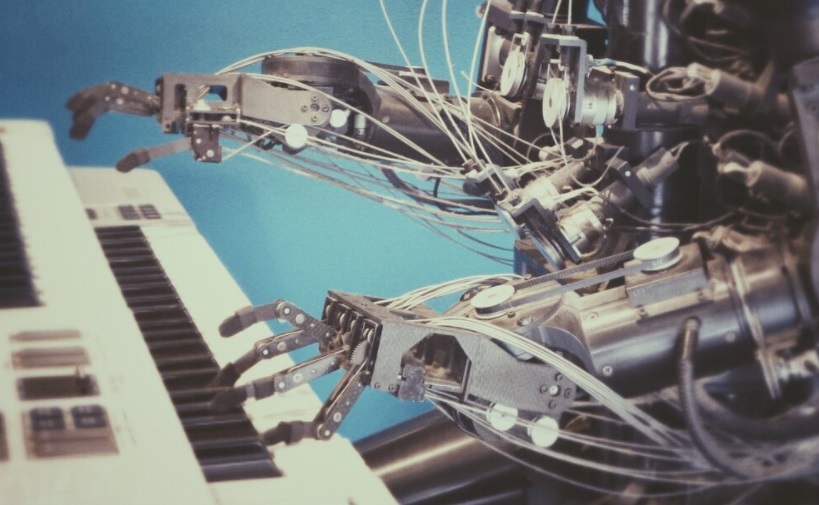 Can computers write better songs than humans? After the Eurovision Song Contest was cancelled due to the pandemic, the AI Song Contest was launched last year to act as a replacement, whilst also attempting to explore the creative process of artificial intelligence.
Set up in 2020 by Dutch public broadcaster VPRO, together with NPO Innovation and NPO 3FM and with the help of European Broadcast Union (the organiser of the Eurovision Song Contest), the competition returns for its second year, this time with a team from Catalonia.
Not so different from the original Eurovision, teams from around the world use AI to put forward a submission which is performed and then judged by a jury and international public. The best song is then voted upon and a winner is announced, Australia being last year's winner with "Beautiful the World".