Catalan movie wins Best European Film at Cannes Directors' Fortnight
Elena Martín's 'Creatura' explores a woman's relationship with her sexuality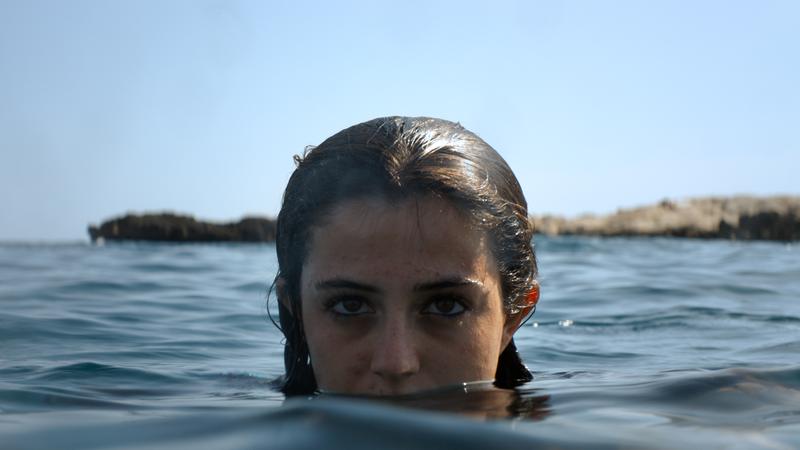 The movie 'Creatura' by Catalan director Elena Martín has won the prize for Best European Film at the Cannes Directors' Fortnight. .
The Directors' Fortnight is a parallel selection of the Cannes Film Festival that offers a wider spectrum of films.
Martín stars in and directs her second feature film, in which she portrays a women's personal journey as she discovers her sexuality. To do so, the film, set in the Costa Brava, goes back in time to the protagonist's childhood, the moment when she discovers her own body.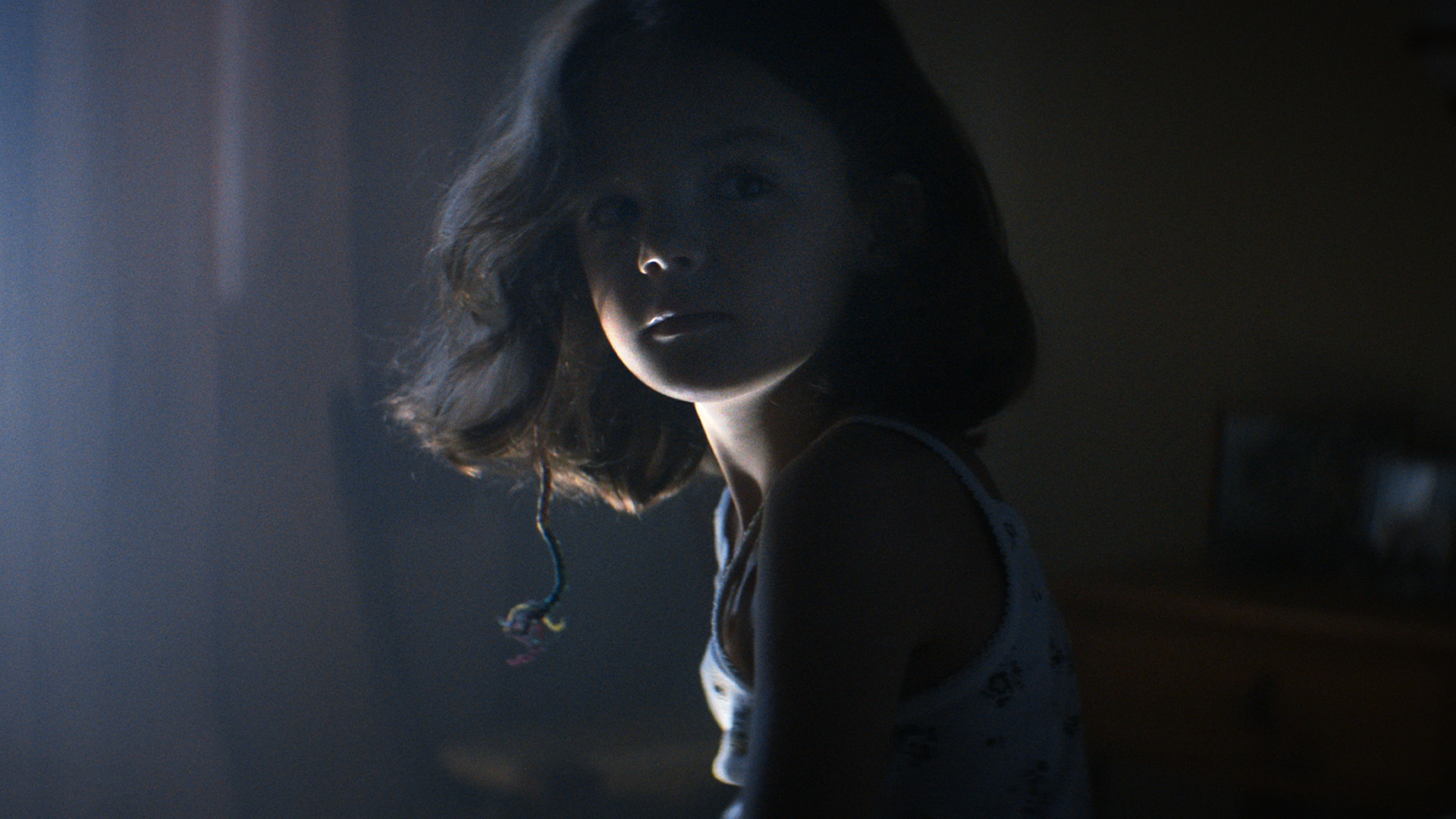 Screenwriters Elena Martín and Clara Roquet wanted to deal with the topic in a tender and natural way, without spectacle, and also by reflecting on the effects of the gaze of the outside world.
"The adult gaze conditions the sexual experience, and when a child is discovering their body they receive prejudices that create insecurities; which results in disconnections from their own bodies," Elena Martín said to the Catalan News Agency (ACN)
"We did not want to be groundbreaking or irreverent, we wanted to make an honest film where the audience can harmonize with their own experience," she added.

Five other Catalan movies were selected for various categories for the Cannes Film Festival, including 'Robot Dreams,' the new animated movie by Pablo Berger, and 'Trenc d'alba' (Crack of Dawn) by Anna Llargués, among others.