Catalan filmmaker J. A. Bayona to direct two episodes of Amazon's Lord of the Rings series
Barcelona-born director of Jurassic World: Fallen Kingdom says he "can't wait" to transport audiences to Tolkein's Middle-earth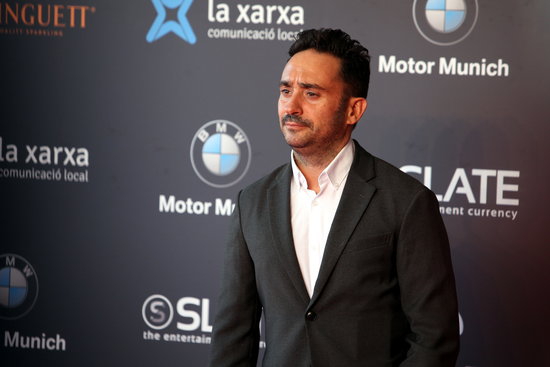 Catalan filmmaker Juan Antonio García Bayona, better-known as J. A. Bayona, has been hired by Amazon Studios to direct the first two episodes of its much-anticipated adaptation of J.R.R. Tolkein's The Lord of the Rings books.
Hollywood entertainment website 'Deadline' broke the news on Wednesday, with the Barcelona-born director of The Orphanage (2007) and Jurassic World: Fallen Kingdom (2018) confirming it later in the day on Twitter.
"J.R.R. Tolkien created one of the most extraordinary and inspiring stories of all time. I can't wait to take audiences around the world to Middle-earth and have them discover the wonders of the Second Age, with a never before seen story," Bayona said.
Following in the footsteps of Peter Jackson, whose highly-acclaimed movie trilogy of the fantasy saga wowed audiences between 2001 and 2003, Bayona will also be an executive producer for the series, alongside his production partner, Belén Atienza.
Series scriptwriters JD Payne and Patrick McKay expressed delight at the news: "We have been great admirers of J.A.'s work for years, and know that his epic, cinematic and deeply heartfelt aesthetic is the perfect sensibility to bring Middle-earth to life anew."
It will not be the first time that Bayona will have made the transition to television, as he was hired by the Showtime network in 2014 to direct two episodes of the popular British-American horror drama, Penny Dreadful.