Barcelona's Grec Festival celebrating local and foreign talent begins
The capital's biggest theater, dance, music and circus event will grace the city until the end of July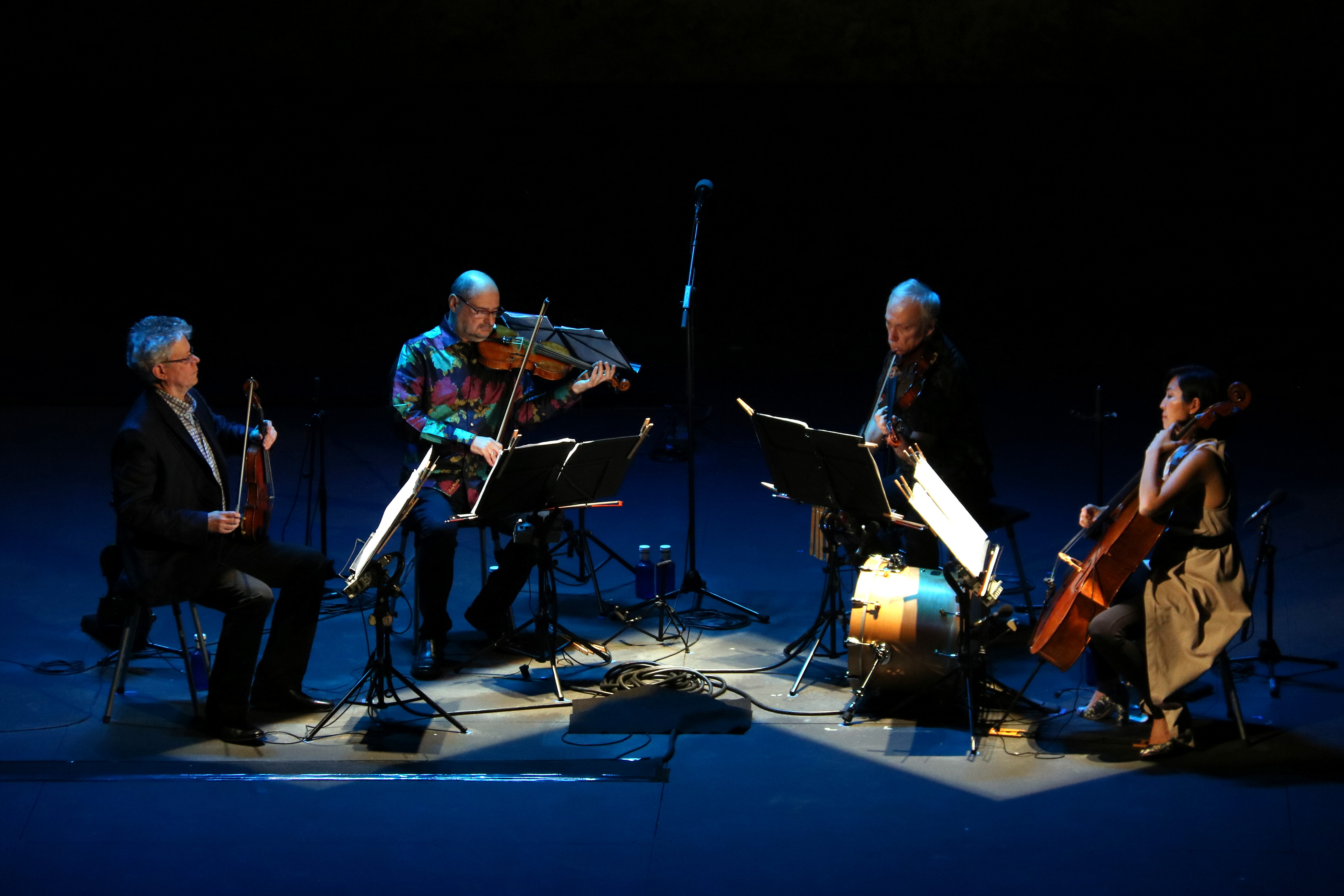 Barcelona's annual summer Grec Festival is once again under way following the official opening act of the highly acclaimed Kronos Quartet on Wednesday night.
Hailing from San Francisco, the American quartet performed on the same night as groups from the Catalonia College of Music (ESMUC) as well as Alba G. Corral, thus epitomizing Director Francesc Casadesús' desire for the festival to serve as "a dialogue between foreign and local talents."
The 43rd edition of the theater, dance, music and circus festival will take place until the end of July at venues both on the Montjuïc mountain – including the iconic open-air Greek Theater inaugurated for the 1929 Universal Exhibition to which the festival owes its name – and at different sites throughout the city.
As one of Barcelona's most important cultural celebrations, it attracts both the best of Catalan and foreign visual arts and has firmly established itself in the European summer festival scene.
Other big acts that will be performing this summer include Brazilian legend Toquinho accompanied by Sílvia Pérez Cruz and Javier Colina (who have already sold out), as well as jazz pianist Chick Corea or the Sydney Dance Company.