2019 Fira Tàrrega to focus on territory, identity, social responsibility and thought
Catalonia's international performing arts festival will take place from September 5 to 8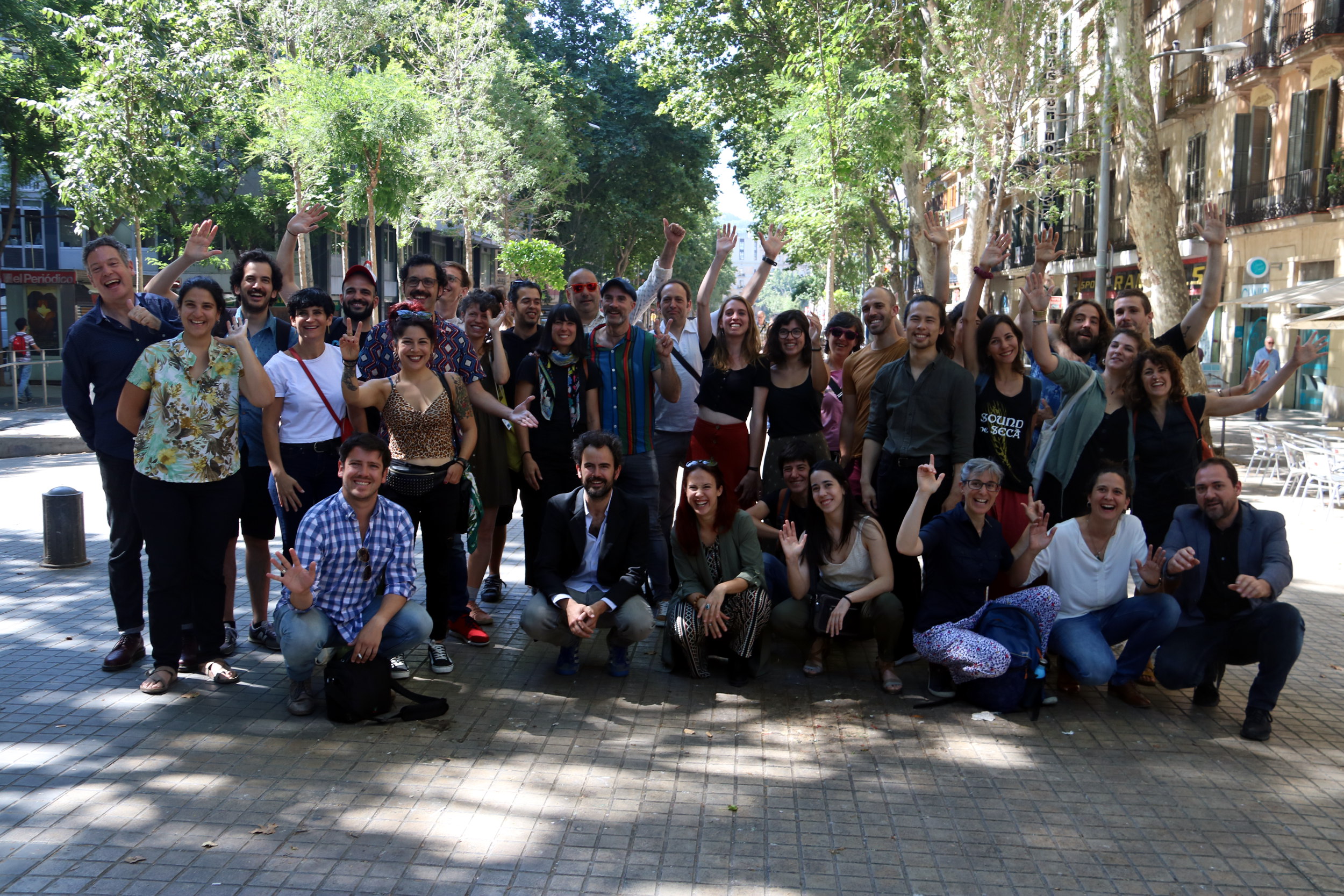 Anna Giribet, Fira Tàrrega's new artistic director, announced on Monday that the annual international street arts festival's main themes this year will be those surrounding territory (and peripheries), (multiple) identities, social responsibility and thought and will focus on the artistic and social uses of public space.
Taking place from September 5 to 8 in Catalonia's western Lleida province, this year's edition will showcase 42 performances, of which 24 will be put on by Catalan art collectives and 19 will not have been put on previously. It is expected to attract some 800 professionals from 20 different countries, promoting both artististic exchange and hiring.
Shows will include, among others, Hotel Iocandi's circus act "Peix" touching upon the impact of mass tourism, power struggles and emptiness, Kernel Dance Theatre's "Give me protein" about body image stereotypes, Galmae's "C'est pas là, c'est par là" on the relationship between community and individualism or Hermanos Picohueso's "Excalibur," which satirizes society, power structures and fearmongering policies.
Giribet has affirmed her desire to make Fira Tàrrega a meeting point for street artists from all over the world as well as to grow as a place for artistic exchange.