Former Catalan and Spanish presidents to testify in Catalan trial next week
The third week of the trial will see witnesses like Mas, Rajoy, Sáenz de Santamaría, Torrent, and more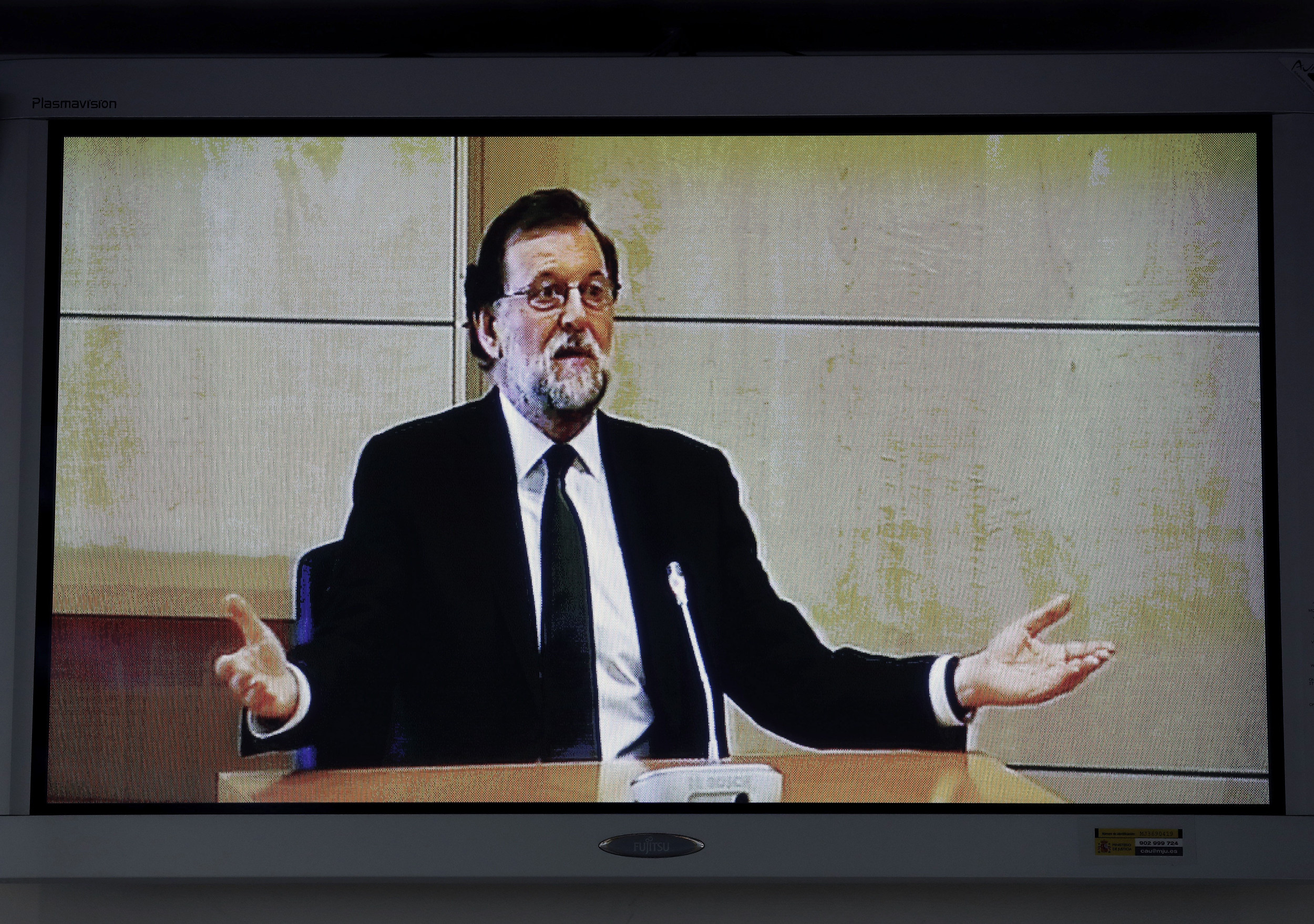 The former presidents of Catalonia and Spain, Artur Mas and Mariano Rajoy, along with other witnesses, will give their testimony in the Catalan independence trial next week.
Witnesses are expected to speak at Spain's Supreme Court starting Tuesday next week, beginning with the pro-independence MP in the Spanish Congress Joan Tardà, the Catalan parliament speaker Roger Torrent, and the former Catalan president Artur Mas.
Rajoy to speak on Tuesday, Sáenz de Santamaría on Wednesday
Rajoy, the Spanish president who triggered article 155 of the Spanish Constitution to suspend Catalonia's self-rule following a declaration of independence in 2017, is set to give his testimony at 4pm also on February 26.
The former head of People's Party, Rajoy was ousted from power last spring when pro-independence parties backed Socialist now-president Pedro Sánchez in a no-confidence vote in the Spanish Congress.
Soraya Sáenz de Santamaría - the former Spanish vice president and Rajoy's right-hand woman - is expected to give her testimony on Wednesday morning. She was the Spanish official in charge of coordinating the takeover of Catalan institutions.
Former finance minister Cristóbal Montoro will also appear in court on Wednesday. While in office he denied that the Catalan government used public money to fund the independence referendum.
Witnesses' testimonies will kick off the third week of the Catalan independence trial, which started on February 5 amid great international attention. Defendants are expected to have finished giving their testimonies by the time witnesses start.