Spanish government to cut electricity VAT from 10% to 5%
Rest of measures to withstand Ukraine war effects including cap on rent increases to be extended beyond June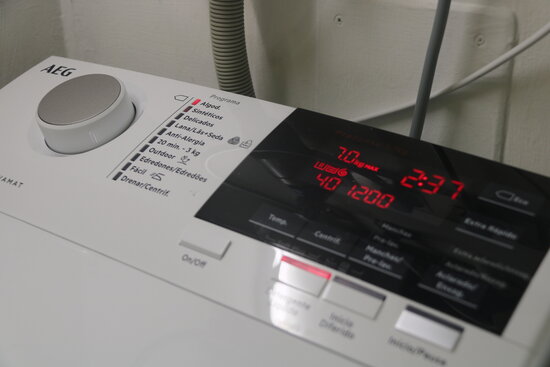 The Spanish government will cut the electricity VAT from 10% to 5% from the end of June.
Talking before lawmakers on Wednesday, prime minister Pedro Sánchez announced the measure as part of his cabinet's efforts to withstand the effects of Ukraine war.
One year ago, the Socialist-led executive already lowered the electricity VAT from 21% to 10% in order to counter the rising costs of energy, and the measure was maintained when a set of initiatives aimed at tackling the consequences of the conflict in Eastern Europe three months ago.
On Saturday this week, Sánchez's cabinet will hold an extraordinary meeting in order to extend the measures approved in late March and will add the further reduction of taxes for electricity.
The legislation that will temporarily continue in place includes a 2% cap on rent increases and a 20-cent discount per liter of fuel for all drivers.
"We will protect our country's families," Sánchez said to lawmakers, asking them to greenlight it when it gets to Congress within one month after its approval in the cabinet meeting. Once ministers approve it, it will come into force, but could be halted by MPs some weeks later if they reject it.
The PM made the announcement during his response to the Catalan pro-independence Esquerra MP Gabriel Rufián's speech, in which he warned the Socialists that the ongoing inflation may "destroy" any left-wing initiative and also Sánchez's government.
The Andalusian regional election took place on Sunday and the conservative People's Party clinched its first ever absolute majority, while the Socialists, which had ruled over the territory uninterruptedly between 1978 and 2019, got their worst result to date.