Shopping malls reopen, but offsetting losses won't be easy
One in five stores have closed for good, averaging €12,000 in monthly losses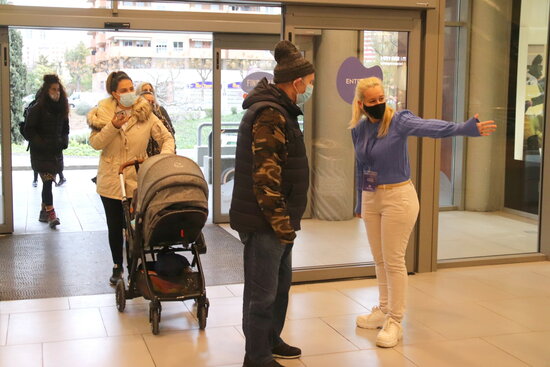 Shopping malls and large retailers reopened on Monday, nearly two months after they were ordered to close, as Catalan authorities have eased some Covid-19 restrictions.
But offsetting losses will not be easy.
One in five stores located inside malls have closed for good, according to Catalonia's association of shopping center stores. Businesses averaged 12,000 euros in monthly losses.
"It's making us weaker and this affects our competitiveness," said Francesc Casanovas, a spokesperson for the association.
While malls can reopen at 30% capacity, bars and restaurants inside their premises must remain closed. In contrast, those located outside can open both their terraces and indoor dining areas for breakfast and lunch.