Price of electricity drops to lowest point since May 2021
Wholesale cost in the regulated PVPC market will average at €52.51/MWh on December 22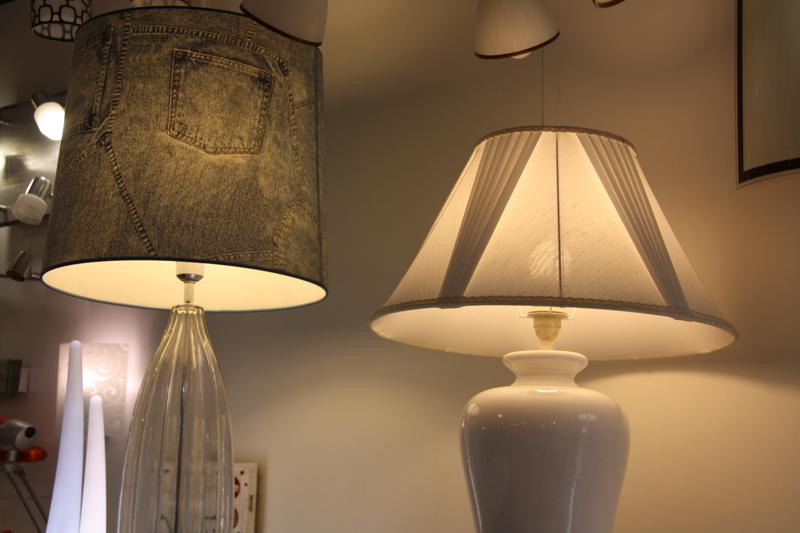 The wholesale price of electricity in Spain's PVPC regulated market will drop to its lowest point since May 2021. On Thursday, the cost will average at €52.51/MWh, according to the Iberian Electricity Market Operator (OMIE).
The drop represents the lowest price of electricity in 19 months.
The reduction is driven by the increase in energy produced by wind and the Iberian peninsula exception approved by the Spanish, Portuguese, and EU Commission authorities. If this measure were not in place, the actual cost would be €136.74/MWh.
So far, the lowest price this year was registered on November 19, when the wholesale price of electricity was €55.98/MWh.
Filling the Sink podcast
After a decade of low inflation and low interest rates, price hikes following the Covid-19 pandemic and Russia's war in Ukraine have left many feeling the pinch.
Press play below to listen to the episode released on November 5 or subscribe on Apple Podcasts, Google Podcasts or Spotify.