Pharmaceutical giant Grifols may move headquarters out of Barcelona
Although the company has "no plans" to leave Catalonia, if politics affects business it will have to take "necessary measures"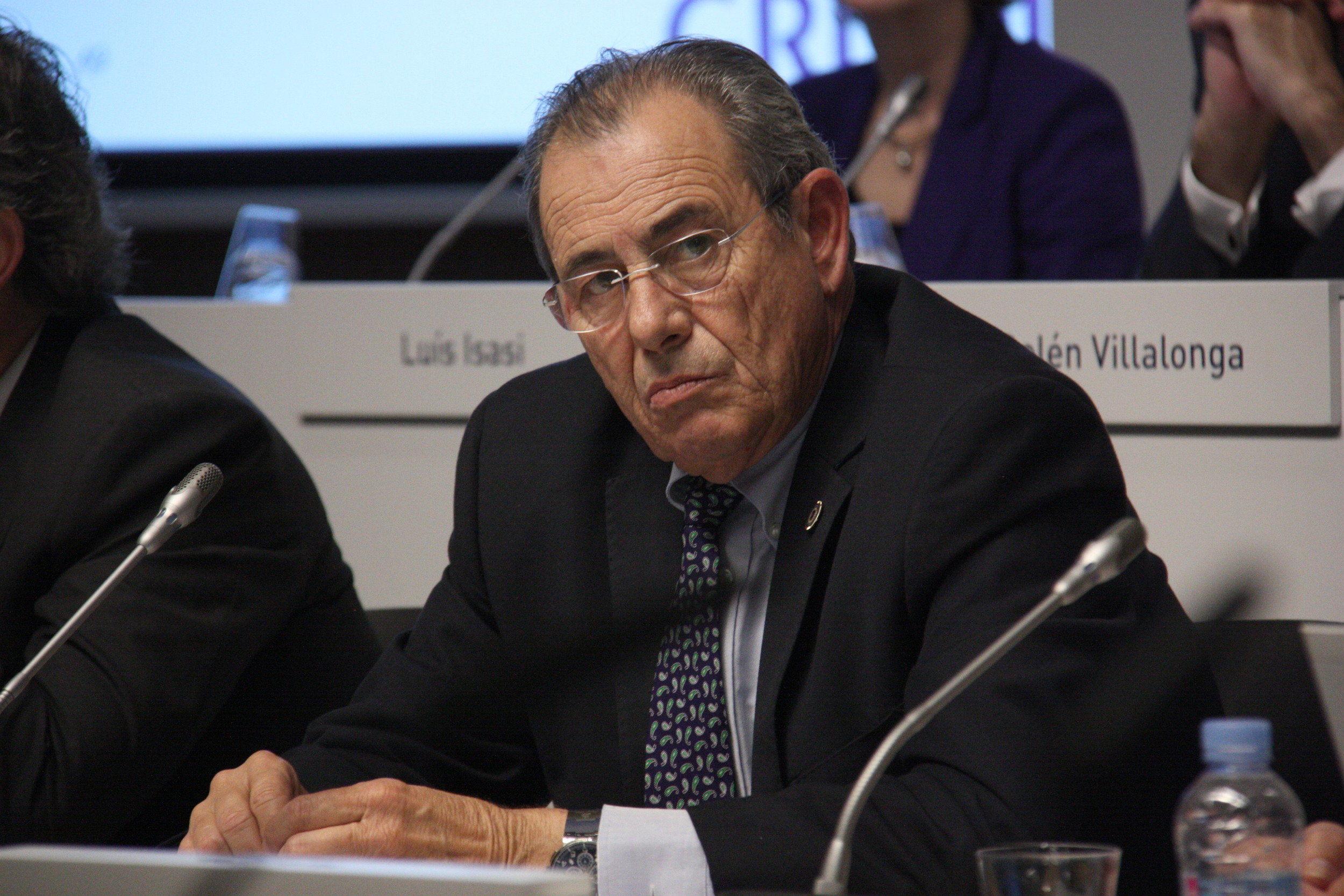 The multinational stated on Monday that it might move its headquarters out of Catalonia as a result of the political situation, despite company sources assuring on Sunday that Grifols would keep its registered address in Barcelona.
Grifols has confirmed that it won't rule out a change of location if the ongoing political process, with a possible declaration of independence looming, begins to affect the company financially.
"There is currently no forecast of changing the location of any of the corporate headquarters," the company maintained, saying that Catalonia's declaration of independence is a "hypothetical assumption." Despite this, it was pointed out that if there were to be any political changes detrimental to the company, the council would agree to take "the necessary measures."
If the company decides to leave, not one of the seven Catalan companies registered on the Ibex 35 would have its head offices in Catalonia.
The decision by the pharmaceutical company, chaired by Víctor Grífols, comes at a time when other major Catalan companies have also said they will take their headquarters outside of Catalonia. The Spanish government recently changed the law to facilitate the process, allowing companies to move their main offices without consulting shareholders.
In 2016, Grifols, controlled by the Grífols family, broke the 4 billion euro turnover barrier, with revenues of 4.49 billion.