Pharma firm Grifols profited €596m in 2018
Revenue up to €4.4bn; figures slightly better than previous year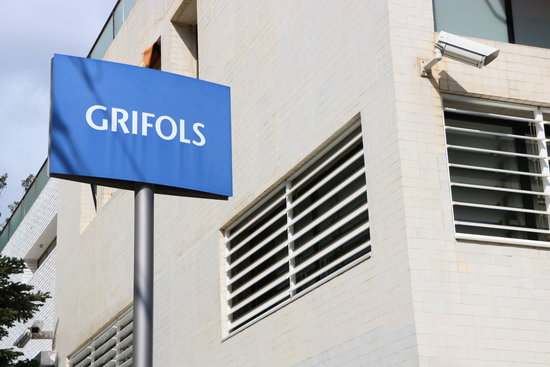 Catalan pharmaceutical firm Grifols recorded profits of €596.6 million last year, a 1.5% increase on net profit earned in 2017 for the company.
The revenue of the company also increased in 2018, now rising to €4.487 billion.
Grifols is a world leader in producing plasma-derived medicines, and 256 centers across Europe and the United States. The company attributes the upturn in financial results to increases in sales.
Investment also increased for the firm, rising to €540 million, and its workforce also saw a growth of 16% up to 21,230 staff members.