Luxury food ready for Mobile World Congress
Data released foresees a growth in demand of between 10% and 35% for premium fish, meat, and raw products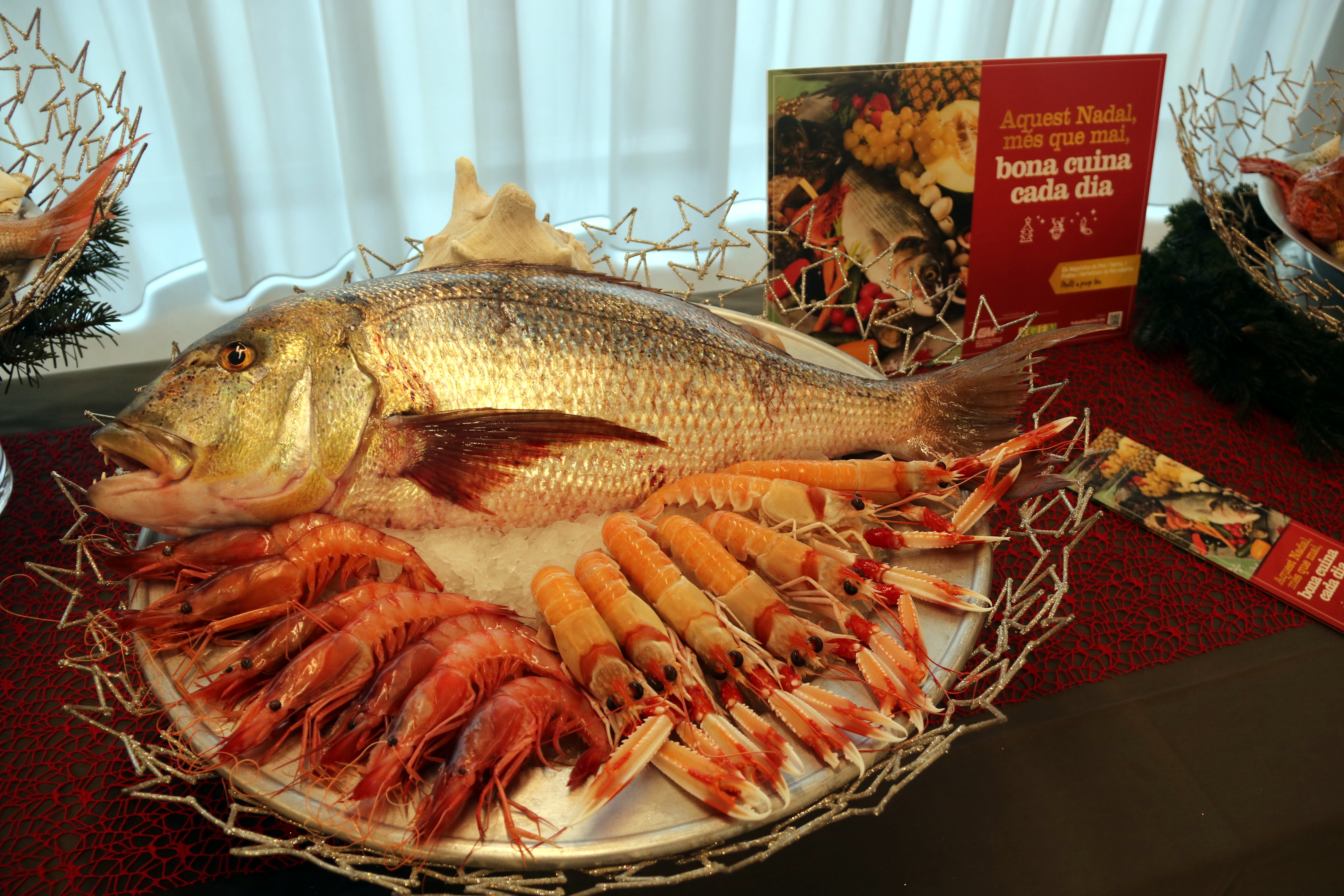 The Mobile World Congress, the Barcelona based international fair on all things mobile, is getting ready to welcome thousands of visitors from February 26 to March 1 – and with it, comes the quality cuisine.
Despite taking place during the offseason, the Mobile World Congress (MWC) will once again greatly increase sales for the Mercabarna wholesaler market. According to data from the Association of Companies and Distributors of Mercabarna (ASSOCOME), this year can expect a sales growth of between 10% and 35%, depending on the products.
Lobster, shrimp, oysters and premium meat
The most highly requested food items, with a rise in demand of about 40%, will be the more exclusive products like lobster, shrimp, oysters and premium meat. Keeping up with last year's trends, there's also a continued tendency for hand-crafted, carved, and cleaned products such as ready-made salads and fruit trays.
To undertake this, the fruit and vegetable provider for the Fira de Barcelona will work 24 hours a day to serve more than 30,000 platters, which will also help facilitate meal preparation for restaurants. And those eating out this year will see, in fixed menus, a focus on meat, craft hamburgers, and raw food.
Indeed, despite the increase being lower than seen at the MWC last year, demand for meat at Mercabarna will see a growth between 10% and 15%, compared with an average week in February, foreseen to equal around 15 tons of meat each day, one more than usual.